Global Aviation CO2 Deal Adopted With Mixed Results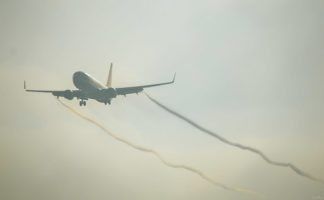 A first step to addressing international aviation emissions has been agreed on by an large majority of countries through adopting a global market-based measure (GMBM) for the sector.
However, in the same week that the Paris Agreement crosses its crucial threshold to enter into force, countries sent a worrying signal by deleting key provisions for the aviation agreement that would align its ambitions with the Paris Agreement's aim of limiting global temperature rise to well below 2 degrees with best efforts to not exceed 1.5 degrees Celsius.
Aviation emissions are projected to consume approximately a quarter of the world's remaining carbon budget by 2050, highlighting the urgency of reaching an agreement to tackle airline pollution. The International Coalition for Sustainable Aviation( ICSA) – the official environmental civil society observer at the global negotiations – recognises the agreement as a hard-fought political compromise to see that aviation contributes its fair share in the climate change fight, but critical work remains to ensure environmental integrity and broad participation.
The UN International Civil Aviation Organisation (ICAO) agreement to establish a GMBM contains some good provisions and a number of troubling elements that fall short of ICSA's longstanding recommendations to strengthen the GMBM:
Positive Elements
The three-year review clause and its connection to the Paris Agreement's temperature goals in the GMBM resolution, though this connection was weakened in the accompanying climate resolution adopted by ICAO.
The mandate that emissions unit criteria (EUC) and monitoring reporting verification (MRV) modalities be reflected as standards by ICAO.
A solution to the difficult issue of dividing up offsetting responsibilities.
Explicit text on the importance of avoiding double-counting of UNFCCC emission reductions.
Negative Elements
The GMBM, falls short of the goals of carbon neutral growth from 2020, Paris Agreement goals, and the industry goal of halving emissions from 2050.
A lack of public commitment that insists offsets and alternative fuels credited under the GMBM must have high environmental integrity.
Lack of clear provisions on ensuring transparency of the process for finalising the GMBM.
ICSA's current analysis of the resolution text and the commitments from more than 60 countries to join the first phases of the GMBM suggests that the measure will cover an estimated three quarters of international aviation's expected emissions growth between 2021 and 2035. Although this falls short of ICAO's own target of carbon neutral growth from 2020, the anticipated coverage would be 2.5 billion tons of CO2 emissions, provided the emissions criteria to be elaborated allow only high quality carbon credits. Importantly, the integrity of the agreement's emission reductions depend on rules not yet in place.
ICSA welcomes that more than 60 states have so far stated their intent to participate in the measure from the beginning. However, it is critical to expand coverage of the measure given the shortfall between what was agreed to at the assembly and the goal of stabilising emissions at a 2020 level and the need for further action. ICSA urges ICAO member states to use the resolution's review clause to ratchet up ambition over time. It is also important that states and regions, especially developed and fast-developing ones, adopt additional measures to mitigate aviation's climate impact.
ICSA is committed to ongoing engagement to ensure a high level of environmental integrity, broad participation, and a transparent process. ICAO member states should work to align the reduction of aviation climate impacts with the UN Sustainable Development Goals and the Paris Agreement's temperature targets. ICSA will maintain pressure as discussion on the EUC and overall implementation continue, which will need to stand up to public scrutiny.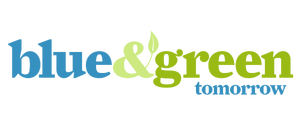 How the Auto Industry is Lowering Emissions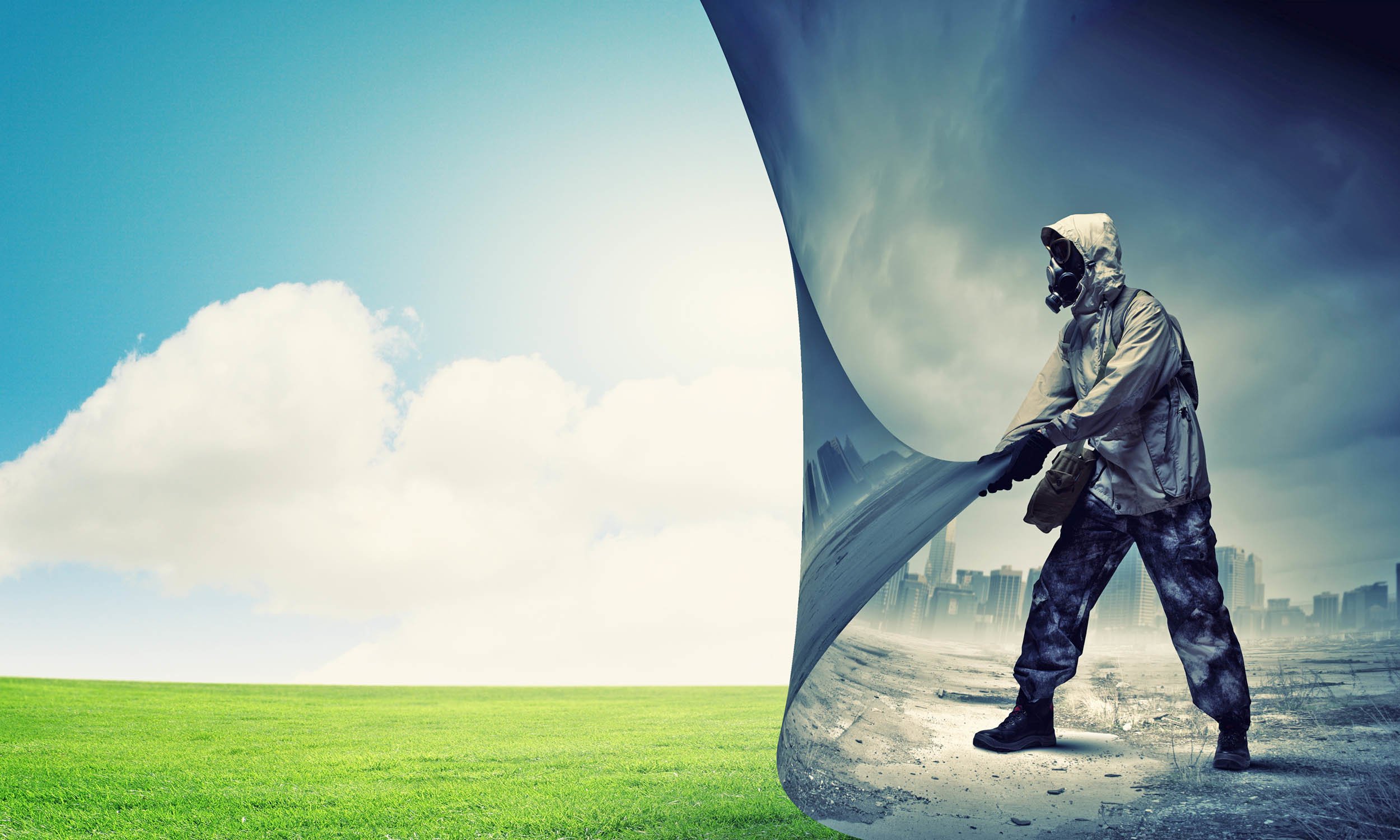 Currently, the automotive industry is undergoing an enormous change in a bid to lower carbon emissions. This has been pushed by the Government and their clean air plans, where they have outlined a plan to ban the sale of petrol and diesel cars by 2040.
Public Health Crisis
It is said that the levels of air pollution lead to 40,000 early deaths in the UK, with London being somewhere that is particularly bad. This has led to the new T-Charge, where heavy polluting cars will pay a new charge on top of the existing congestion charge. Other cities have taken action too, with Oxford recently announcing that they will be banning petrol and diesel cars from the city centre by 2020.
Eco-Friendly Vehicles
It is clear that the Government is taking action, but what about the auto industry? With the sale of petrol and diesel plummeting and a sharp rise in alternatively fuelled vehicles, it is clear that the industry is taking note and switching focus to green cars. There are now all kinds of fantastic eco-friendly cars available and a type to suit every motorist whether it is a small city car or an SUV.
Used Cars
Of course, it is the cars that are currently on the road that are causing the problem. The used car market is enormous and filled with polluting automobiles, but there are steps that you can take to avoid dangerous automobiles. It is now more important than ever to get vehicle checks carried out through HPI, as these can reveal important information about the automobile's past and they find that 1 in 3 cars has a hidden secret of some kind. Additionally, they can now perform recall checks to see if the manufacturer has recalled that particular automobile. This allows people to shop confidently and find vehicles that are not doing as much damage to the environment as others.
Public Perception
With the rise in sales of alternatively fuelled vehicles, it is now becoming increasingly more common to see them on UK roads. Public perception has changed drastically in the last few years and this is because of the air pollution crisis, as well as the fact that there are now so many different reasons to switch to electric cars, such as Government grants and no road tax. A similar change in public opinion has happened in the United States, with electric car sales up by 47% in 2017.
Progress
The US is leading the way for lowering emissions as they have declined by 758 million metric tons since 2005, which is the largest amount by far with the UK in second with a decline of 170 million metric tons. Whilst it is clear that these two nations are doing a good job, there is still a lot of work that needs to be done in order to improve the air quality and stop so many premature deaths as a result of pollution.
With the Government's plans, incentives to make the change and a change in public perception, it seems that the electric car revolution is fully underway.
Consumers Investing in Eco-Friendly Cars with the UK Green Revolution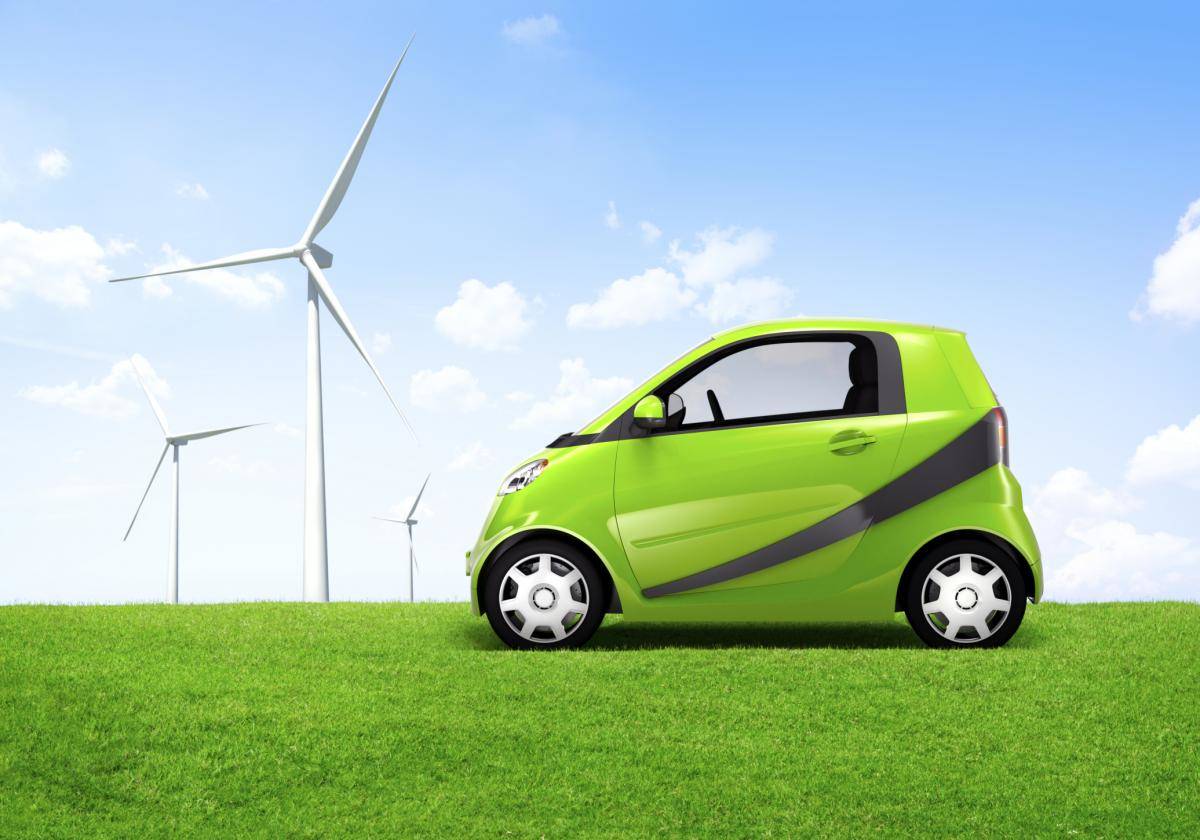 The UK public appears to be embracing the electric car UK Green Revolution, as recent statistics reveal that more and more consumers are making the switch from petrol and diesel to electric or alternatively fuelled vehicles. The demand for diesel fell by almost a third in October compared to last year, whilst hybrid and electric cars rose by a staggering 36.9%.
Time for UK Green Revolution Change
So, what is the reason for this sudden change? This comes down to the current situation in the UK, which has led to people embracing eco-friendly technologies and automobiles. One of the main reasons is the Government's clean air plans, which includes the impending 2040 ban on petrol and diesel automobiles. There is then the rollout of the T-Charge in London, the city of Oxford announcing that they will be banning petrol and diesel from the city centre by 2020 and various other big announcements which take up a lot of space and time in the UK press.
h2>Diesel's Reputation
In addition to this, the negative publicity against diesel has had a huge impact on the UK public. This has led to a lot of confusion over emissions, but actually, the newest low emission diesel automobiles will not face restrictions and are not as bad to drive as many believe. Most notably, German brand Volkswagen has been affected due to the emissions scandal in recent times. It was discovered that some emissions controls for VW's turbocharged direct injection diesel engines were only activated during laboratory testing, so these automobiles were emitting 40 times more NO in real-world driving. As a result of this and all the negative publicity, the manufacturer has made adaptations and amended their vehicles in Europe. Additionally, they have made movements to improve the emissions from their cars, meaning that they are now one of the cleaner manufacturers. Their impressive range includes the Polo, Golf and Up, all of which can be found for affordable prices from places like Unbeatable Car.
The Current Market
The confusion over the Government's current stance on diesel has clearly had a huge impact on the public. So much so that the Society of Motor Manufacturers and Traders (SMMT) has called on the Government to use the Autumn Budget to restore stability in the market and encourage the public to invest in the latest low emission automobiles. SMMT believes that this is the fastest and most effective way to address the serious air quality concerns in this country.
Incentives
One way that the Government has encouraged the public to make the switch is by making incentives. Motorists can benefit from a grant when they purchase a new plug-in vehicle, plus there are benefits like no road tax for electric vehicles and no congestion charge. When these are combined with the low running costs, it makes owning an electric automobile an appealing prospect and especially because there are so many great models available and a type to suit every motorist. One of the main reasons holding motorists back is the perceived lack of charging points. However, there are currently over 13,000 up and down the country with this number rapidly increasing each month. It is thought that the amount of charging points will outnumber petrol stations by 2020, so it is easy to see more and more motorists start to invest in electric cars way ahead of the 2040 ban.
It is an interesting time in the UK as people are now embracing the electric car revolution. The Government's clean air plans seem to have accelerated this revolution, plus the poor publicity that diesel has received has only strengthened the case for making the switch sooner rather than later.