Scottish Designers Launch Zero Waste Couture Collections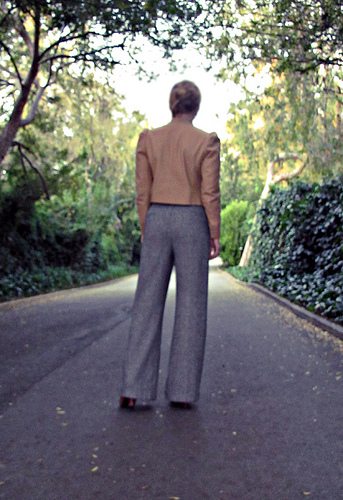 Former Miss Scotland Miss United Kingdom (2010) Nicola Mimnagh, will be modelling specially-created  Zero Waste fashion collections in Glasgow today (15 March),  in the window of the Salvation Army Trading Company's flagship store in Dumbarton Road.
Two Scottish designers have transformed unwanted clothing donated to the charity into striking high-fashion collections challenging perceptions of textile waste.
The new ranges including a combination of clothing and accessories are the finished product of a 12-week residency by print specialists; Aimee Kent and Black Cherry Studio with Zero Waste Scotland to create two dynamic new collections using pre-loved garments.
The project was designed to remind people clothing always has value and should never be thrown away.
The fabulous collections created by Aimee Kent and Black Cherry Studio from unwanted clothing donated to the charity, are now estimated by the designers to be worth at least an £4,000 each.
Lynn Wilson, textiles manager, Zero Waste Scotland said: "We are really impressed by the final collections. Both designers have completely transformed old, unwanted garments into gorgeous new garments which are completely unrecognisable.
"All textiles have a value and can be used again and again. Clothing should never be put in the general waste bin and I believe our talented designers have spectacularly proved with this chic collection, inspired by the Salvation Army, that there's an inherent value in clothing – and if you're finished with it, someone else can use it!"
An expert fashion panel will now appraise the collections and deliver their professional valuations on how much the newly created pieces are worth. The collections will then be sold with proceeds shared between the designers and the Salvation Army Trading Company.
Both designers specialise in printed textiles and have brought this element to the project. Aimee Kent has worked with sustainable fashion brands and designers such as Johari, Henrietta Ludgate and Niki Taylor of Olanic and The Top Project. Black Cherry Studio has supplied Kookai, Jaques Vert and Primark.
Designer Aimee Kent said: "I found inspiration for my collection in the architectural facades of the Salvation Army Trading Company's headquarters in New York, as well as retro Salvation Army logos and graphic artwork.
"Using inspiration from the art-deco features, I created hand drawn artwork which was then transformed into repeat patterns and placement prints. All of the garments, panelling and embroidered details are inspired by the symmetrical geometric art deco structures."
Jemma Wood, from Black Cherry Studio said: "As we are a studio who specialise in print design we wanted this to be our main focus within the collection.
"Ours is a mix of simply adding prints to an existing garment to completely deconstructing an item and making it into a useable accessory to give it a whole new lease of life.  We wanted to demonstrate how simple and easy it can be to transform an already existing item into something new and wearable again."
In the UK alone, garments have an estimated life span of two years, three months. The average Scottish household owns around £4,000 worth of clothes, but wear only 70 percent of that each year, most commonly because it no longer fits.
Recent research from the Love Your Clothes campaign found that women in Scotland were already good at looking after their clothing to make it last longer with 65 per cent stating they will attempt to mend or fix an item so that they can wear it again however this same trend does not apply to donations with only 19 per cent fixing items before donating to charity.
The Salvation Army Trading Company is one of the largest clothing recyclers in the UK with 52 charity shops in Scotland as well as thousands of recycling banks. Each year they receive around 30,000 tonnes of donated textiles in the UK, which helps raise vital funds for the charity's work with vulnerable people.
Catherine Hamou from the Salvation Army Trading Company said: "The final collections are stunning; they really surpassed all expectations. I'm particularly impressed at how the two designers used inspiration from The Salvation Army in the design stages.
"It's been a privilege to be involved in this project. It has shown us all that the value and life within textiles can actually go further than we, as consumers, tend to allow. The simple acts of donating your unwanted items to charity and buying from our charity shops, means you're helping us raise millions of pounds each year for extremely vulnerable people in the UK. Not only that, donating your old items helps prevent them going to landfill, and repurposing second-hand clothes – rather than continually buying new ones – begins to change the cycle of disposable fashion. The social and monetary value goes on and on.
"Little did some of our generous donors know that their unwanted pieces of clothing would end up being a part of something so special!"
The charity is well known across the country, helping to fund programmes with homelessness and addiction services, care for older people, help at emergency incidents, support for adult victims of human trafficking in England and Wales, a Family Tracing Service and more.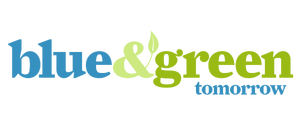 Build, Buy, Or Retrofit? 3 Green Housing Considerations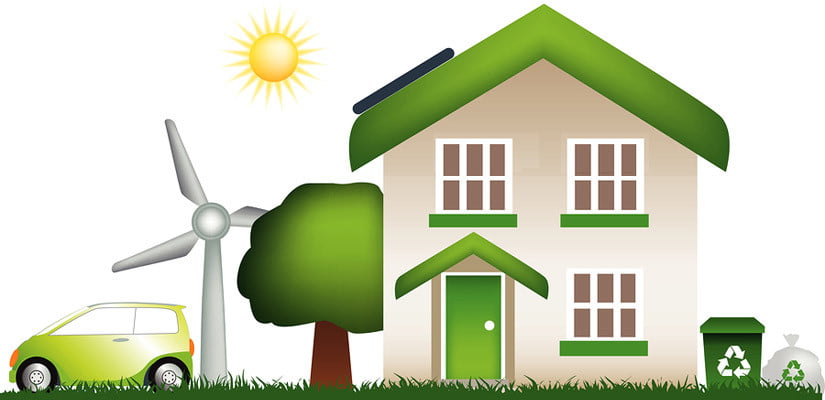 Green housing is in high demand, but it's not yet widely available, posing a serious problem: if you want to live an eco-friendly lifestyle, do you invest in building something new and optimize it for sustainability, or do you retrofit a preexisting building?
The big problem when it comes to choosing between these two options is that building a new home creates more waste than retrofitting specific features of an existing home, but it may be more efficient in the long-run. For those concerned with waste and their environmental footprint, the short term and long term impacts of housing are in close competition with each other.
New Construction Options
One reason that new construction is so desired among green living enthusiasts is that it can be built to reflect our highest priorities. Worried about the environmental costs of heating your home? New construction can be built using passive solar design, a strategy that uses natural light and shade to heat or cool the home. Builders can add optimal insulation, build with all sustainable materials, and build exactly to the scale you need.
In fact, scale is a serious concern for new home buyers and builders alike. Individuals interested in green housing will actively avoid building more home than they need – scaling to the square foot matter because that's more space you need to heat or cool – and this is harder to do when buying. You're stuck with someone else's design. In this vein, Missouri S&T's Nest Home design, which uses recycled shipping containers, combines the tiny home trend with reuse and sustainability.
The Simple Retrofit
From an environmental perspective, there's an obvious problem with building a new home: it's an activity of mass consumption. There are already 120 million single-family homes and duplexes in the United States; do we really need more?
Extensive development alone is a good enough reason to intelligently retrofit an existing home rather than building new green structures, but the key is to do so with as little waste as possible. One option for retrofitting older homes is to install new smart home technology that can automate home regulation to reduce energy use.
Real estate agent Roxanne DeBerry sees clients struggle with issues of efficiency on a regular basis. That's why she recommends tools like the Nest Thermostat, which develops a responsive heating and cooling schedule for the home and can be remotely adjusted via smartphone. Other smart tools for home efficiency include choosing Energy Star appliances and installing water-saving faucets and low-pressure toilets. These small changes add up.
Big Innovations
Ultimately, the most effective approach to green housing is likely to be aggressive retrofitting of everything from period homes to more recent construction. This will reduce material use where possible and prevent further aggressive land use. And finally, designers, activists, and engineers are coming together to develop such structures.
In the UK, for example, designers are interested in finding ways to adapt period houses for greater sustainability without compromising their aesthetics. Many have added solar panels, increased their insulation levels, and recently they even developed imitation sash triple glazed windows. As some have pointed out, the high cost of heating these homes without such changes will push these homes out of relevance without these changes. This is a way of saving existing structures.
Harvard is also working on retrofitting homes for sustainability. Their HouseZero project is designed for near-zero energy use and zero carbon emissions using geothermal heating and temperature radiant surfaces. The buildings bridge the gap between starting over and putting up with unmanageable heating and cooling bills.
It will take a long time to transition the majority of individuals to energy efficient, green housing but we're headed in the right direction. What will your next home be like? As long as the answer is sustainable, you're part of the solution to our chronic overuse – of land, energy, water, and more.
How the Auto Industry is Lowering Emissions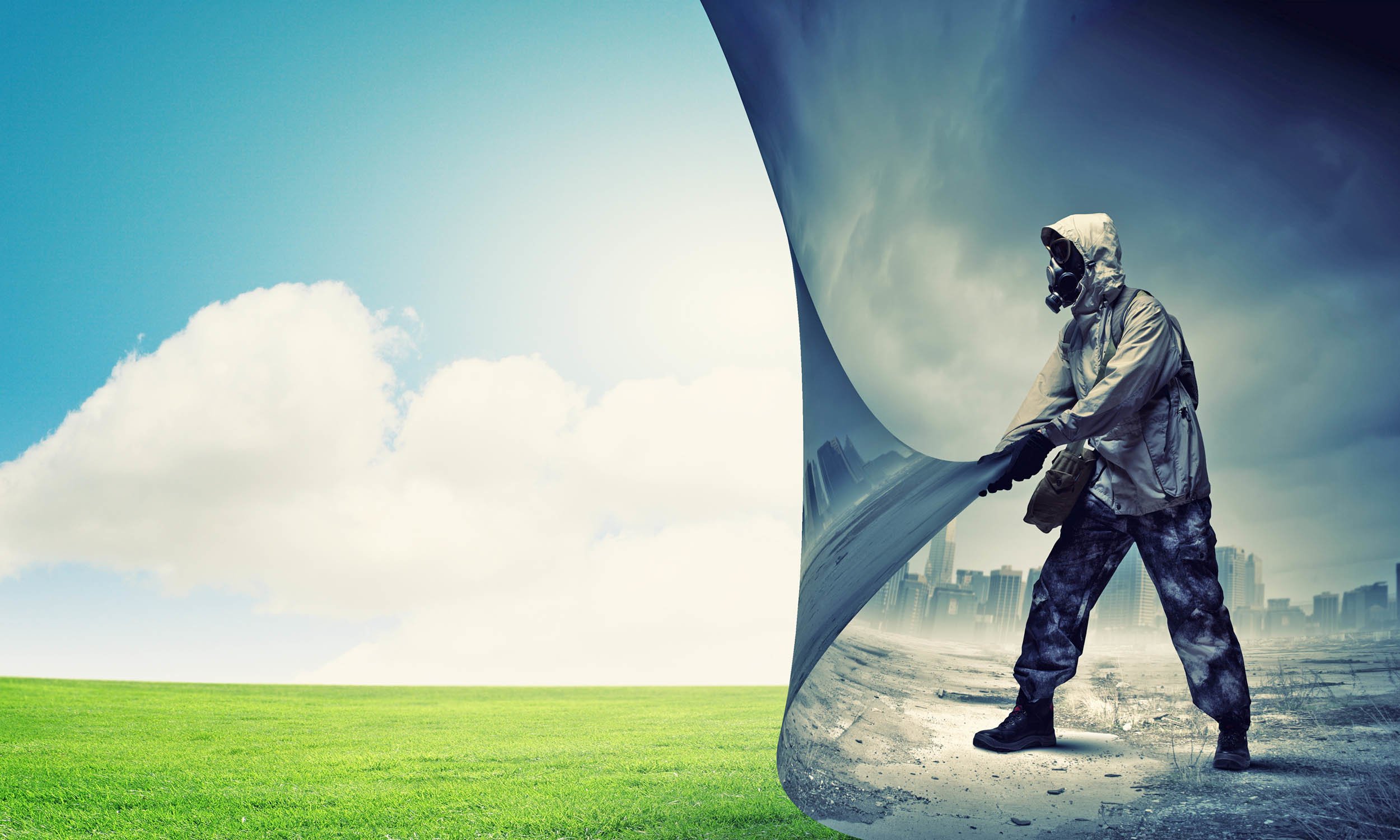 Currently, the automotive industry is undergoing an enormous change in a bid to lower carbon emissions. This has been pushed by the Government and their clean air plans, where they have outlined a plan to ban the sale of petrol and diesel cars by 2040.
Public Health Crisis
It is said that the levels of air pollution lead to 40,000 early deaths in the UK, with London being somewhere that is particularly bad. This has led to the new T-Charge, where heavy polluting cars will pay a new charge on top of the existing congestion charge. Other cities have taken action too, with Oxford recently announcing that they will be banning petrol and diesel cars from the city centre by 2020.
Eco-Friendly Vehicles
It is clear that the Government is taking action, but what about the auto industry? With the sale of petrol and diesel plummeting and a sharp rise in alternatively fuelled vehicles, it is clear that the industry is taking note and switching focus to green cars. There are now all kinds of fantastic eco-friendly cars available and a type to suit every motorist whether it is a small city car or an SUV.
Used Cars
Of course, it is the cars that are currently on the road that are causing the problem. The used car market is enormous and filled with polluting automobiles, but there are steps that you can take to avoid dangerous automobiles. It is now more important than ever to get vehicle checks carried out through HPI, as these can reveal important information about the automobile's past and they find that 1 in 3 cars has a hidden secret of some kind. Additionally, they can now perform recall checks to see if the manufacturer has recalled that particular automobile. This allows people to shop confidently and find vehicles that are not doing as much damage to the environment as others.
Public Perception
With the rise in sales of alternatively fuelled vehicles, it is now becoming increasingly more common to see them on UK roads. Public perception has changed drastically in the last few years and this is because of the air pollution crisis, as well as the fact that there are now so many different reasons to switch to electric cars, such as Government grants and no road tax. A similar change in public opinion has happened in the United States, with electric car sales up by 47% in 2017.
Progress
The US is leading the way for lowering emissions as they have declined by 758 million metric tons since 2005, which is the largest amount by far with the UK in second with a decline of 170 million metric tons. Whilst it is clear that these two nations are doing a good job, there is still a lot of work that needs to be done in order to improve the air quality and stop so many premature deaths as a result of pollution.
With the Government's plans, incentives to make the change and a change in public perception, it seems that the electric car revolution is fully underway.