Social Enterprise UK Responds to Independent Commission Report on FoI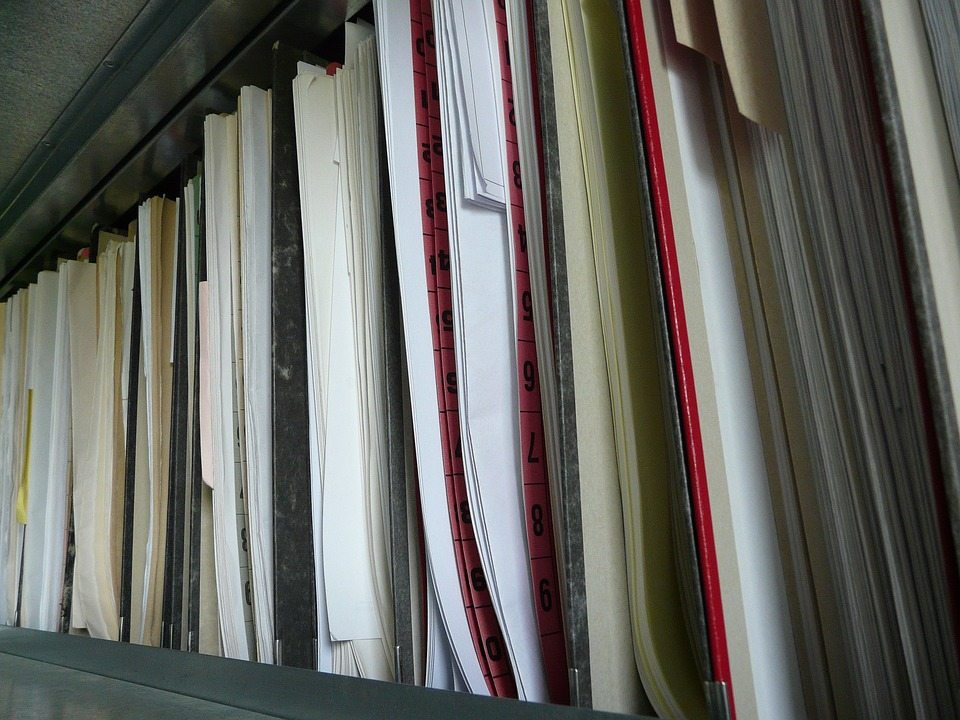 Responding to the Independent Commission on Freedom of Information Report, Peter Holbrook, Chief Executive of Social Enterprise UK, today said "We are pleased that this report from the Independent Commission asserts that all providers – including private companies, charities and social enterprises – delivering contracts worth more than £5 million (per financial year) should be subject to the Act. Whilst this is not an official recommendation we hope the Government will act on it.
"The Independent Commission received consultation responses from 29,000 members of the public as well as organisations, who all said that new FoI laws should be extended to private companies. Taxpayers spend close to £200 billion every year on goods and services with third party providers, the majority of which goes to private companies – they really do need to be accountable.
"For a long time we have been calling for the Freedom of Information Act to be extended to private companies delivering public services, and extending the Act to include charities and social enterprises is perfectly reasonable where they receive substantial sums of money from the taxpayers' purse."