#HumanRightsDay: 10 December 2015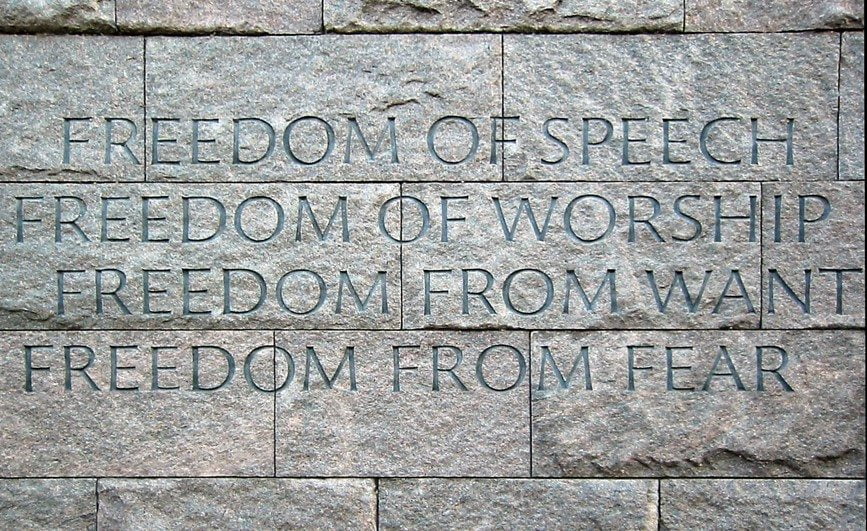 Human Rights Day is observed every year on 10 December. It commemorates the day on which, in 1948, the United Nations General Assembly adopted the Universal Declaration of Human Rights. In 1950, the Assembly passed resolution 423 (V), inviting all States and interested organizations to observe 10 December of each year as Human Rights Day.
2015 is the 800th anniversary of Magna Carta. Eight centuries on from Magna Carta and 67 years from the adoption of UNHDR, never has the fight for universal human rights been more important. The event celebrates the four fundamental freedoms that people "everywhere in the world" ought to enjoy, as set out by United States President Franklin D. Roosevelt on January 6, 1941:
1) Freedom of speech
2) Freedom of worship
3) Freedom from want
4) Freedom from fear
This is the UN Secretary-General, Ban Ki-moon's Message today:
"Amid large-scale atrocities and widespread abuses across the world, Human Rights Day should rally more concerted global action to promote the timeless principles that we have collectively pledged to uphold.
"In a year that marks the 70th anniversary of the United Nations, we can draw inspiration from the history of the modern human rights movement, which emerged from the Second World War.
"At that time, President Franklin D. Roosevelt of the United States identified four basic freedoms as the birthright of all people: freedom of expression, freedom of worship, freedom from want and freedom from fear.  His wife, Eleanor Roosevelt, joined forces at the United Nations with human rights champions from around the world to enshrine these freedoms in the Universal Declaration of Human Rights.
"Today's extraordinary challenges can be seen – and addressed – through the lens of the four freedoms.
"First: freedom of expression, which is denied to millions of people and increasingly under threat. We must defend, preserve and expand democratic practices and space for civil society. That is essential to lasting stability.
"Second: freedom of worship. Around the world, terrorists have hijacked religion, betraying its spirit by killing in its name. Others are targeting religious minorities and exploiting fears for political gain.  In response, we must promote respect for diversity based on the fundamental equality of all people and the right to freedom of religion.
"Third: freedom from want still plagues so much of humankind. World leaders in September adopted the 2030 Agenda for Sustainable Development with the aim of ending poverty and enabling all people to live in dignity on a peaceful, healthy planet. Now we must do everything possible to realize this vision.
"Fourth: freedom from fear. Millions of refugees and internally displaced persons are a tragic product of the failure to fulfil this freedom. Not since the Second World War have so many people been forced to flee their homes. They run from war, violence and injustice across continents and oceans, often risking their lives. In response, we must not close but open doors and guarantee the right of all to seek asylum, without any discrimination. Migrants seeking an escape from poverty and hopelessness should also enjoy their fundamental human rights.
"Today we reaffirm our commitment to protecting human rights as the foundation of our work. This is the spirit of the UN's Human Rights up Front initiative, which aims to prevent and respond to large-scale violations.
"On Human Rights Day, let us recommit to guaranteeing the fundamental freedoms and protecting the human rights of all."
What is Human Rights Day?
Human Rights Day is observed every year on 10 December. It commemorates the day (10 December 1948) the United Nations General Assembly adopted the Universal Declaration of Human Rights.
What is the focus of Human Rights Day this year?
This year Human Rights Day highlights 'Freedoms,' recalling the four freedoms that underlie the Universal Declaration of Human Rights and two major human rights covenants, and first articulated in 1941 by President Franklin D. Roosevelt in his "four freedoms speech" to the US Congress.
Why are the Roosevelts being honoured on Human Rights Day?
In 1941 the world lived through dark times: the Second World War had started. In response, Franklin D. Roosevelt offered a clear vision for a better future centered around four freedoms (freedom of speech, of religion, from want, and from fear). Eleanor, his wife, helped his vision to be included in major UN human rights documents.
Why is Human Rights Day being marked at the Four Freedoms Park this year?
Franklin D. Roosevelt Four Freedoms Park is the first memorial dedicated to the former President in his home state of New York. The Park celebrates the Four Freedoms, as pronounced in President Roosevelt's famous January 6, 1941 State of the Union speech.
What is the Universal Declaration of Human Rights?
A milestone document in the history of human rights, the most translated in the world, it was proclaimed "a common standard of achievements for all peoples and all nations." It sets out fundamental human rights to be universally protected. It consists of a preamble and 30 articles.
What are the two Human Rights Covenants?
They are: The International Covenant on Economic, Social and Cultural Rights, and the International Covenant on Civil and Political Rights, both adopted in 1966. The preambles and articles 1, 3 and 5 of the two International Covenants are almost identical.
What is the International Bill of Human Rights?
It consists of the Universal Declaration of Human Rights, the International Covenant on Economic, Social and Cultural Rights, and the International Covenant on Civil and Political Rights and its two Optional Protocols. It represents a veritable Magna Carta marking mankind's arrival at a vital phase: the conscious acquisition of human dignity and worth.
#Humanrightsday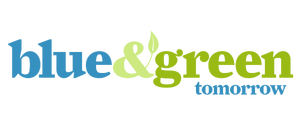 What Kitchen Suits Your Style? Modern, Classic or Shaker?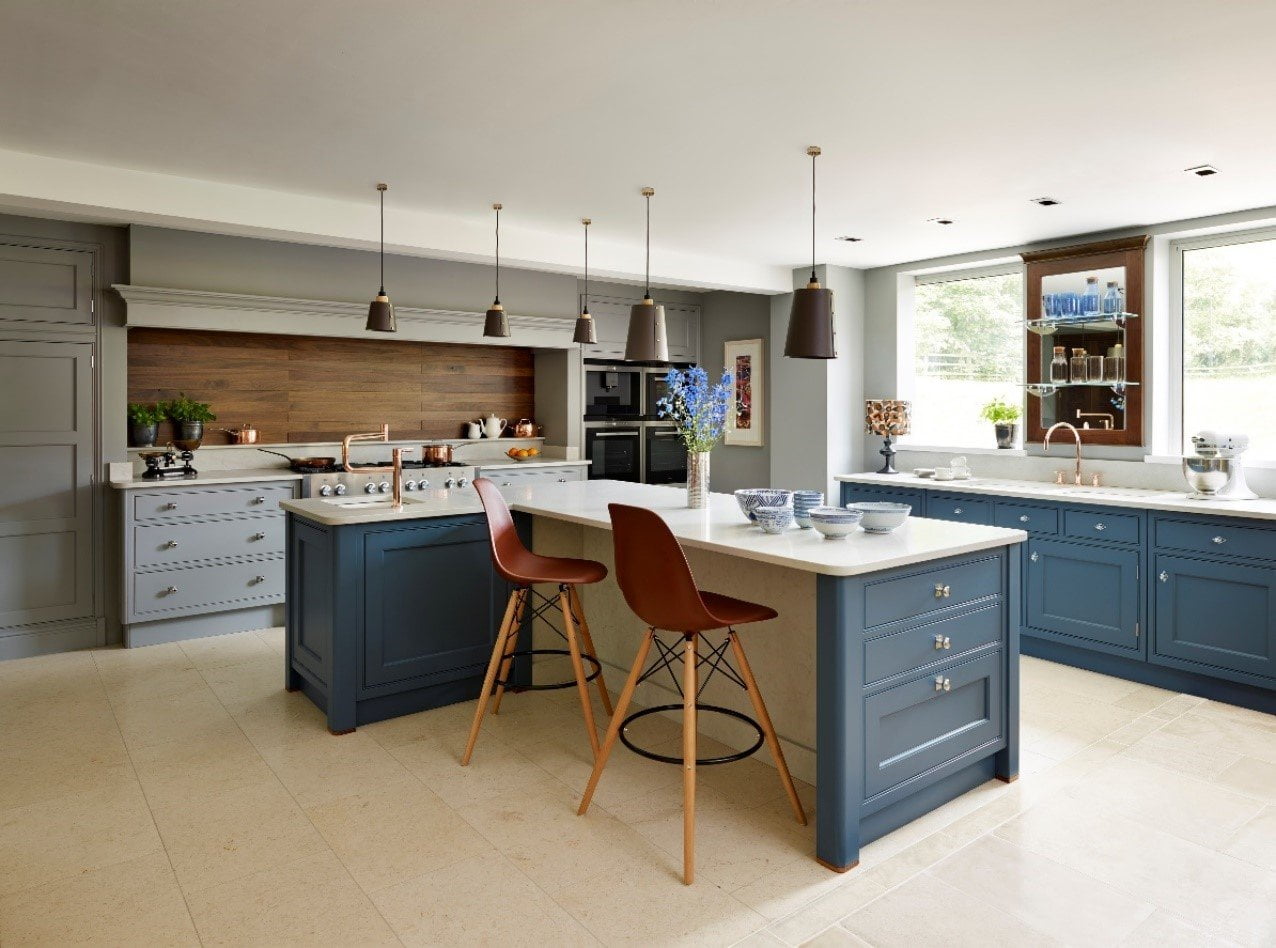 A kitchen is the centre of the home. Your kitchen ranges between where friends and family gather, talk about their day, cook meals, have drinks, to somewhere you can just enjoy each other's company. The kitchen is the heart of the home. But, everyone's lifestyle is different. Everyone's taste is different. So, you need a kitchen that not only mirrors your lifestyle but matches your taste too. Whilst some prefer a more traditional design, others want a modern feel or flair – and it's all down to personal taste.
When it comes to redesigning your kitchen, what style would you go for? It's a difficult one isn't it. With so many different styles to go for, how can you know exactly what you want until you've seen it in action? Leading kitchen designer, Roman Kitchens, based in Essex, have provided three examples of bespoke kitchens and styles they specialise in, accompanied with beautiful images. This design guide will get you one step closer to picking your dream kitchen for your home.
1. Modern
New home in the city centre? Or even a sleek new modern build? You want a trendy and modern kitchen to reflect your city lifestyle. In modern kitchen design, colours are bolder and fresher, with sleek design and utilities that are distinctive and vibrant.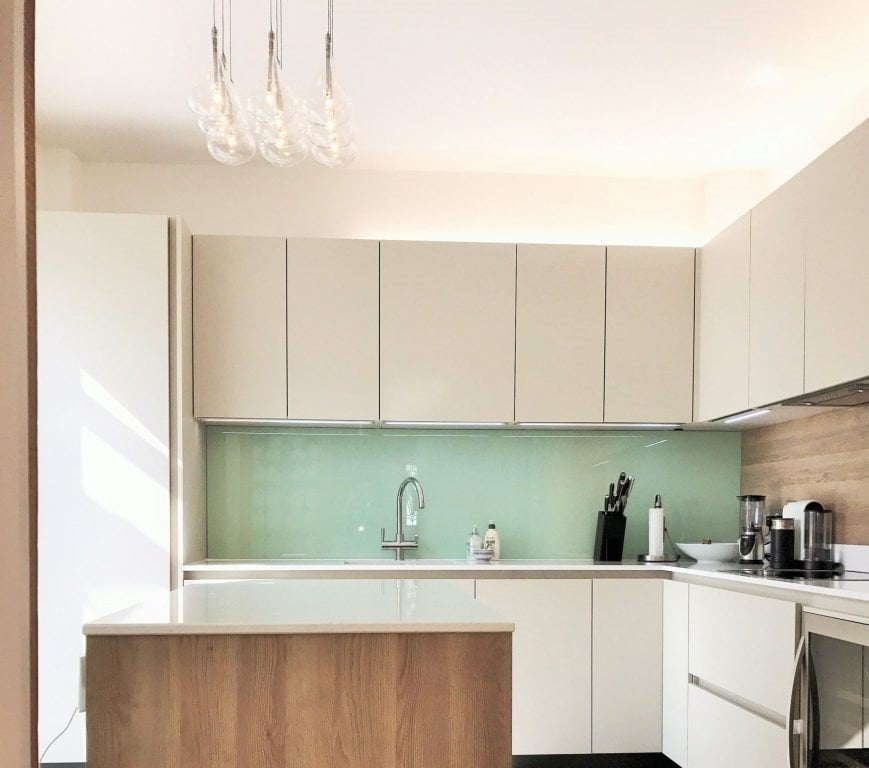 This modern kitchen is sleek and smooth with flawless design and beauty. Minimalism doesn't stop this kitchen standing out. Featured walls of wood and vibrant mint green draw the eye, whilst the white surfaces reflect the light, illuminating every nook and cranny of this kitchen. This kitchen features products from Rotpunkt, innovators of modern kitchen design. Made with German engineering, a Rotpunkt Kitchen is the ultimate modern addition to your home. Rotpunkt Kitchens have timeless design and amazing functionality, they work for every purpose and are eco-friendly. Sourced from natural materials, a Rotpunkt kitchen uses 37% less timber, conserving natural forests and being more environmentally conscious.
2. Classic
Prefer a homely and traditional feel? Classic kitchens are warm, welcoming and filled with wood. Wood flooring, wood fixtures, wood furniture – you name it! You can bring a rustic feel to your urban home with a classic kitchen. Subtle colours and beautiful finishes, Classic kitchens are for taking it back to the basics with a definitive look and feel.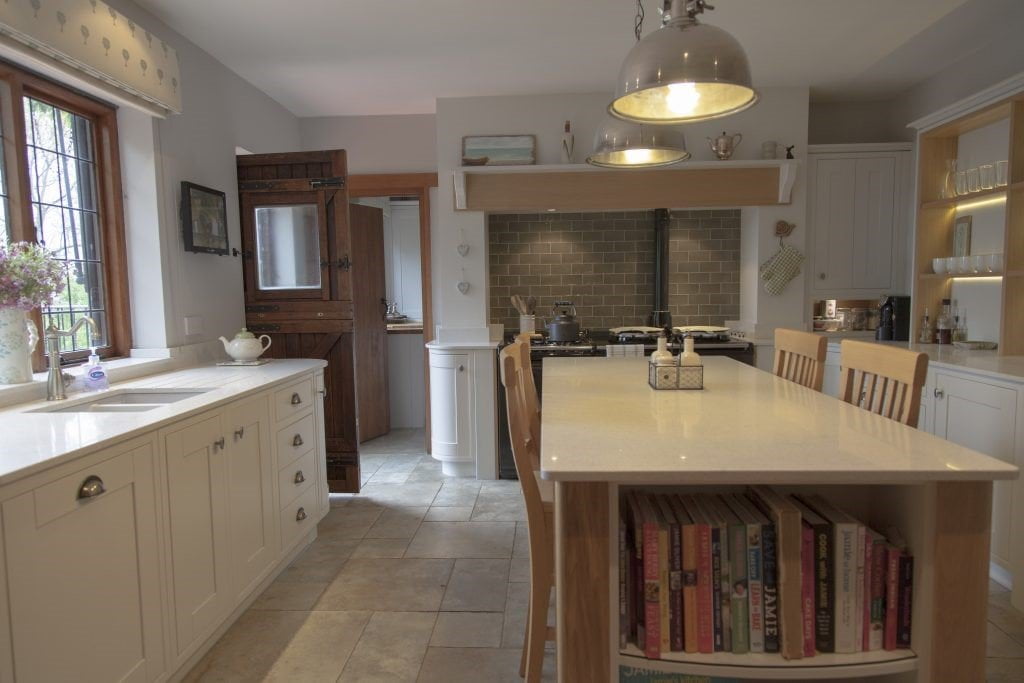 With stated handles for cupboards, Classic kitchens are effortlessly timeless. They convey an elegant but relaxing nature. Giving off countryside vibes, natural elements convey a British countryside feel. The wood featured in a classic kitchen can range between oaks and walnut, creating a warmth and original feel to your home. Soft English heritage colours add a certain mood to your home, softening the light making it cosier.
3. Shaker
Any kitchen planner will tell you that the meeting point between traditional and modern design, is a Shaker kitchen. They have a distinctive style and innovative feel. Shakers are fresh, mixing different colour tones with stylish wood and vinyl. The most important feature of a Shaker kitchen is functionality – every feature needs to serve a purpose in the kitchen. Paired with stylish and unique furniture, a Shaker kitchen is an ideal addition to any home.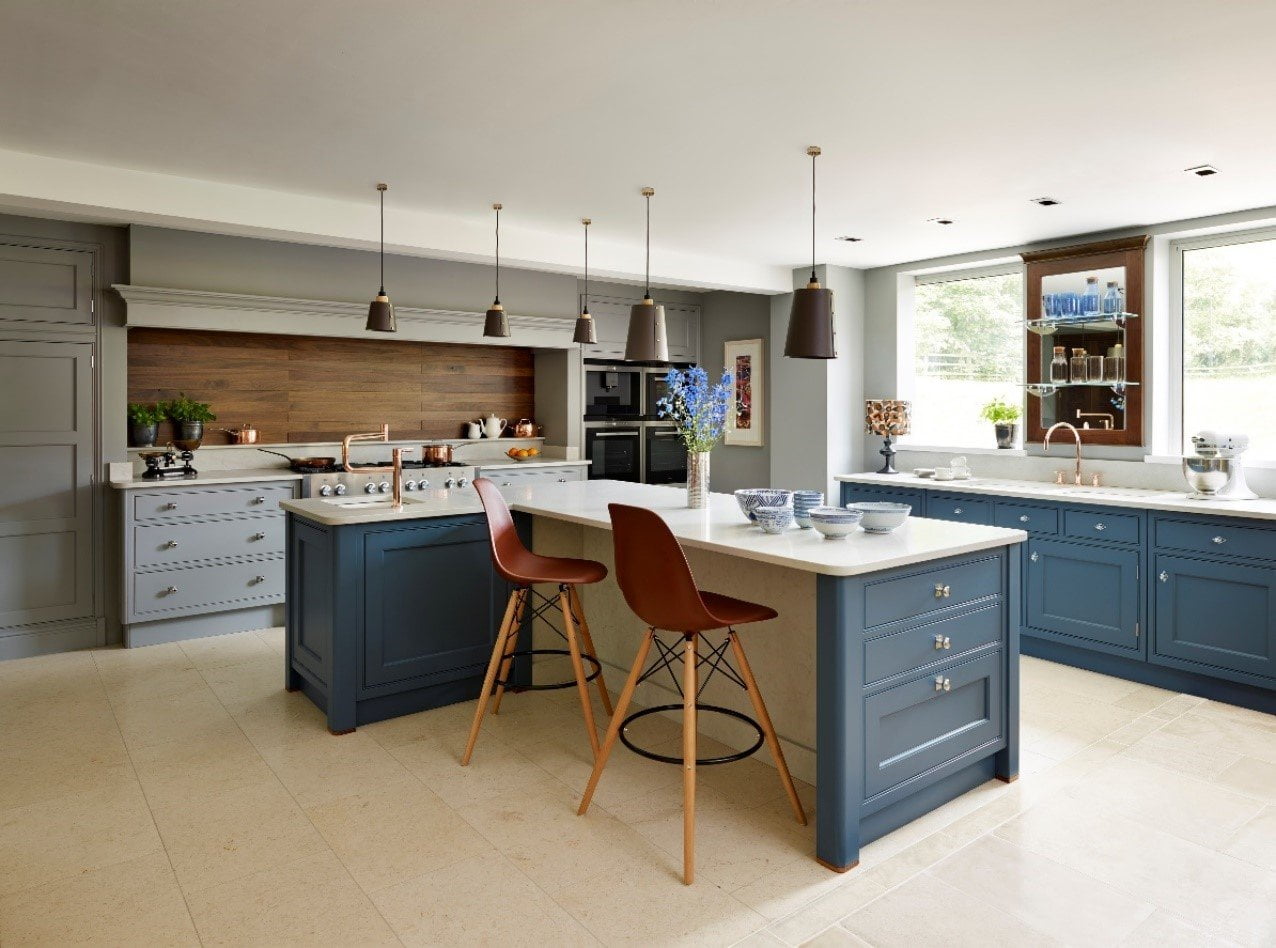 The ultimate marriage between Classic and Modern kitchens, this Shaker kitchen has deep colour tones with copper emphasis features. All the fittings and fixtures blur the line of modern and tradition, with a Classic look but modern colour vibe. Unique furniture and design make Shaker Kitchens perfect for the middle ground in kitchen design. Minimal but beautifully dressed. Traditional but bold and modern at the same time. Storage solutions are part of the functionality of Shaker kitchens, but don't detour from conveying yours as a luxury kitchen.
Whatever you choose for your new kitchen, be it Modern, Classic or Shaker – pick whatever suits you. Taste is, and always will be, subjective – it's down to you.
Ways Green Preppers Are Trying to Protect their Privacy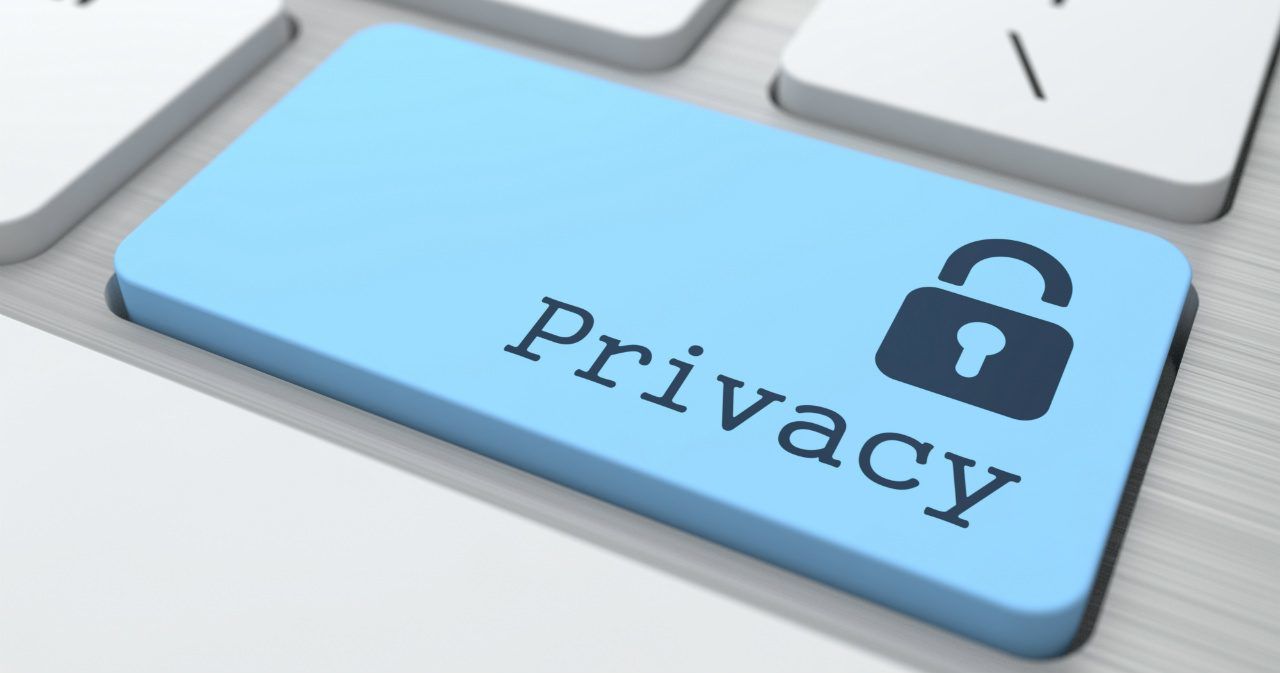 Environmental activists are not given the admiration that they deserve. A recent poll by Gallup found that a whopping 32% of Americans still doubt the existence of global warming. The government's attitude is even worse.
Many global warming activists and green preppers have raised the alarm bell on climate change over the past few years. Government officials have taken notice and begun tracking their activity online. Even former National Guard officers have admitted that green preppers and climate activists are being targeted for terrorist watchlists.
Of course, the extent of their surveillance depends on the context of activism. People that make benign claims about climate change are unlikely to end up on a watchlist, although it is possible if they make allusions to their disdain of the government. However, even the most pacifistic and well intentioned environmental activists may unwittingly trigger some algorithm and be on the wrong side of a criminal investigation.
How could something like this happen? Here are some possibilities:
They could share a post on social media from a climate extremist group or another individual on the climate watchlist.
They could overly politicize their social media content, such as being highly critical of the president.
They could use figures of speech that may be misinterpreted as threats.
They might praise the goals of a climate change extremist organization that as previously resorted to violence, even if they don't condone the actual means.
Preppers and environmental activists must do everything in their power to protect their privacy. Failing to do so could cost them their reputation, future career opportunities or even their freedom. Here are some ways that they are contacting themselves.
Living Off the Grid and Only Venturing to Civilization for Online Use
The more digital footprints you leave behind, the greater attention you draw. People that hold controversial views on environmentalism or doomsday prepping must minimize their digital paper trail.
Living off the grid is probably the best way to protect your privacy. You can make occasional trips to town to use the Wi-Fi and stock up on supplies.
Know the Surveillance Policies of Public Wi-Fi Providers
Using Wi-Fi away from your home can be a good way to protect your privacy.However, choosing the right public Wi-Fi providers is going to be very important.
Keep in mind that some corporate coffee shops such a Starbucks can store tapes for up to 60 days. Mom and pop businesses don't have the technology nor the interest to store them that long. They generally store tips for only 24 hours and delete them afterwards. This gives you a good window of opportunity to post your thoughts on climate change without being detected.
Always use a VPN with a No Logging Policy
Using a VPN is one of the best ways to protect your online privacy. However, some of these providers do a much better job than others. What is a VPN and what should you look for when choosing one? Here are some things to look for when making a selection:
Make sure they are based in a country that has strict laws on protecting user privacy. VPNs that are based out of Switzerland, Panama for the British Virgin Islands are always good bets.
Look for VPN that has a strict no logging policy. Some VPNs will actually track the websites that you visit, which almost entirely defeats the purpose. Most obviously much better than this, but many also track Your connections and logging data. You want to use a VPN that doesn't keep any logs at all.
Try to choose a VPN that has an Internet kill switch. This means that all content will stop serving if your VPN connection drops, which prevents your personal data from leaking out of the VPN tunnel.
You will be much safer if you use a high-quality VPN consistently, especially if you have controversial views on climate related issues or doomsday prepping.