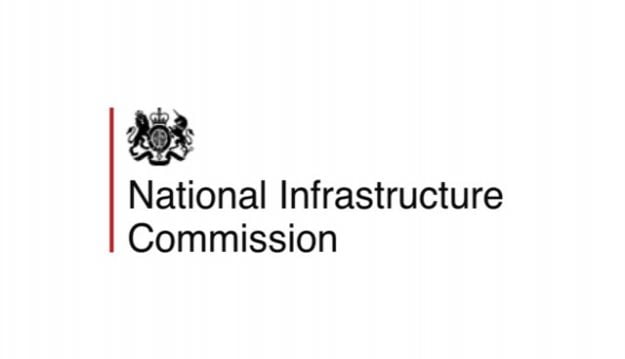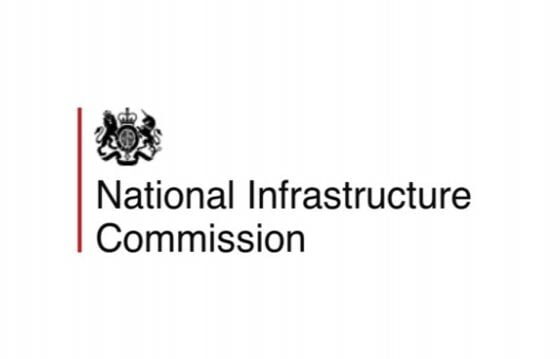 New NIC Report Emphasises Positive Impacts of Energy Storage, but Government Policy Remains Barrier
A new report released today by the National Infrastructure Commission (NIC) shows the huge potential for consumer savings by adopting a more flexible and storage-oriented energy system. The REA welcomes the findings that "Smart Power" could save the UK £8 billion a year by 2030, but urges action particularly around energy storage, where government policy remains the single largest barrier to deployment.
Frank Gordon, Senior Policy Analyst at the REA and coordinator of the REA's sector group UK Energy Storage said:
"The findings of this report are very welcome. Energy storage is ready to deliver a huge range of benefits to the UK as the findings make clear. What's really exciting is that no one is calling for a new subsidy for energy storage, only common sense changes to existing policies."
James Court, Head of Policy and External Affairs at the REA said:
"Many energy storage technologies, both at grid scale and behind the meter, are at or are approaching commercial viability. The pace of innovation is astonishing; in part because of the many economic and security benefits of storage and how urgently the UK needs them.
The weight of expectation is now on Government and Ofgem to make the legislative and regulatory changes that will have this industry flying."