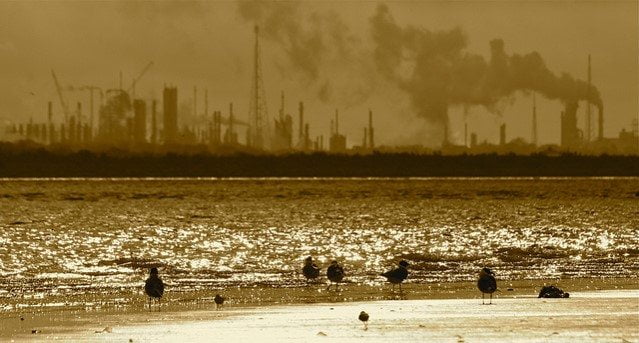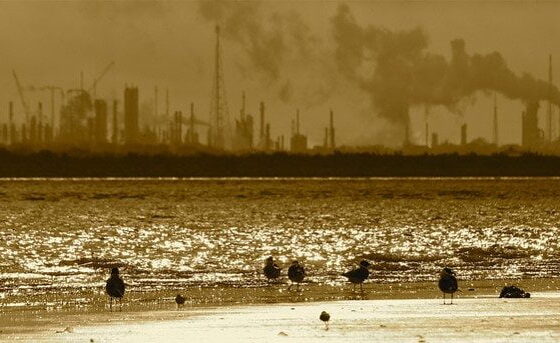 Washington Post: New York is investigating Exxon Mobil for allegedly misleading the public about climate change
Washington Post: The state of New York is investigating whether Exxon Mobil misled the public and investors about the risks of climate change, a move sought by environmentalists that could signal a broader reckoning with the conduct of big energy companies.
Read full article here.
Exxon Mobil is an American oil and gas corporation and the world's fifth largest company by revenue. ExxonMobil is the largest of the world's supermajors. It is a direct descendant of Standard Oil and was formed from the merger of Exxon (originally the Standard Oil Company of New Jersey) and Mobil (originally the Standard Oil Company of New York). It trades as Esso on the UK.
Its Chairman and Chief Executive Rex Tillerson was named the 2015 Petroleum Executive of the Year by Energy Intelligence.
Picture credit: ExxonMobil Refinery, Baytown TX by Roy Luck via Flickr