Canal & River Trust Campaign to Give a Bat a Home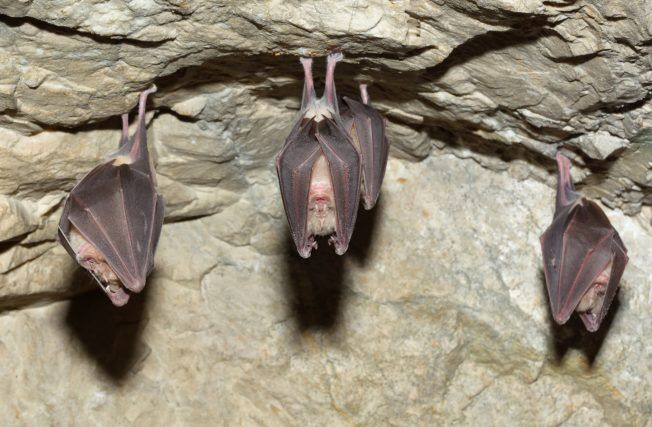 On the edges of rivers and canals and in nearby woodland, bats have traditionally roosted. Over the last century many of these sites have been destroyed. Simultaneously an enormous increase in the use of pesticides means that not only do bats not have enough places to sleep, they don't have enough to eat either.
'Give a Bat a Home' is an exciting new project, which provides local spaces for bats to roost along the 2000-mile Canal & River Trust waterway network. It forms part of their first ever national bat monitoring scheme, which helps to protect the species by working with local community groups to install roosts and monitor increases in bat populations.
England and Wales's canals and rivers have transformed from industrial transport systems to open spaces and wildlife corridors where people can connect with nature. Waterways provide the framework to house endangered species, like bats, and the public are not always aware of this. 'Give a Bat a Home' was proposed by the Canal & River Trust national environment team to utilise our unique landscape's potential to safeguard endangered species.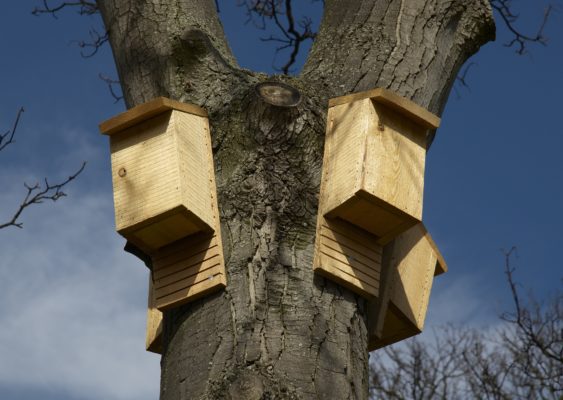 There has never been a scheme that has monitored the population of bats connected to the waterways. As well as its impact on the species, it provides an opportunity for local groups, including sailing clubs, bat groups, anglers and Canal & River Trust volunteers, to be trained to help install and monitor the roosts, increasing their awareness and knowledge of natural heritage within their local community. Any bat checks– which would include the opportunity for volunteers to learn how to handle bats– would be carried out by a licensed bat worker able to train and mentor volunteers. Volunteers would also receive training on how to lead bat walks and interpret and report on the data that is collected as part of the survey.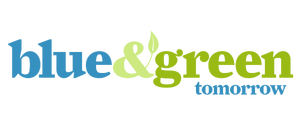 New Director Strengthens Quilter Cheviot Charities Team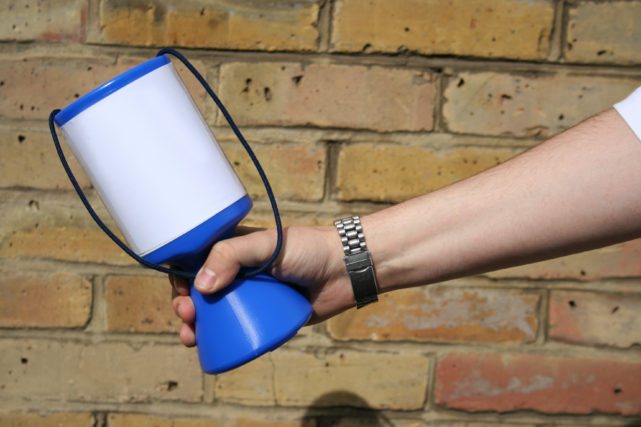 Quilter Cheviot, a leading investment management firm that forms part of Old Mutual Wealth, has appointed a new Charity Director, Charles Mesquita, as an addition to its charities team.
Charles will join the 10 strong team at the beginning of January, reporting to Head of Charities William Reid. 
Quilter Cheviot's charities division has funds under management of over £1.5 billion of assets on behalf of 643 charities nationwide, making it a leading charity manager in the UK.
Charles has over 30 years' investment experience and has worked for a number of leading financial institutions, including Newton Investment Management and Investec Wealth & Investment. Among other key roles at these firms, he was responsible for founding and launching the Charities Property Fund with Savills in 2000: the first Common Investment Fund investing in UK commercial property. Over 1,800 charities have invested in it to date with assets of over £1 billion.
In his new role at Quilter Cheviot, Charles will help develop the firm's specialist charity capability. 
Charles commented: "It is an exciting time to be joining Quilter Cheviot. Not only do they have an envious track record of delivering robust performance, but also a strong reputation for helping charities with their investments. Quilter Cheviot retain the ethos that the people you meet are the people managing your portfolio. As a trustee, I am only too aware of the challenges facing charities and the value put on having a strong relationship with someone you can trust."
William Reid head of charities commented "We are delighted to welcome Charles to Quilter Cheviot as he is well qualified to enhance our capabilities. In light of the significant advice gap in the charities sector, the key to help resolving this is to recruit high calibre individuals who not only understand investment but are in tune with the challenges that trustees face."
Charles is a trustee of Bowel & Cancer Research, RL Glasspool, a grant giving charity which aims to help people step out of poverty, and PRISM, which helps to promote and to facilitate charitable giving in a flexible and efficient manner. Charles also sits on the board of the Charity Investors Group, a forum promoting a greater understanding of investment within the sector.
Investors should remember that the value of investments, and the income from them, can go down as well as up. Investors may not recover what they invest. Past performance is no guarantee of future results.
£6,000 Raised For Charities Through Business Networking Events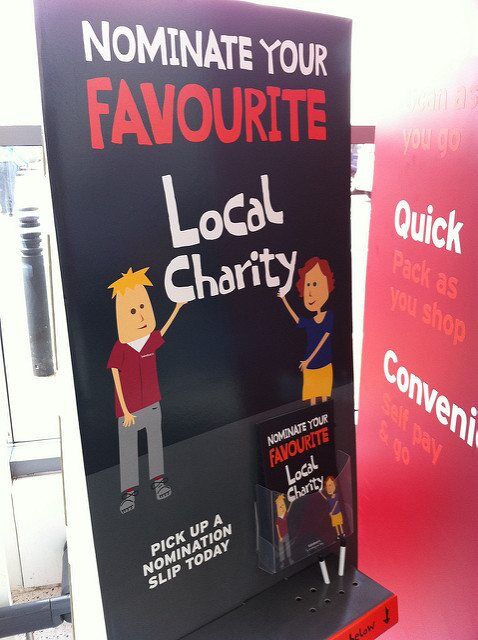 Double Whammy Networking CIC (DW), a social enterprise that organises successful Southend and Castle Point business networking events.
The events focus on effective business networking, but the events are sponsored and at least 60% of the ticket price goes to a 'charity pot' to support local charities and good causes.
By the end of 2016, DW had raised a grand total of £6,000 to support 22 different charities and community groups.
Managing director Jill Poet stressed that ensuring quality business networking is always a priority and that, apart from an optional card draw, no fundraising takes place at the actual events. She explained: "I'm a veteran networker myself and I understand the importance of business people being able to attend an event without feeling pressurised to give, give, give.. We just don't do that, although we often find that excellent long term relationships are established between the business and community sectors. Additionally, our events are ad hoc and there is no joining or membership fee, no commitment to attend regularly, and no requirement to give an elevator pitch. The events are relaxed and ideal for established businesses and start-ups: we make everyone welcome."
The next event is a networking breakfast sponsored by and to be held at the Arlington Ballrooms in Leigh-on-Sea on 17th January. A basic ticket is just £7.50 including refreshments. £6 from each ticket sold will go towards supporting the SoS Domestic Abuse Project and SAFE (Supporting Asperger Families in Essex)
Booking is essential. Book via this link http://buytickets.at/dwnetworking/73578. Or call Jill Poet on 01702 468387 for more information.