Caribbean Marine Life Threatened Due To Under-reporting Of Fisheries Catches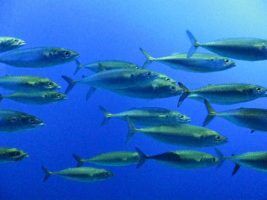 A recent study published in the open-access journal Frontiers in Marine Science reports marine fisheries catches have been drastically under-reported in the Turks and Caicos Islands in the Caribbean, causing a threat to the marine environment and livelihoods of the local community
Actual catches on the islands were an alarming 2.8 times, or 86% higher than that reported to the FAO, and this has very troubling implications.
Lead researcher Aylin Ulman, recently based at the Sea Around Us, and her team call for urgent action from policy-makers to ensure the future sustainability of the fishing industry in this archipelago nation.
Fishing has historically been the main industry in the Turks and Caicos Islands and in some areas up to 75% of locals are involved in the fishing industry. The rise in tourism is creating more demand for locally caught seafood and is placing increasing pressure on local marine life.
The islands operate small-scale fisheries for queen conch, Caribbean spiny lobster, and finfish as the three main targets. The local government is required to report all catches to the Food and Agricultural Organization (FAO) to be able to trade with signatory nations of CITES (Convention on International Trade in Endangered Species of Wild Fauna and Flora). The international trade of wild animals must be shown to not threaten the survival of local stocks.
However, the data that are passed on to the FAO are incorrect because they only account for commercial catches that will be exported, and do not include seafood caught and consumed by locals and tourists on the islands. This can put future stocks at risk.
"DEMA (The Department of Environment and Maritime Affairs) has done a great job of monitoring fish sold to the country's fish plants," said Ulman; "However, it seems they have not always had enough staff to monitor seafood being sold or given to locals and tourists, whether that be at the dock, in shops, or in restaurants."
For a better estimate of the amount of seafood caught around the islands, the authors assessed all catches between 1950 and 2012. More accurate records of catches for export, artisanal, and subsistence fisheries were identified from Turks and Caicos Islands Government reports. A recent and thorough seafood consumption survey from 2013 involving locals and tourists was additionally used to estimate the previously unreported local consumption of seafood.
The reconstructed data also included evaluations of recreational catches and illegal poaching. Using these data and mathematical models, Ulman and her team have made the most accurate estimates to-date of seafood consumption by residents and tourists on the islands.
Reported catches have been used to put regulations in place for sustainable catch limits. However, these limits have been unsustainable, leading to the over-exploitation of marine life.
In fact, local consumption of conch is close to the total number allowed to be caught under these 'sustainable' limits, and this is without taking into account the number of conch that are exported, which is almost equal to local consumption. As a result of this study, the authors hope that future catch limits will be based on total seafood catches from all fishery sectors.
"Local seafood consumption surveys should continue to be completed once every three to five years to track changing patterns, especially with the ongoing growth of tourism. Local consumption catches must be factored into the equation when calculating the total allowable catch limits, especially for key species of conch and lobster, to determine if it is even possible to continue the export business," said Ulman.
New legislation is needed to reduce seafood catches so that stocks are being fished within safe limits, and this study adds new weight to the urgency of this issue. The Turks and Caicos Islands Government have recommended a stop to the export of conch for up to five years to allow populations to recover, but they have been delayed in implementing this.
The staff at DEMA now have the knowledge to set catch limits that really will work.
"While the results of this research may seem like bad news, we are quick to emphasize that this new data may actually present an opportunity," said co-author Edward Hind; "The staff at DEMA now have the knowledge to set catch limits that really will work. If the government supports the Turks and Caicos Islands fisheries scientists in collecting better catch data, then the country can have healthy fisheries for decades to come".
The under-reporting of fisheries catches is common in other regions and neighboring island nations. Haiti, the Dominican Republic, and Jamaica are facing the same the problems and urgent action is required to avoid further over-exploitation of marine life.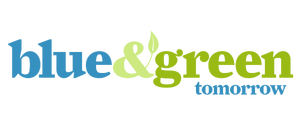 Build, Buy, Or Retrofit? 3 Green Housing Considerations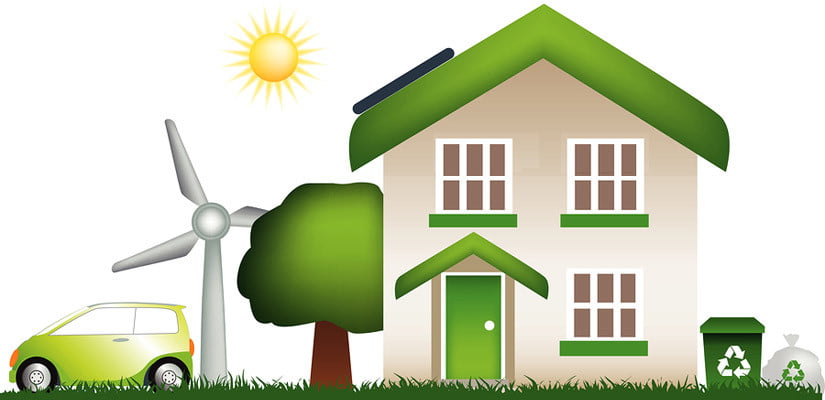 Green housing is in high demand, but it's not yet widely available, posing a serious problem: if you want to live an eco-friendly lifestyle, do you invest in building something new and optimize it for sustainability, or do you retrofit a preexisting building?
The big problem when it comes to choosing between these two options is that building a new home creates more waste than retrofitting specific features of an existing home, but it may be more efficient in the long-run. For those concerned with waste and their environmental footprint, the short term and long term impacts of housing are in close competition with each other.
New Construction Options
One reason that new construction is so desired among green living enthusiasts is that it can be built to reflect our highest priorities. Worried about the environmental costs of heating your home? New construction can be built using passive solar design, a strategy that uses natural light and shade to heat or cool the home. Builders can add optimal insulation, build with all sustainable materials, and build exactly to the scale you need.
In fact, scale is a serious concern for new home buyers and builders alike. Individuals interested in green housing will actively avoid building more home than they need – scaling to the square foot matter because that's more space you need to heat or cool – and this is harder to do when buying. You're stuck with someone else's design. In this vein, Missouri S&T's Nest Home design, which uses recycled shipping containers, combines the tiny home trend with reuse and sustainability.
The Simple Retrofit
From an environmental perspective, there's an obvious problem with building a new home: it's an activity of mass consumption. There are already 120 million single-family homes and duplexes in the United States; do we really need more?
Extensive development alone is a good enough reason to intelligently retrofit an existing home rather than building new green structures, but the key is to do so with as little waste as possible. One option for retrofitting older homes is to install new smart home technology that can automate home regulation to reduce energy use.
Real estate agent Roxanne DeBerry sees clients struggle with issues of efficiency on a regular basis. That's why she recommends tools like the Nest Thermostat, which develops a responsive heating and cooling schedule for the home and can be remotely adjusted via smartphone. Other smart tools for home efficiency include choosing Energy Star appliances and installing water-saving faucets and low-pressure toilets. These small changes add up.
Big Innovations
Ultimately, the most effective approach to green housing is likely to be aggressive retrofitting of everything from period homes to more recent construction. This will reduce material use where possible and prevent further aggressive land use. And finally, designers, activists, and engineers are coming together to develop such structures.
In the UK, for example, designers are interested in finding ways to adapt period houses for greater sustainability without compromising their aesthetics. Many have added solar panels, increased their insulation levels, and recently they even developed imitation sash triple glazed windows. As some have pointed out, the high cost of heating these homes without such changes will push these homes out of relevance without these changes. This is a way of saving existing structures.
Harvard is also working on retrofitting homes for sustainability. Their HouseZero project is designed for near-zero energy use and zero carbon emissions using geothermal heating and temperature radiant surfaces. The buildings bridge the gap between starting over and putting up with unmanageable heating and cooling bills.
It will take a long time to transition the majority of individuals to energy efficient, green housing but we're headed in the right direction. What will your next home be like? As long as the answer is sustainable, you're part of the solution to our chronic overuse – of land, energy, water, and more.
How the Auto Industry is Lowering Emissions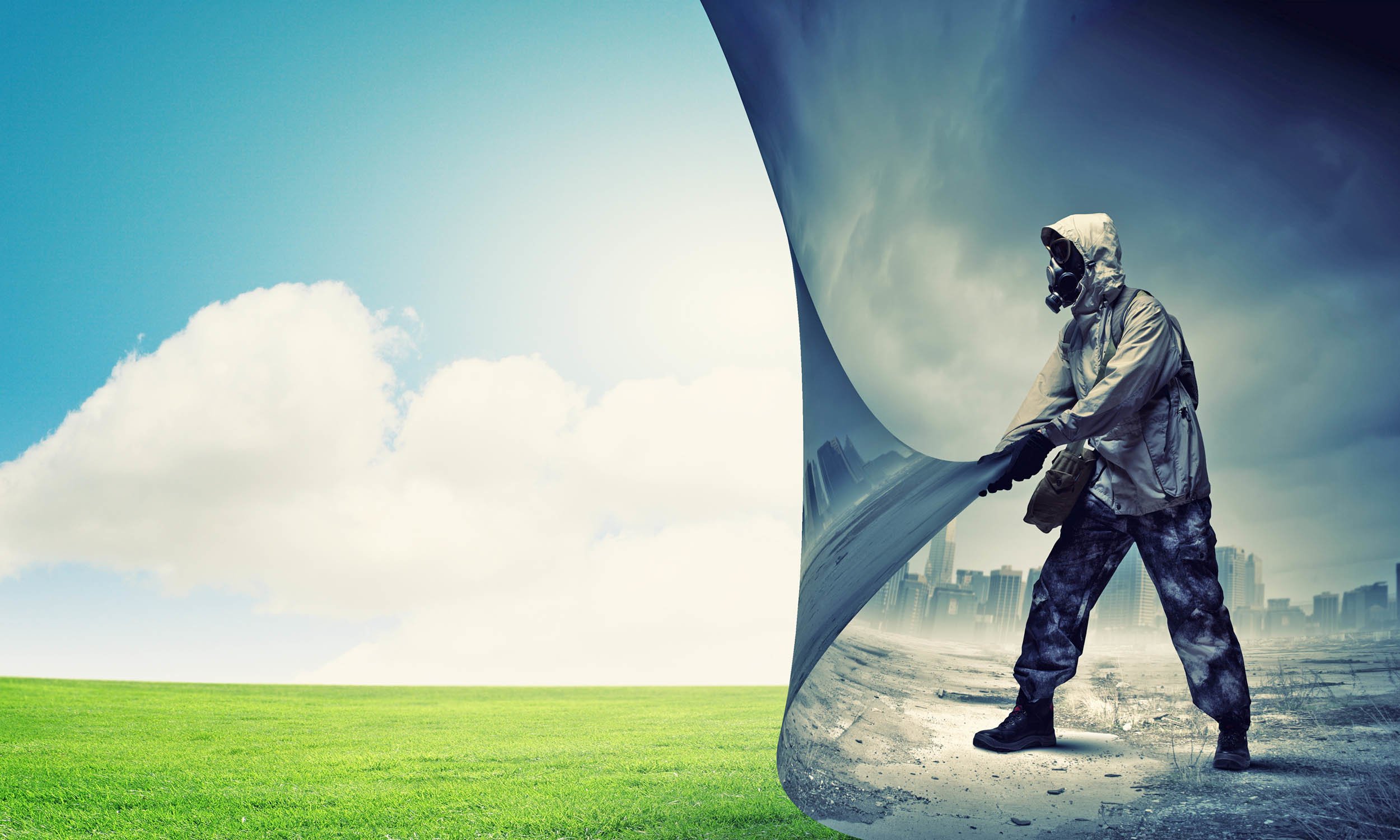 Currently, the automotive industry is undergoing an enormous change in a bid to lower carbon emissions. This has been pushed by the Government and their clean air plans, where they have outlined a plan to ban the sale of petrol and diesel cars by 2040.
Public Health Crisis
It is said that the levels of air pollution lead to 40,000 early deaths in the UK, with London being somewhere that is particularly bad. This has led to the new T-Charge, where heavy polluting cars will pay a new charge on top of the existing congestion charge. Other cities have taken action too, with Oxford recently announcing that they will be banning petrol and diesel cars from the city centre by 2020.
Eco-Friendly Vehicles
It is clear that the Government is taking action, but what about the auto industry? With the sale of petrol and diesel plummeting and a sharp rise in alternatively fuelled vehicles, it is clear that the industry is taking note and switching focus to green cars. There are now all kinds of fantastic eco-friendly cars available and a type to suit every motorist whether it is a small city car or an SUV.
Used Cars
Of course, it is the cars that are currently on the road that are causing the problem. The used car market is enormous and filled with polluting automobiles, but there are steps that you can take to avoid dangerous automobiles. It is now more important than ever to get vehicle checks carried out through HPI, as these can reveal important information about the automobile's past and they find that 1 in 3 cars has a hidden secret of some kind. Additionally, they can now perform recall checks to see if the manufacturer has recalled that particular automobile. This allows people to shop confidently and find vehicles that are not doing as much damage to the environment as others.
Public Perception
With the rise in sales of alternatively fuelled vehicles, it is now becoming increasingly more common to see them on UK roads. Public perception has changed drastically in the last few years and this is because of the air pollution crisis, as well as the fact that there are now so many different reasons to switch to electric cars, such as Government grants and no road tax. A similar change in public opinion has happened in the United States, with electric car sales up by 47% in 2017.
Progress
The US is leading the way for lowering emissions as they have declined by 758 million metric tons since 2005, which is the largest amount by far with the UK in second with a decline of 170 million metric tons. Whilst it is clear that these two nations are doing a good job, there is still a lot of work that needs to be done in order to improve the air quality and stop so many premature deaths as a result of pollution.
With the Government's plans, incentives to make the change and a change in public perception, it seems that the electric car revolution is fully underway.