European Parliament Lets Car Industry Off the Hook – Real Driving Emissions Testing Vote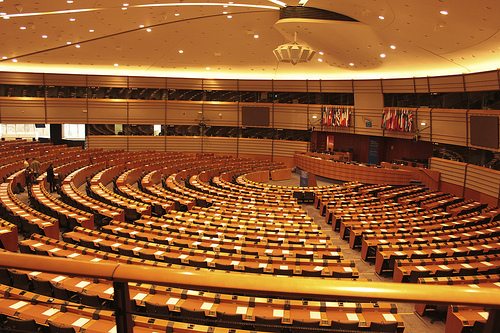 Today the European Parliament voted to allow emissions limits for diesel vehicles up to 50% above the current legal levels. In a move that could have severe repercussions for public health, they supported the European Commission's proposals to allow diesel vehicles to pollute more than was proposed in 2007.
Alan Andrews, air pollution lawyer at ClientEarth, said: "By allowing this illegal proposal, the European Parliament has aided and abetted the Commission in putting car industry profit above people's health.
"In the UK, the Government now needs to put in place a national network of clean air zones that keeps diesel out of our polluted town and city centres unless the car manufacturers can guarantee they meet the strictest standards in full when driving on the road."