WWF-UK Response to the European Council Assessment of the Paris Agreement on Climate Change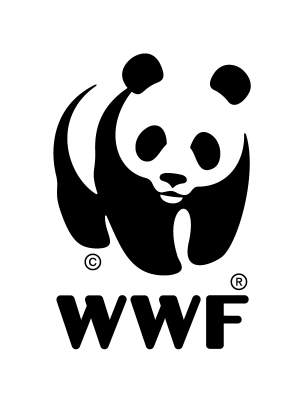 WWF-UK's head of climate and energy, Emma Pinchbeck said: "Today's Communication shows that the European Council is proud of the role the EU played in the Paris negotiations as part of the High Ambition Coalition that called for a 1.5oC target.
"To honour its commitment, the EU cannot now let its climate targets be set by the least ambitious member states. The EU must be willing to do more, in line with the international deal and in line with the science.
"WWF-UK hopes the UK Government will continue to press for greater ambition in the EU climate targets to put us at the forefront of the transition to a zero carbon future, and the jobs that come with it. Only by doing more, not less, will we protect people and places all over the world at risk from climate change."