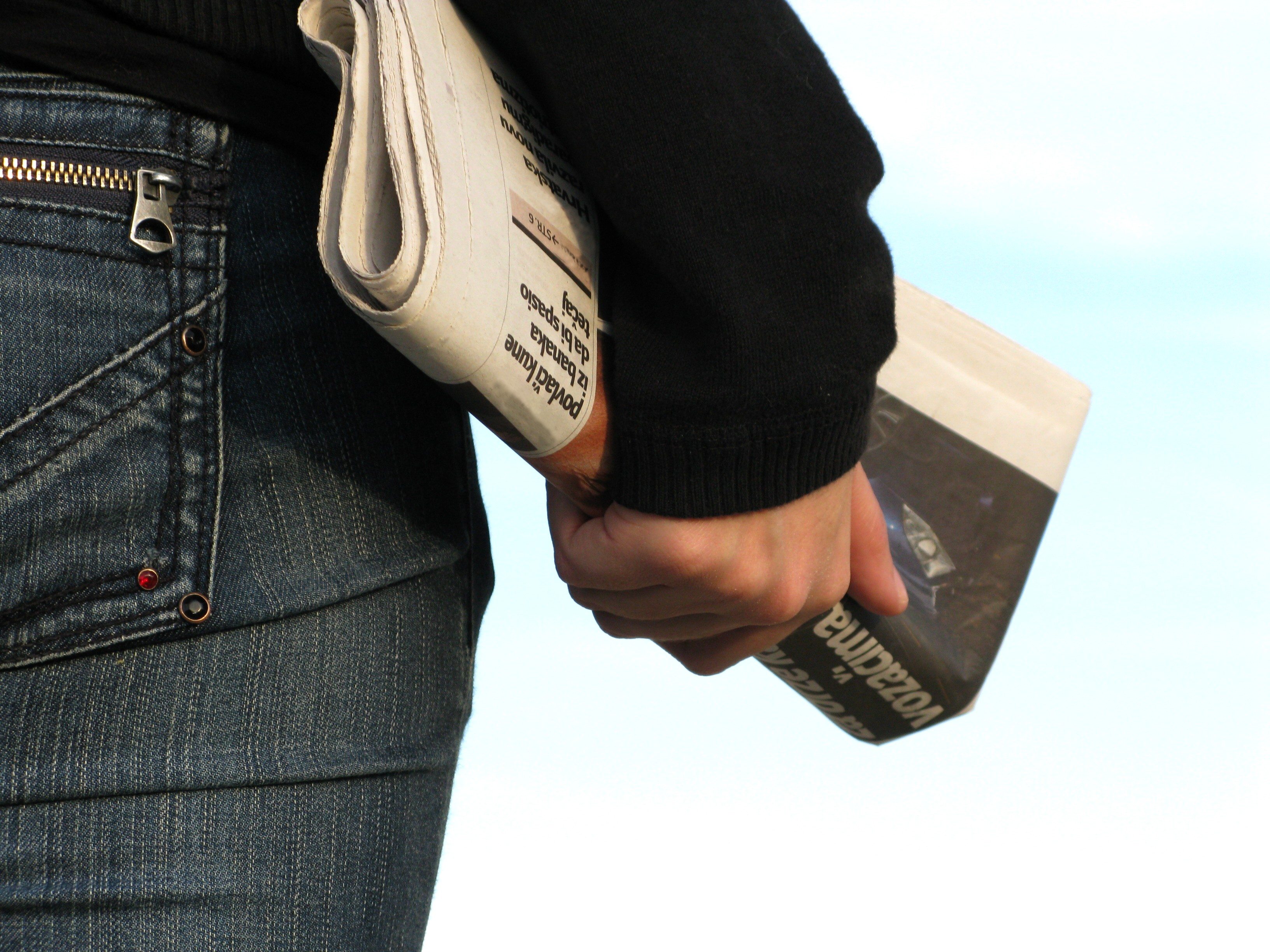 Blue & Green Daily finds and summarises the top sustainability stories around the web every morning. We start with our own picks from Blue & Green Tomorrow.
Should I stay or should I go? The environmental tourist's travel dilemma
A sustainable investment revolution must emerge from the IPCC's stark warning
Clean energy investment up 14% in first quarter of 2014
Lord Myners: Co-op Group needs to 'strengthen its governance'
Greg Barker: UK renewables 'extremely attractive' for investors
——————————————————————————————————————————————
15 April headlines
Coal will be a main energy source for 'decades and decades', says Greg Hunt
Coal will be a predominant energy source for "decades and decades" to come, but with "drastically" reduced greenhouse emissions owing to technological advancement, the Australian environment minister Greg Hunt has predicted. He added carbon capture would be crucial to reducing emissions. Guardian.
Asian air pollution strengthens Pacific storms
Air pollution in China and other Asian countries is having far-reaching impacts on weather patterns across the Northern Hemisphere, a study suggests. Researchers have found that pollutants are strengthening storms above the Pacific Ocean, which feed into weather systems in other parts of the world. BBC.
British beaches are cleaner than ever
Britain's beaches are cleaner than ever, a report has found less than a year after our seaside was named among the dirtiest in Europe. Almost three quarters of British beaches tested during last summer were rated as having 'excellent' water quality in a new survey by the Marine Conservation Society. Telegraph.
UEA climate expert calls for more renewable energy use
One of the country's leading climate change experts has warned businesses in the east of England are going to be increasingly at risk from rising energy costs unless they take action now. Dr Konstantinos Chalvatzis of the University of East Anglia says businesses should be thinking about installing renewable energy systems to beat rising prices. BBC.
——————————————————————————————————————————————
Interesting picks
The IPCC's message is clear: it's the end of business us usual for fossil fuel users – Guardian
Responsible investment climbing the investor agenda – AXA IM – Professional Pensions
Clean tech key to climate goal – reNews
Photo: Sanja gjenero via stock.xchng