Analyst sends Timber down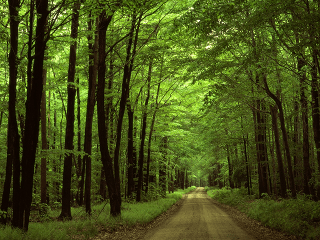 On 2nd June Carson Block a 35 year old analyst from Muddy Waters Research released a report which claims that Sino-Forest are "aggressively committing fraud" on a scale similar in type to Bernard Madoff. At the close of business on the 2nd June Sino-forest was valued at C$14 a share, but the report sent the stock down to C$5 when the market opened on the 3rd June, impacting on the performance of Timber funds and some Agriculture funds.
There is mixed reaction over the validity of the claims. Muddy Waters Research focus on Chinese companies which undertake reverse mergers in order to achieve capital investment without undergoing the scrutiny and cost of the traditional listing process. There are apparently 500 such stocks in the US. However, it is unclear how much the financial motivation of Muddy Waters is colouring the style and substance of their research. Muddy Waters do not declare how they make their revenue and the speculation is that prior to releasing a damming report they short sell the stock. This could be highly profitable and it is not the first time that Mr Block has targeted a firm in the past. They issued a report on Orient Paper in 2010 claiming fraud. The stock subsequently fell from $15 to $4.
Read more on Blue & Green Investor