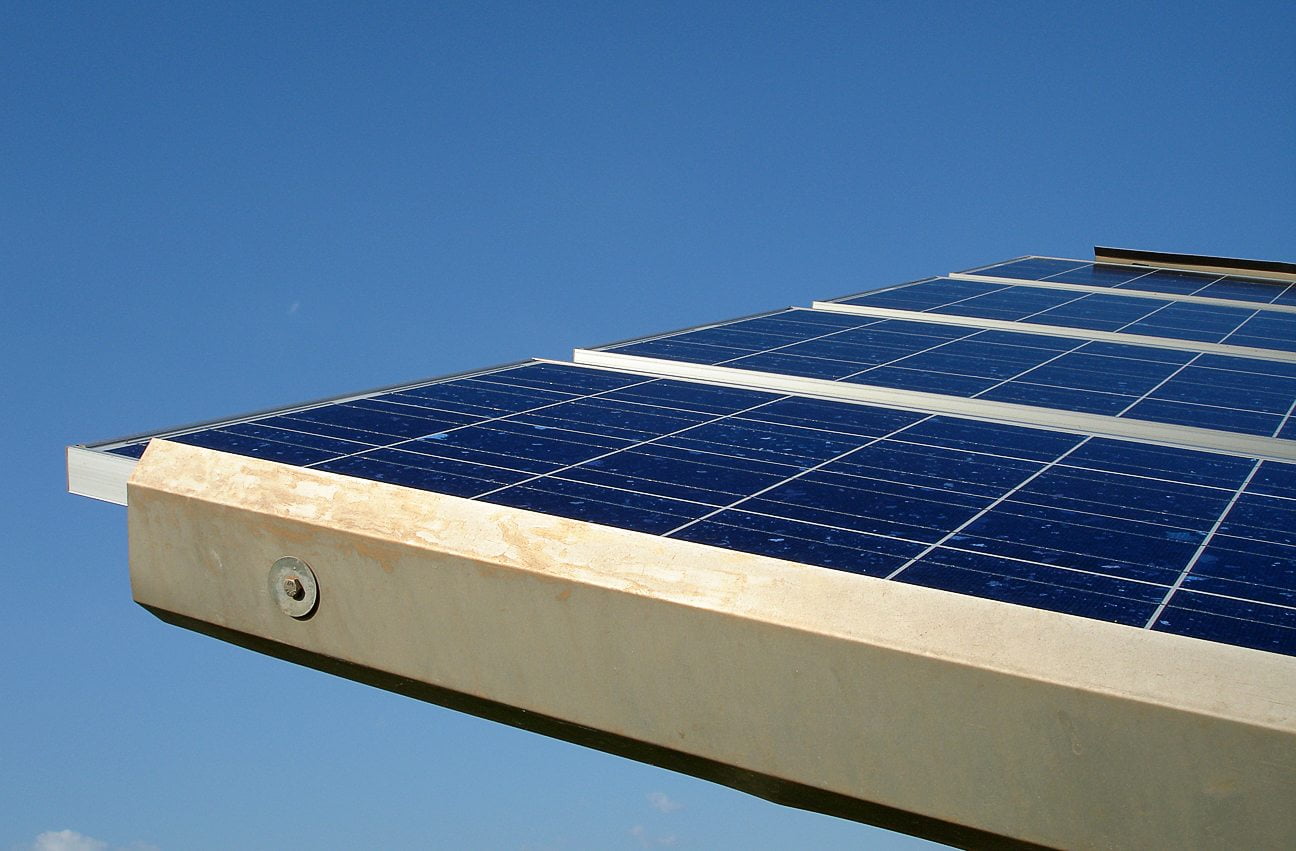 Could solar energy significantly reduce your business's energy bill? That timely question will be debated in a live webcast on Thursday at 1.30pm, featuring Blue & Green Tomorrow publisher Simon Leadbetter.
Run by Westinghouse Solar, a leading solar installer, the 15-minute online discussion will look to answer key questions on how businesses can become more energy efficient.
The government recently set out plans to turn factories, supermarkets and car parks into 'solar hubs' as part of its new Solar Strategy, but what schemes are available and how can they can benefit businesses and local authorities?
To find out, watch the webcast live on Thursday May 1 at 1.30pm through the video player below.
Further reading:
Investment conundrum: solar panels or a pension?
The myth of renewable energy 'intermittency'
Renewable energy: debunking the subsidy and efficiency myths
The government's admission at Ecobuild hides bigger issues with energy strategy