Mozambique: Slashing and Burning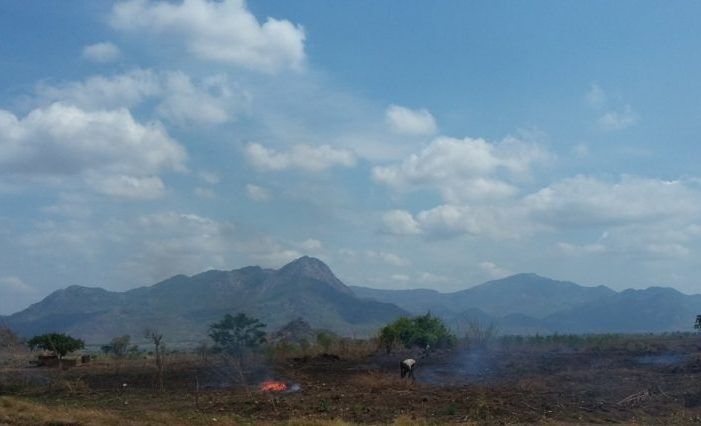 I recently spent three months cycling through Mozambique, in a range of temperatures from sweltering to incinerating. In addition to the obligatory saddle sores and sun burn, it provided some great insights into the country and the people.
Visiting different national parks and conservation related projects was the overarching aim of the trip. However, reality saw the bulk of my time spent cycling along roads, with varying degrees of tarmac and consistent volumes of litter.  What was past the litter was most telling, which for large stretches of the country was burnt or burning land.
Slash and burn agriculture is used extensively across Mozambique, to the point where it is clearly visible when protected areas of land begin and end. Forested land is clear cut and then burned; the layer of ash created then provides rich nutrients for a few years of farming. Once the nutrients are used up, another area of forest gets the same treatment, with habitat loss, air pollution and soil erosion all occurring. In essence the practice works for the short term but longer term – especially in light of a population growing at 3.8% a year – is unsustainable and hugely ecologically damaging.
Not only is slash and burn agriculture a long term issue, it is symbolic of far deeper problems within Mozambique, which raises questions of why the struggling general population would even care.  The title of the World Bank's recently released bi-annual report on Mozambique sums it up well: 'Mozambiqe Economic Update: facing hard choices'. Conflict, drought, low commodities prices and a depreciating currency are all highlighted as plights for the country.
Cycling through Mozambique it is easy to see slash and burn at the coal face. What is not so conspicuous is the fact that it permeates from the upper echelons of politics and international institutions such as the IMF.   Two examples are indicative. In 2012 offshore natural gas was discovered, so following the textbook, in swept the oilmen and bankers. Credit Swiss and Russian lender VTB, motivated by high commissions, helped the government raise $2.2bn in loans – not insignificant for a country with a GDP of $16bn – most of it done secretly. An additional $850m was raised to fund a state owned tuna fishing company.  In both cases the money was squandered and the resultant debt scandal has hammered the currency, leaving people in one of the world's poorest countries facing annual food inflation of 40%.
Even assuming the money had not been wasted, both deals stink of slash and burn. Look to Nigeria and Angola for examples of fossil fuel resources making international institutions rich, whilst keeping general populations locked in poverty and corruption.  There is also a dark irony in the export of more commodities being seen as a long term solution, whilst simultaneously being peddled as a reason for the countries current economic woes.   That is before you even look at future reductions in fossil fuel use and fish stocks which will be driven by climate change and overfishing.
But perhaps worst of all is the reality that the exporting of natural gas and tuna will hurt the general population, not benefitting them in the short or long term. Fish is a staple part of the Mozambican diet and fishing a major source of employment. Increasing commercial fishing in an already overfished area, relocating fisherman and drilling offshore will undoubtedly have significant negative effects. Once gas and fish is then exported, all evidence suggests that revenue will be plundered and benefit a very small minority – much like the original debt – and not be spent addressing real and important issues like slash and burn agriculture.
Like much of Africa, Mozambique needs to turn a food deficit into a food surplus. With a reported 30%-40% of crops such as maize being wasted, it is obvious that investment in storage and transport infrastructure is required. This along with education and governance – to prevent practices such as slash and burn – is where private and public institutions should be focused.
Having spent a few nights at the beautiful Nzou Camp in central Mozambique, surrounded by African Paradise-Flycatchers and beautiful forests, it was all the harder leaving on a road surrounded by what was previously the same dense woodland. In its place, a carpet of black and dusty threadbare stumps, rolling as far as the eye can see. Sadly, that is the just the real slash and burn's little brother.
Written by Douglas Drake
Aspiring adventurer, writer and environmentalist. Having sold his soul for a few years, Doug is now pursuing his true passions in life which revolve around animals and the natural world.  With a background in business and finance it is likely Doug's articles will tilt that way.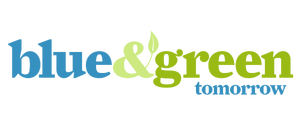 Want to Connect With Nature? Start by Disconnecting From Busyness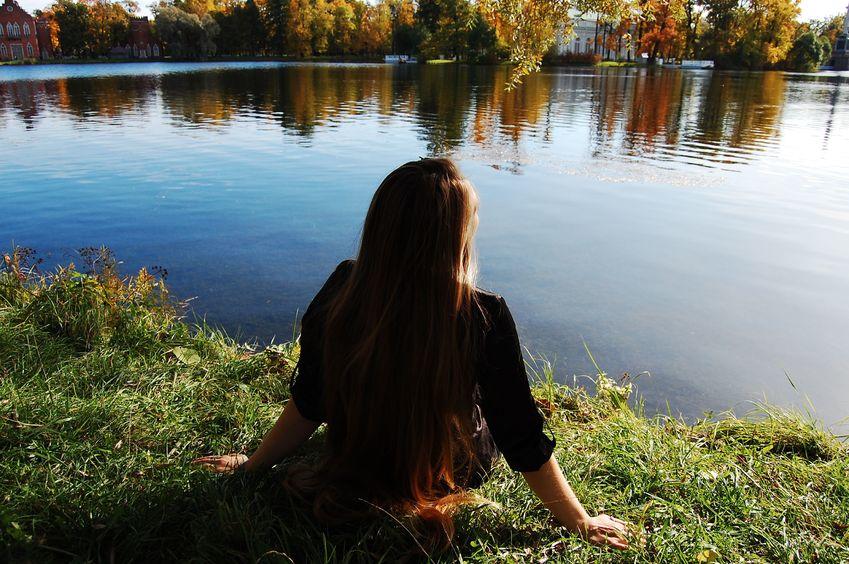 Have you ever found yourself staring at one of your (many) devices and feeling slightly disgusted with how much time you waste on technology? If so, you aren't alone. We all have moments like these and it's important that we use them as motivation to change – especially if we want to be more connected with nature.
How Busyness Impacts Your Connection With Nature
Whether you realize it or not, you live an ultra connected life. Between smart phones, tablets, computers, and wearable devices, you're never very far from some sort of technology that can connect you to the internet or put you in touch with other people. That's just the world we live in.
While it could be argued that this sort of omnipresent connectivity is a positive thing, it's also pretty clear that being permanently tethered to technology impacts our ability to strip away distractions and connect with nature.
When you're always within arm's reach of a device, you feel a sense of busyness.  Whether it's browsing your social media feed, uploading a picture, reading the news, or responding to an email, there's always something to do. As someone who wants to spend more time in nature, this is problematic.
4 Practical Ways to Disconnect
If you want to truly connect with nature and live a greener lifestyle, you have to be proactive about finding ways to disconnect. Here are a few practical suggestions:
1. Switch to a New Phone Plan
It's not always practical to totally unplug from the world. Family and work responsibilities mean you can't go off the grid and continue to fulfill your responsibilities. Having said that, there are some ways to scale back.
One suggestion is to switch to a prepaid phone plan. When you have a prepaid phone plan, you're far less likely to spend hours and hours of your time making phone calls, sending texts, and surfing the web. It forces you to be more conscious of what you're doing.
2. Get Rid of Social Media
Social media is one of the biggest time wasters for most people. Whether you realize it or not, it's also a huge stressor. You're constantly being exposed to the best snapshots of everyone else's lives, which makes you feel like you're missing out on something (even when you aren't).
If you want to feel a sense of relief and free yourself up to spend more time in nature, get rid of social media. Don't just delete the apps off your phone – actually disable your accounts. It's a bold, yet necessary step.
3. Create Quiet Hours
If you aren't able to get rid of social media and disable various online accounts, the next best thing you can do is establish quiet hours each day where you totally detach from technology. You should do this for a minimum of three hours per day for best results.
4. Build Community
Do you know why we're drawn to social media and our devices? Whether consciously or subconsciously, it's because we all want to be connected to other people. But do you know what's better than connecting with people online? Connecting with them in person.
As you build real life, person-to-person relationships, you'll feel less of a need to constantly have your eyes glued to a screen. Connect with other people who have an appreciation for nature and bond over your mutual interests.
Untether Your Life
If you find yourself constantly connected to a device, then this is probably a clear indicator that you aren't living your best life. You certainly aren't enjoying any sort of meaningful connection with nature. Now's as good a time as any to untether your life and explore what a world free from cords, screens, and batteries is really like.
6 Tips for an Eco-Friendly Move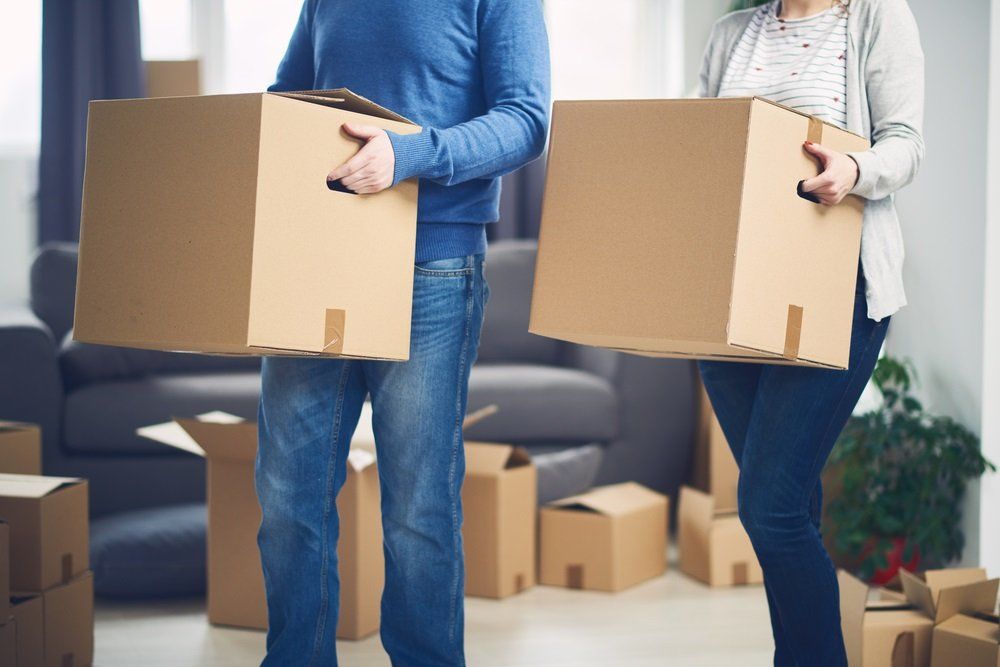 Moving can be a stressful and challenging time. No matter how many times you've done it in the past, the process of packing up, transporting, and unpacking isn't very fun. It's also not very eco-friendly. As you prepare for your next move, there are things you can do to ensure you leave less of a footprint behind.
6 Tips for a Greener Move
Because of the stress and pressure felt when moving, it's pretty common for people to rush through the process and focus on getting it done. In fact, a lot of people take an "at all costs" approach; they'll do whatever it takes to make the process as cheap and fast as possible. Don't be one of those people. It doesn't take much effort to turn a standard move into an eco-friendly move.
1. Maximize Each Trip
When moving across town, it's imperative that you make as few trips as possible. Each trip requires more gas, more emissions, and more waste, and more time.
If you're taking your personal vehicle, consider pulling a trailer behind it. You'd be surprised how much stuff you can fit into a small trailer. Not only will it make your move greener, but it'll also save you a lot of time.
2. Donate Things You Don't Want to Keep
The longer you live somewhere, the more junk you accumulate. This isn't always obvious until you start packing for a big move. Instead of bringing all of these things with you to your next home, get rid of the stuff you don't need! If the items are useful, donate them. If the items don't have much value, toss them.
3. Reuse Moving Boxes
Not only are moving boxes expensive, but they're also wasteful. If you need a bunch of cardboard boxes, consider looking around on Craigslist, asking friends, or checking the dumpsters behind stores. You can usually find a bunch of recycled boxes of all different shapes and sizes. Here are 12 places you can get them for free.
4. Get Creative With Packing
Who says you need moving boxes? You may find that it's possible to do most of your move without all that cardboard. Things like storage containers, trashcans, filing cabinets, buckets, and dressers can all store items. Blankets and sheets can be used in lieu of bubble wrap to prevent your items from getting damaged.
5. Use Green Cleaning Supplies
Once you arrive at your new place, resist the urge to pull out a bunch of harsh chemicals to clean the place. You can do yourself (and the planet) a favor by using green cleaning supplies instead. Ingredients like vinegar, baking soda, and ammonia are great to start with.
6. Forward Your Mail ASAP
Don't delay in forwarding your mail from your previous address to your new one. Not only is it wasteful for the Postal Service to route your mail to a place where you don't live, but the next owner is probably just going to toss your letters in the trash.
Moving Doesn't Have to be Wasteful
Most people only move once every few years. Some people will go a decade or more without a move. As a result, the process of moving often feels strange and new. The less experience you have with it, the less likely it is that you'll be as efficient as you should. But instead of just diving into the process blind, take some time to learn about what an eco-friendly move looks like. That way, you can leave behind the smallest footprint possible.