Just One in Eight Advisers Would Invest Their Own Cash in P2P ISAs

Just one in eight financial advisers would invest their own money in new Innovative Finance ISAs due to launch in April, new research* from MetLife shows.
Its study among retirement specialists found just 12% say they would put their own cash into the new class of ISAs which will allow peer-to-peer (P2P) loans to be included tax-free in ISAs from the start of the new tax year.
A major concern of advisers is that the launch of Innovative Finance ISAs (IFISAs) will encourage people to use P2P for retirement saving – nearly one in three (31%) of advisers questioned are worried about IFISAs being used for retirement income.
The P2P** sector has seen phenomenal growth – the market doubled cumulative lending to £4.4 billion in the year to December with more than 128,300 lenders – and analysts believe the launch of IFISAs will provide a further boost.
MetLife's own research*** among retirement savers shows that nearly one in six (16%) of over-55s said they would consider investing in P2P ISAs when they are launched, attracted by the potentially higher returns.
Simon Massey, Wealth Management Director, MetLife UK said: "The P2P sector is growing strongly and offering attractive returns particularly when interest rates are at an all-time low and likely to remain there which could put pressure on cash ISA savers to find alternative investments.
"However it is striking that financial advisers are not joining the rush to invest in P2P and are generally cautious about investing their own cash in P2P which does carry risks.
"People need to be fully aware of the possible risks and costs involved in Innovative Finance ISAs and weigh up the risks particularly when they are looking for more certainty over retirement income and investments."
Research among over-55s shows worries about ISA investments are not confined to P2P – 46% of over-55s say they are put off stocks and shares ISAs by the risk of savings losing value in stock market slumps.
MetLife's Guaranteed ISA offers a choice of capital or income guarantees with unique daily lock-ins and a market-leading guaranteed income deferral rate of 5%. It delivers a unique investment growth lock-in through its innovative Active Asset Allocation so that any increase in the value of a client's investment above their existing guarantee base is locked-in daily. Active Asset Allocation invests in a combination of the MetLife BlackRock Global Growth Fund and a range of MetLife Fidelity Corporate Bond Funds. Investors can apply online through their adviser.
Guarantee charges start from 0.6% on the Secure Income Option and 0.3% on the Secure Capital Option. MetLife's Active Asset Allocation has a total expense ratio of 0.55%. The annual management charge for the ISA Portfolio ranges from 0.7% to 0.4% depending on the value of the investment. The initial minimum investment in the Guaranteed ISA is £15,000.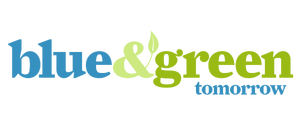 Consumers Investing in Eco-Friendly Cars with the UK Green Revolution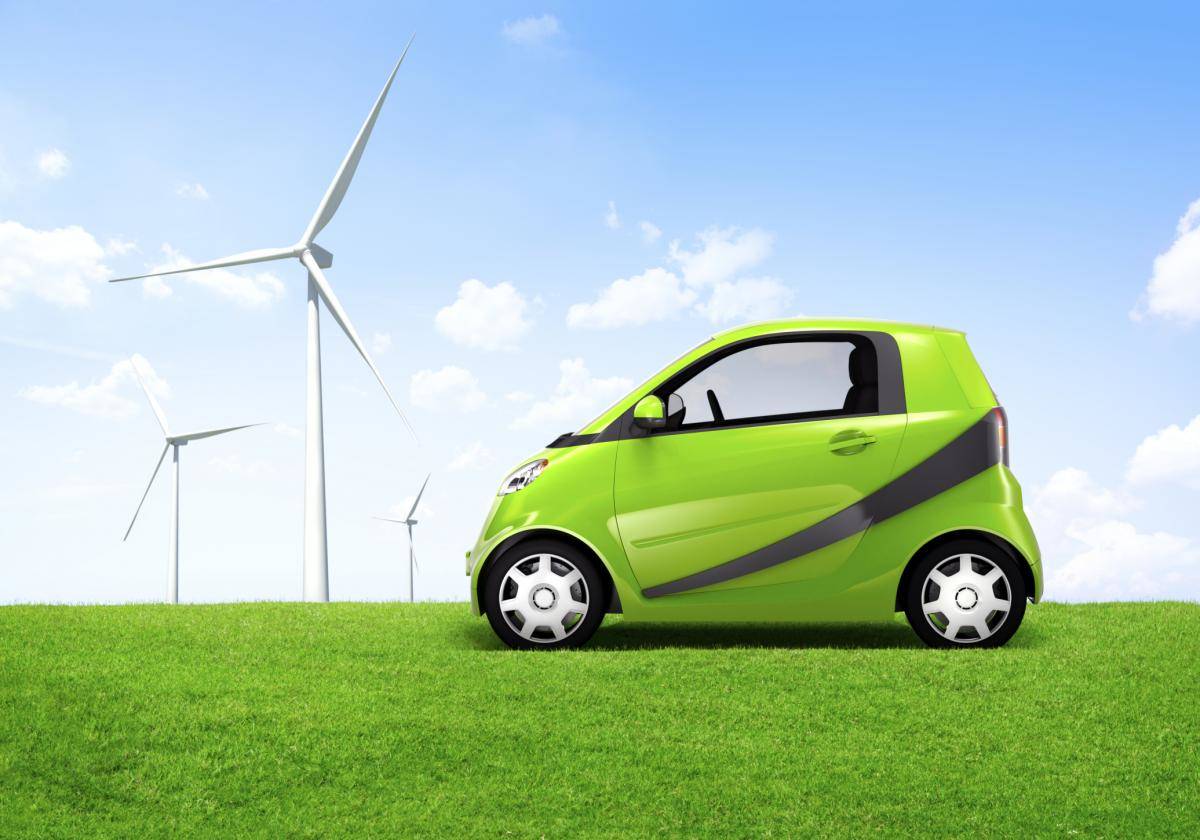 The UK public appears to be embracing the electric car UK Green Revolution, as recent statistics reveal that more and more consumers are making the switch from petrol and diesel to electric or alternatively fuelled vehicles. The demand for diesel fell by almost a third in October compared to last year, whilst hybrid and electric cars rose by a staggering 36.9%.
Time for UK Green Revolution Change
So, what is the reason for this sudden change? This comes down to the current situation in the UK, which has led to people embracing eco-friendly technologies and automobiles. One of the main reasons is the Government's clean air plans, which includes the impending 2040 ban on petrol and diesel automobiles. There is then the rollout of the T-Charge in London, the city of Oxford announcing that they will be banning petrol and diesel from the city centre by 2020 and various other big announcements which take up a lot of space and time in the UK press.
h2>Diesel's Reputation
In addition to this, the negative publicity against diesel has had a huge impact on the UK public. This has led to a lot of confusion over emissions, but actually, the newest low emission diesel automobiles will not face restrictions and are not as bad to drive as many believe. Most notably, German brand Volkswagen has been affected due to the emissions scandal in recent times. It was discovered that some emissions controls for VW's turbocharged direct injection diesel engines were only activated during laboratory testing, so these automobiles were emitting 40 times more NO in real-world driving. As a result of this and all the negative publicity, the manufacturer has made adaptations and amended their vehicles in Europe. Additionally, they have made movements to improve the emissions from their cars, meaning that they are now one of the cleaner manufacturers. Their impressive range includes the Polo, Golf and Up, all of which can be found for affordable prices from places like Unbeatable Car.
The Current Market
The confusion over the Government's current stance on diesel has clearly had a huge impact on the public. So much so that the Society of Motor Manufacturers and Traders (SMMT) has called on the Government to use the Autumn Budget to restore stability in the market and encourage the public to invest in the latest low emission automobiles. SMMT believes that this is the fastest and most effective way to address the serious air quality concerns in this country.
Incentives
One way that the Government has encouraged the public to make the switch is by making incentives. Motorists can benefit from a grant when they purchase a new plug-in vehicle, plus there are benefits like no road tax for electric vehicles and no congestion charge. When these are combined with the low running costs, it makes owning an electric automobile an appealing prospect and especially because there are so many great models available and a type to suit every motorist. One of the main reasons holding motorists back is the perceived lack of charging points. However, there are currently over 13,000 up and down the country with this number rapidly increasing each month. It is thought that the amount of charging points will outnumber petrol stations by 2020, so it is easy to see more and more motorists start to invest in electric cars way ahead of the 2040 ban.
It is an interesting time in the UK as people are now embracing the electric car revolution. The Government's clean air plans seem to have accelerated this revolution, plus the poor publicity that diesel has received has only strengthened the case for making the switch sooner rather than later.
7 Benefits You Should Consider Giving Your Energy Employees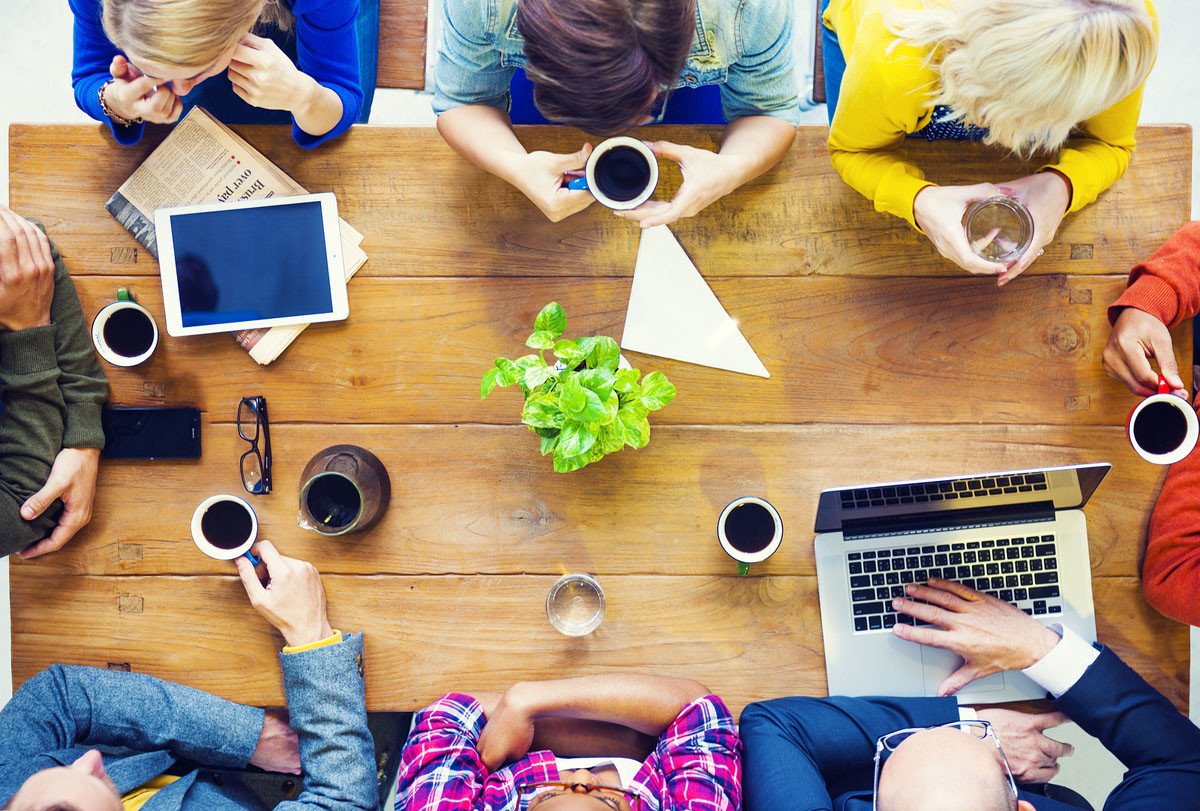 As an energy startup, you're always looking to offer the most competitive packages to entice top-tier talent. This can be tough, especially when trying to put something together that's both affordable but also has perks that employees are after.
After all, this is an incredibly competitive field and one that's constantly doing what it can to stay ahead. However, that's why I'm bringing you a few helpful benefits that could be what bolsters you ahead of your competition. Check them out below:
Financial Advising
One benefit commonly overlooked by companies is offering your employees financial advising services, which could help them tremendously in planning for their long-term goals with your firm. This includes anything from budgeting and savings plans to recommendations for credit repair services and investments. Try to take a look at if your energy company could bring on an extra person or two specifically for this role, as it will pay off tremendously regarding retention and employee happiness.
Life Insurance
While often included in a lot of health benefits packages, offering your employees life insurance could be an excellent addition to your current perks. Although seldom used, life insurance is a small sign that shows you care about the life of their family beyond just office hours. Additionally, at such a low cost, this is a pretty simple aspect to add to your packages. Try contacting some brokers or insurance agents to see if you can find a policy that's right for your firm.
Dedicated Time To Enjoy Their Hobbies
Although something seen more often in startups in Silicon Valley, having dedicated office time for employees to enjoy their passions is something that has shown great results. Whether it be learning the piano or taking on building a video game, having your team spend some time on the things they truly enjoy can translate to increased productivity. Why? Because giving them the ability to better themselves, they'll in turn bring that to their work as well.
The Ability To Work Remotely
It's no secret that a lot of employers despise the idea of letting their employees work remotely. However, it's actually proven to hold some amazing benefits. According to Global Workplace Analytics, 95% of employers that allow their employees to telework reported an increased rate of retention, saving on both turnover and sick days. Depending on the needs of each individual role, this can be a strategy to implement either whenever your team wants or on assigned days. Either way, this is one perk almost everyone will love.
Health Insurance
Even though it's mandated for companies with over 50 employees, offering health insurance regardless is arguably a benefit well received across the board. In fact, as noted in research compiled by KFF, 28.6% of employers with less than 50 people still offered health care. Why is that the case? Because it shows you care about their well-being, and know that a healthy employee is one that doesn't have to worry about astronomical medical bills.
Unlimited Time Off
This is a perk that almost no employer offers but should be regarded as something to consider. According to The Washington Post, only 1-2% of companies offer unlimited vacation, which it's easy to see why. A true "unlimited vacation" program could be a firm's worse nightmare, with employees skipping out every other week to enjoy themselves. However, with the right model in place that rewards hard work with days off, your employees will absolutely adore this policy.
A Full Pantry
Finally, having a pantry full of food can be one perk that's not only relatively inexpensive but also adds to the value of the workplace. As noted by USA Today, when surveying employees who had snacks versus those who didn't, 67% of those who did reported they were "very happy" with their work life. You'd be surprised at how much of a difference this could make, especially when considering the price point. Consider adding a kitchen to your office if you haven't already, and always keep the snacks and drinks everyone wants fully stocked. Doing so will increase morale tremendously.
Final Thoughts
Compiling a great package for your energy company is going to take some time in looking at what you can afford versus what's the most you can offer. While it might mean cutting back in other areas, having a workforce that feels like you genuinely want to take care of them can take you far. And with so many different benefits to include in your energy company's package, which one is your favorite? Comment with your answers below!