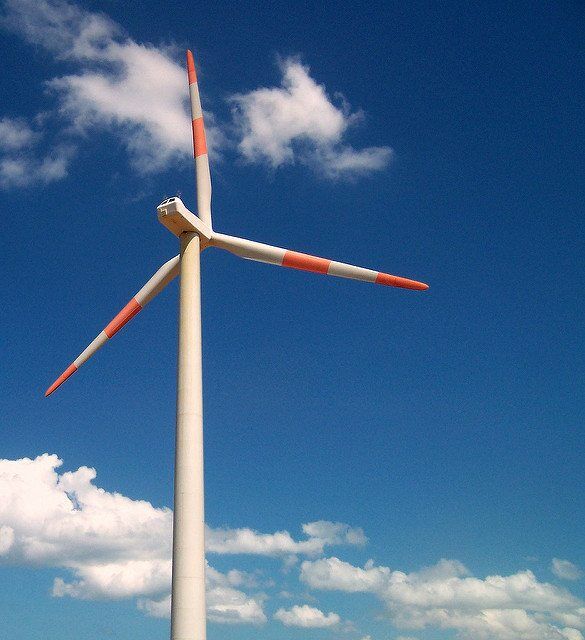 Operational renewable electricity sites over 0.01 MW, can now be located using an online renewable electricity sites map.
The map indicates operation renewable electricity sites listed on the Department of Energy and Climate Change's RESTATS Planning Database extract, updated March 2014 and downloaded April 2014.
Currently, some long-established hydro schemes are not included in the published extract. However, a list of hydro stations can be found in Table 5.11 of the Digest of UK Energy Statistics (DUKES).
The map is available to view here: http://ukdataexplorer.com/renewables/. The area of the circles represents installed capacity (maximum power output).
Maps are also published by DECC, RenewableUK, and www.renewables-map.co.uk.