Scotland's Environment Secretary, Richard Lochhead, has called for a UK-wide task force to be established in response to the Volkswagen diesel emissions scandal. Mr Lochhead...
Investors have less than a month left to invest in energy co-op Gen Community's latest share offer. The goal is to raise £880,000 to...
Monday's news included information on the EU referendum, a sustainability toolkit from the Investment Leaders Group and all you need to know about a...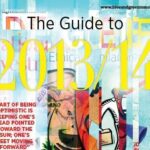 Let us start by saying a simple thank you. Thank you to everyone and anyone who has read Blue & Green Tomorrow in 2013. In November...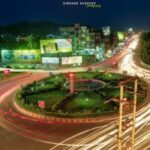 The Environmental Audit Committee report on sustainability at the Department for Transport has been welcomed by Campaign for Better Transport and they have also said...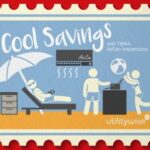 What's not to like about TM44 Air Con Inspections? Start looking forward to the inspector's five-year visit. Businesses are legally required to carry out Air Conditioning...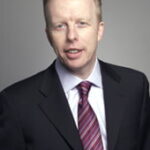 The government's Green Investment Bank (GIB), a £3 billion scheme aimed at pushing forward the green economy, has appointed Shaun Kingsbury, formerly of private...
The European Investment Bank yesterday praised the New Urban Agenda and confirmed their expected support of more than USD 105 billion for sustainable urban...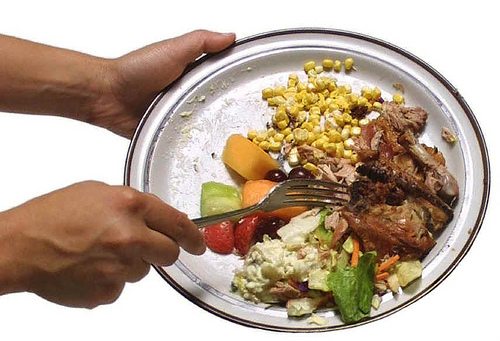 Avoidable food and drink waste in the UK has fallen by 21% since 2007, but households are still wasting 4.2 million tonnes of food...
The Royal Bank of Scotland (RBS) and advertising firm WWP were both expected to face a shareholder revolt relating to executive remuneration packages at...
Research by Citigroup investment bank has suggested that the UK's largest energy suppliers may lose up to a quarter of their customers and see...
The feed-in tariff (FiT) for domestic solar installations comes down to 16p per kilowatt (kW) hour today, but this shouldn't put people off investing...
Right now, the parcel delivery industry is buoyant. A recent industry study revealed that the volume of deliveries taking place rose by 12% to...