WWF-UK Chief Advisor Reacts To UK Ratifying Paris Agreement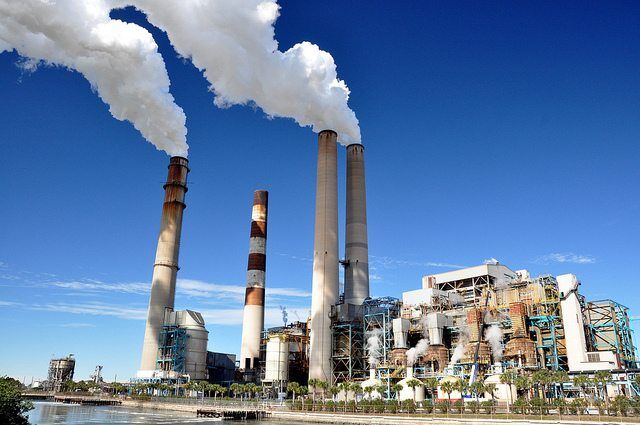 Dr Stephen Cornelius, Chief Adviser on Climate at WWF-UK, has responded to news that the UK will today ratify the Paris agreement with the following statements.
"It has never been more important for the world to stand together on climate change, and the UK joining the Paris Agreement is a welcome signal. As the first industrialised nation to commit to phase out coal, and a key architect of Paris, the UK is well placed to show courage and leadership by fronting a diplomatic push for low-carbon policies worldwide. This must be backed by urgent action to decarbonise our domestic economy and to help firms capitalise on huge and growing markets in low-carbon technology.
As the first industrialised nation to commit to phase out coal, and a key architect of Paris, the UK is well placed to show courage and leadership
"We are already seeing a huge decline in species populations worldwide, with a projected reduction of almost 70 per cent on 1970 levels by the end of this decade. Climate change is a contributor to the degradation of habitats and natural resources on which all living creatures depend, and we cannot afford to delay action to tackle this challenge."