Damp Homes Pose Health Risk To Millions In The UK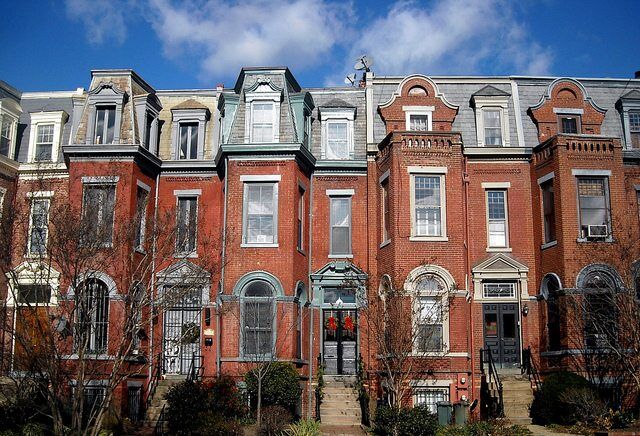 According to new research by German institute by Fraunhofer IBP, respiratory illnesses, such as asthma and COPD (chronic obstructive pulmonary disease), are being caused by 84 million damp European homes.
European governments' expenditures on asthma and COPD in terms of hospitalisation, loss of productivity and medical treatment amounts to 82 billion Euros each year, according to the research.
In light of the findings, the VELUX Group is calling for healthier homes to be a central consideration for the new European framework for national building legislations, which will affect UK house builders once implemented.
The research from Fraunhofer IBP, reveals the socio-economic costs of asthma and COPD, which are proven effects also of living in damp and unhealthy buildings. The costs are 82 billion Euros annually, covering European governments' direct expenses on medical treatment and additional care for patients in- and outside of hospitals, as well as indirect costs due to loss of productivity.
The study also reveals that close to 84 million Europeans live in damp or mouldy dwellings, which increases their risk of having respiratory diseases and life-long allergies by 40%. This proves the number of people living in unhealthy buildings remains an issue, despite recent awareness of the correlation between indoor environment and human health.
"We are convinced that the development of respiratory illnesses as a result of damp buildings can be reduced, and it is now clearer than ever that the legal framework for buildings needs to support healthy indoor climates in new and existing buildings. This way, human lives could be improved, and it is also good for the economy too," says Grant Sneddon, Product Manager at VELUX® GBI.
Sneddon points to the upcoming revision of Energy Performance of Buildings Directives, EPBD, under the Energy Union, where the framework for national building legislations will be set.
"It is a big concern to see that very many people spend their everyday lives in damp and unhealthy homes. What is more, the new research reveals for the first time that 2.2 million citizens have asthma directly because they live in unhealthy buildings," says Prof. Dr. Gunnar Grün, head of department for energy efficiency and indoor climate at Fraunhofer IBP.
Fraunhofer's research, based on a cross-sectional study, questionnaires and in-depth case studies across 32 European countries, estimates that the number of Europeans living in damp and unhealthy dwellings could be reduced by 50% by 2050, which could reduce the number of people with associated respiratory diseases by 25%. In the case of asthma, this could lead to a reduction of 550,000 people.
How to prevent dampness in homes
According to the Fraunhofer institute dampness is one of the main defects in buildings across Europe, primarily caused by inadequate building structures and home owners' lack of attention to ventilate sufficiently. As a consequence, mould is likely to grow, however the risk of this can be reduced significantly by choosing the right building fabrics during renovations.
In April 2016 the VELUX Group completed the RenovActive project in Belgium, a home renovation based on Active House principles focusing on the building's architectural quality, human health, comfort and well-being, energy efficiency, and environmental benefits.
A key element in the modernization is the prevention of indoor dampness and mould, which is ensured by a natural and continuous airflow in the house. Read more about RenovActive by clicking here.
The Fraunhofer IBP white paper, 'Towards an identification of European indoor environments' impact on health and performance,' is now available on
https://www.ibp.fraunhofer.de/content/dam/ibp/de/documents/Presseinformationen/Velux-Prestudy_WhitePaper_141205_amended.pdf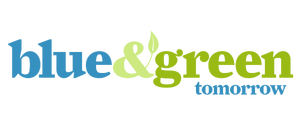 Green Tech Start-Ups: Are they the Future?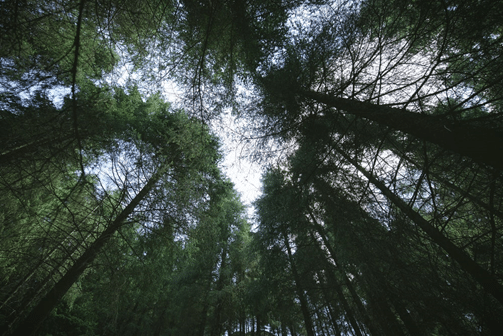 Endless innovations are occurring in green companies, reinventing the industries they belong to. Gradually, they are beginning to amass more success and popularity. Consequently, these factors serve as a good indicator for green technology businesses, and their development must begin somewhere.
Green tech start-ups boast a wide array of opportunities for the economy and environment, while boosting recruitment openings with valuable services. While the technology industry is littered with high revenues and competition, the green tech start-ups are the clear sign of a cleaner future.
Fulfilling a Genuine Need
Many tech companies will market themselves as the ultimate tech giants to shift stock and make profit. As they all vie for attention through warped corporate rhetoric, there is only one ethical winner; the start-up green tech company.
Some argue that mainstream tech businesses have grown far too big, branching out into other industries and standing between the consumer and practically everything they do. However, green tech start-ups go beyond the shallow ambitions of a company, answering a call to sincerely help the customer and climate in any way they can. Of course, this is an attractive business model, putting customers at ease as they contribute to a humanitarian cause that is genuine through and through.
After all, empathy is a striking trait to have in business, and green tech start-ups maintain this composure by their very nature and purpose.
Creating Opportunities
Despite the pursuits for clean energy still needing more awareness, green tech is an area that is ripe for contribution and expansion. There's no need to copy another company or be a business of cheap knockoffs; green tech start-ups can add a new voice to the economy by being fresh, fearless and entrepreneurial.
Technology is at its most useful when it breaks new ground, an awe that eco-friendly innovations have by default in their operations. Of course, green tech start-ups have the chance to build on this foundation and create harmony instead of climate crisis. Ultimately, the tech advancements are what revolutionise clean energy as more than an activist niche, putting theory into practice.
Despite the US gradually becoming more disengaged with green technology, others such as China and Canada recognise the potential in green technology for creating jobs and growth in their respective economies. The slack of others spurs them on, which creates a constant influx of prospects for the green tech sector. Put simply, their services are always required, able to thrive from country to country.
A Fundamental Foresight
Mainstream technology can seem repetitive and dull, tinkering with what has come before rather than turning tech on its head. Since 2011, technology has been accused of stagnation, something which the internet and petty app services seem to disguise in short reaching ideas of creativity.
However, green tech start-ups aren't just winging it, and operate with a roadmap of climate change in the years ahead to strategize accordingly. In other words, they aren't simply looking to make a quick profit by sticking to a trend, but have the long-term future in mind. Consequently, the green tech start-up will be there from the very start, building up from the foundational level to only grow as more and more people inevitably go green.
They can additionally forecast their finances too, with the ability to access online platforms despite the differing levels of experience, keeping them in the loop. Consequently, with an eye for the future, green tech startups are the ones who will eventually usher in the new era.
Green Companies Find Innovative Ways to Generate Capital to Expand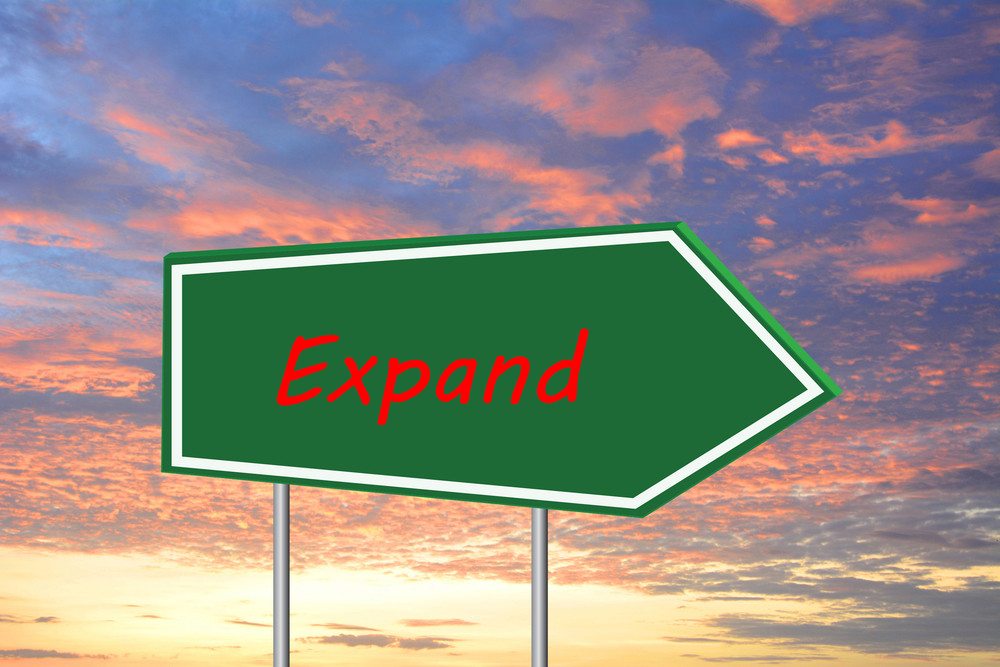 Green business is a booming opportunity for shrewd, environmentally conscious entrepreneurs. According to a white paper by the Association for Enterprise Opportunity, green businesses in the food service industry and other verticals are growing up to seven times faster than their conventional competitors.
"Green market segments in the United States are growing fast. Growth rates of "green" segments are outpacing conventional segments in every industry where we collected data – for example, over the decade ending in 2011, the U.S. organic food category grew at a rate of 238% compared to 33% growth for the overall food market, and most forecasts indicate that the shift to green will only accelerate across industries. Green business opportunities will be even more prolific over the next few years, because millennials are placing greater emphasis on environmentally friendly solutions."
Unfortunately, many promising green companies are struggling to generate revenue. They need to be more creative to find funding opportunities in 2017.
Funding challenges green businesses face
After the financial crisis struck in 2008, banks and other traditional lending institutions became much more conservative about lending money. Many green businesses turned to grants provided by the Obama administration for funding. However, most of those grants have since been suspended under the Trump administration. Congress had difficulty resuming them, because most of the green businesses that were funded had a lower survival rate than the national average.
Without funding from either traditional banks or government grants, green businesses were forced to look for other financing options. Here are some options they have available.
Other lending institutions
While corporate banks are less likely to finance new businesses these days, many smaller financial institutions are more likely to assume the risk. Specialty lending institutions and credit unions with a strong social mission are often willing to invest in promising green businesses.
However, these lenders still require perspective borrowers to submit formal business plans and proposals on how they will use their funding. Too many of them have been burned by poorly managed green companies, so they must be cautious with lending to them.
Foreign lenders
Many other countries are more invested in green development than the United States. Companies with a presence in Norway or other European countries should consider seeking loans from lenders in those jurisdictions, such as Lånemegleren.
Green bonds
Green bonds are new financial instruments that have been developed specifically for financing green businesses. The Climate Bond Standard introduced a number of policies to ensure green bonds would be safe for investors and a reliable funding opportunity for green businesses around the world. By balancing the needs of both stakeholders, they have helped facilitate green financing.
The market for green bonds nearly quadrupled between 2013 and 2014. It rose to over $100 billion in 2015.
Green entrepreneur should find out if their business model is compliant with the climate Bond standard. They may be able to tap a growing source of funding.
Crowdfunding
Crowdfunding is another very popular way for all types of businesses to generate capital. Green businesses tend to benefit more than most other organizations, because crowdfunding investors tend to be more socially conscious. They are more eager to invest in companies that align with their outlooks on social causes. Since consumers are becoming more concerned about climate change and environmental preservation, they are more willing to invest in green businesses.