The beauty of the world is the diversity of different cultures and countries. All countries produce unique products, including those meant for green homes. Whether we are talking about cars, household appliances or even in kitchen design, every country has their own stylish products that will compliment any lifestyle. With a surge in demand for Rotpunkt kitchens, more and more kitchens are taking inspiration and importing international products to make their space extra unique.
While many these green products are stocked and shipped to the UK, not everyone chooses to utilize their brilliant fixtures and fittings in their homes. So, if you want a truly green kitchen, then check our some of these European kitchen design products. From German Rotpunkt kitchens to Swedish flatpack DIY ones, we've compiled a list of some of our favourite international kitchen designers and manufacturers, with products to give your home that extra 'wow' factor.
Find out about some of the most stylish products from kitchen manufacturers around Europe, below.
Germany – Rotpunkt Kitchens
Germany isn't just known for making BMWs and Fanta. The country has also provided us with quality kitchen fixtures and fittings that are incredibly environmentally efficient and stylish. Rotpunkt kitchens are effortlessly modern, with some amazing finishes to create an industrial look within your home. The quality of their products is unrivalled, and they truly stand the test of time. The finish of each Rotpunkt cabinet is stunning, with options ranging between matt and gloss finishes. They come in a range of colours and have a number of features to choose from. It is an environmentally conscious company too using 37% less timber in their designs and products. Less timber means that they're lighter too, so much easier to ship or even carry home. It also helps minimize the carbon footprint, since products made with less timber don't require as much processing or need as much of a finish. Only a finite amount of UK suppliers, including Roman Kitchens based in Essex, stock Rotpunkt products in their showrooms.
France – Arthur Bonnet
Another quality kitchen craft company is Arthur Bonnet. Founded in 1927, Arthur Bonnet have been creating stunning kitchens for the past 85 years. They have recently started producing products are more environmentally friendly as well. The company boasts an emphasis on elegance and functionality, with classic French style influence. The kitchens are designed, made and sold in France, but can be shipped to Europe, with one store in the UK (London). The company has a 20-year guarantee on their products, and work on kitchens that are sustainable. The quality of these French kitchens is shown by the longevity of their company. An elegant, French inspired, kitchen can be achieved by shopping for Arthur Bonnet units.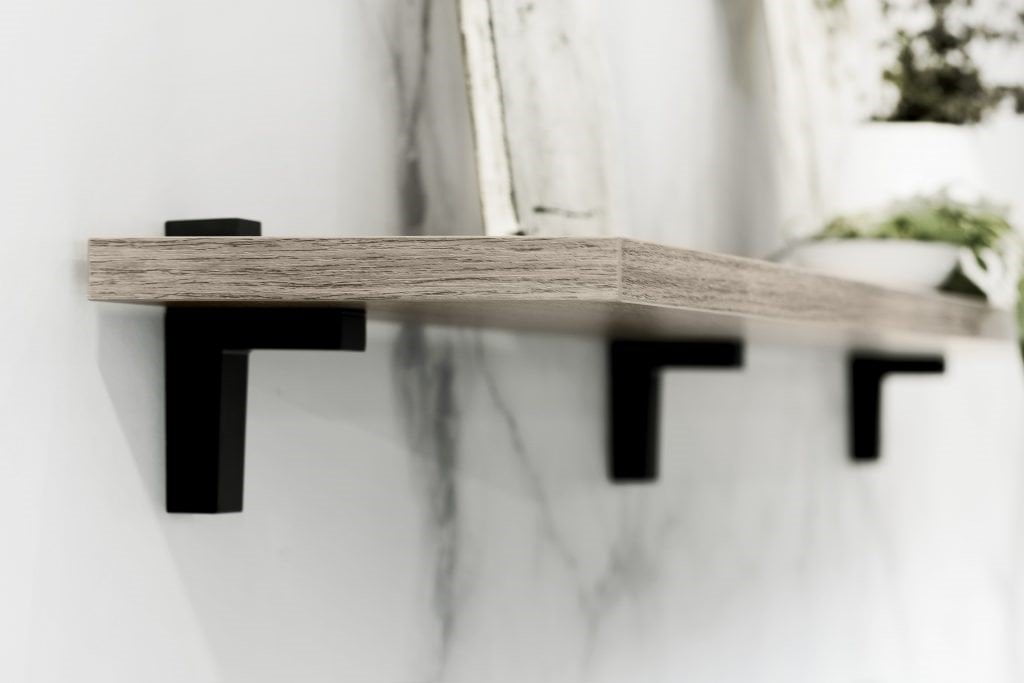 Spain – Santos Kitchens
The Spanish kitchen manufacturers focus on creating a functional space for the heart of the home. Many of their products also leave a smaller carbon footprint than their competitors, which is another bonus.
Santos wants to make your kitchen more comfortable, easier to clean and more sustainable. Their goal is to design truly functional kitchens for every customer. They are stable, durable and easy to clean. They don't mess about either. A Santos kitchen unit utilises all the space available in any home. This company is no spring chicken, as they have over 60 years' experience in kitchen design and manufacturing. For a truly functional kitchen, look to Santos.
Sweden – Ikea Kitchens
This is the brand we all know and love. The king of Swedish meatballs and flatpack furniture – its Ikea!
We had to include this one on this list. With numerous locations across the country, Ikea is fairly accessible to pretty much anyone. They also have started building a wide range of green products. Their minimalistic design and functional spaces are perfect for any home. They're a staple of the ultimate moderately priced kitchens. Ikea stores are easy to find, easy to assemble (fairly) and their range is so vast which allows so much choice. While there are other great manufacturers of green kitchen products in Sweden, Ikea is the most popular. It's a global force, with quality and reasonably priced products.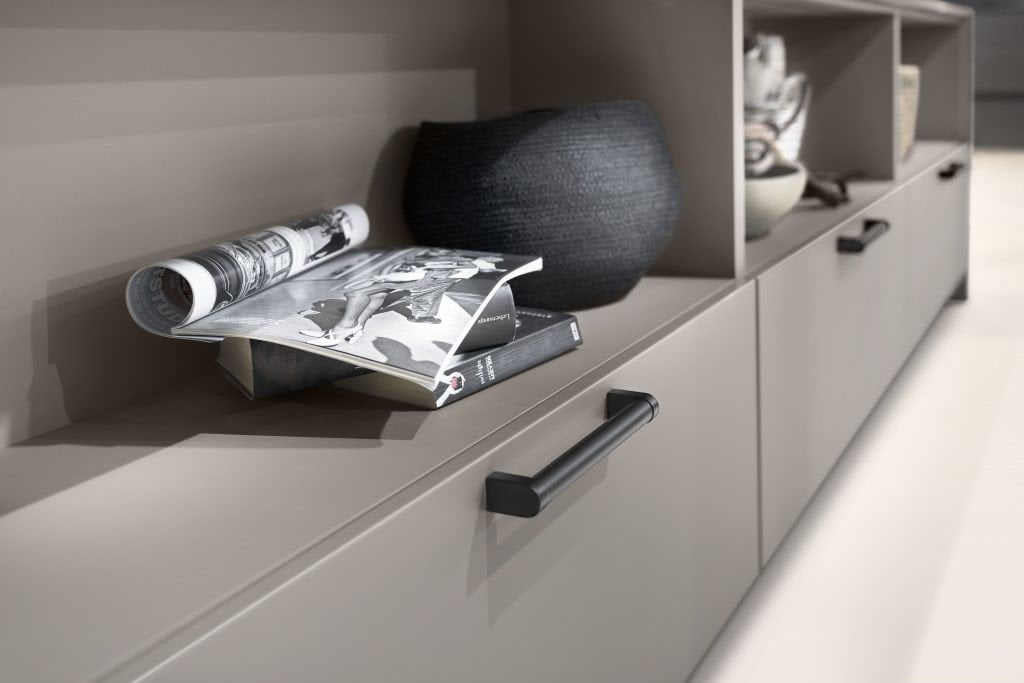 Italy – Snaidero
Snaidero is an Italian kitchen designer and manufacturer with over 70 years of experience. While maintaining tradition throughout the course of their company, they also continue to innovate their kitchens to keep up with modern trends. By innovating their kitchens, they improve both the style and functionality of all units. Snaidero is another company that focuses on real sustainability, creating eco conscious products. Their designs are distinctive, resonating with Italian culture and incorporating classic design elements, while improving functionality and technical aspects of kitchen units. Snaidero combines Italian design with innovation in mind, to improve functionality.
Our list just scratches the surface of European kitchen designers and manufacturers. If you want a unique feel and a kitchen unlike any of your friends, consider looking into these European companies. The quality of each listed above is phenomenal, with effortlessly stylish design that would truly suit any home. Showrooms located within the UK may have these different products stocked, so keep an eye out. Roman Kitchens, a designer and supplier in Essex, stock Rotpunkt kitchens and their products. Ikea is readily available in all stores and online too. Whilst some suppliers, like Arthur Bonnet, Santos and Snaidero are available through a little research and some select locations across the UK. Incorporate these European products into your home to add a truly unique look and feel to your home.