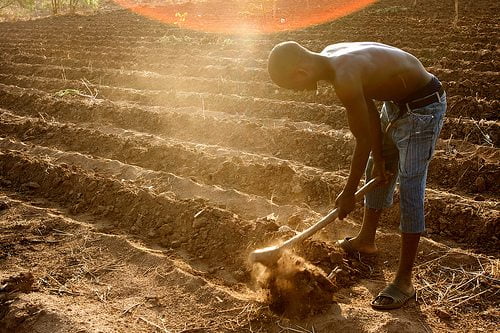 The second of three studies in the organisation's 2013/14 review follows on from its September report into the physical science of climate change. This outlined how the evidence for manmade climate change was stronger than ever and that despite a slowdown in warming, temperatures could still rise above 2C by 2100.
Working Group II's report looks at climate change impacts, adaptation and vulnerability. It maps out in no uncertain terms how warming temperatures will affect food prices, national security and the environment.
Read the full story here, and keep up to date with all the reaction from businesses, investors, thinktanks, politicians and campaigners here.
The video below (which you will have to watch on Vimeo) was produced by the IPCC and details some of the findings in its latest report.
Climate Change 2014: Impacts, Adaptation and Vulnerability from IPCC WG2 on Vimeo.
Further reading:
The IPCC's stark warning: no nation will be untouched by climate change
IPCC's latest climate change report: the reaction
Leaked IPCC report warns of social and economic impact of climate change
IPCC climate report: global temperatures likely to exceed 2C this century
Food supplies threatened as population growth and water shortages collide