Today's editor's pick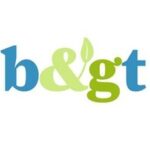 Relaunch and readership survey 2015
We are conducting our fifth annual reader survey. This...
News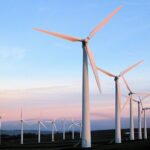 Scotland's Deputy First Minister John Swinney concluded the plan does not represent sustainable development as it would result in...
---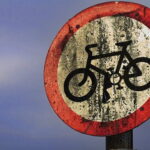 National charity Living Streets is celebrating the Cycling and Walking Investment Strategy being made into law as a positive...
---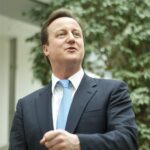 As the UK strives to become the leading financial technology (FinTech) centre in the world, the Prime Minister embarked...
---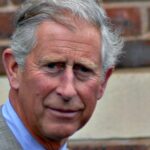 When HRH The Prince Charles, Duke of Rothesay, personally brokered a £45million deal to secure the 2,000 acre Dumfries...
---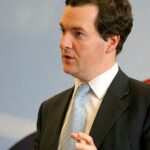 Jo Butlin, managing director of energy consultancy Utilyx, discusses the fall-out from the recent announcements from DECC relating to...
---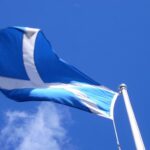 MeyGen, the world's largest tidal stream development, today welcomed Scottish Energy Minister, Fergus Ewing, to its site in Caithness....
---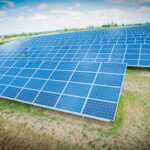 The relative peace and quiet of a Pembrokeshire based solar farm was disturbed last week when more than 30...
---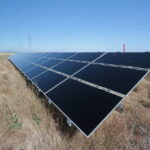 The second quarter of 2015 saw a large increase in the generation of electricity from solar PV, with the...
---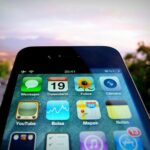 The disposal and recycling of electronic devices has increased exposure to lead and other toxicants and created "an emerging...
---
A new study led by a University of York scientist addresses an important question in climate science: how accurate...
---
Features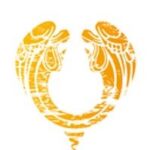 Church of England priest and journalist Giles Fraser recently explored altruism for Radio 4's History of Ideas series. To...
---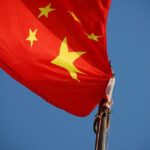 This century has witnessed the peak of human civilization, in terms of sheer progress in technology, industry and human...
---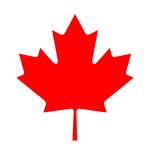 Responsible investing is very much in vogue in Canada. The present scenario in Canada is immensely encouraging and inspiring....
---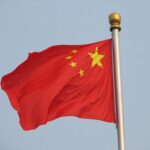 About a month back a documentary called Under the Dome was released by Chai Jing, a reputed journalist. This...
---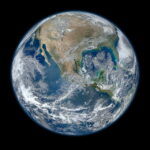 When the apocalypse comes, will you have enough food? OK, in all seriousness, an emergency food supply is a...
---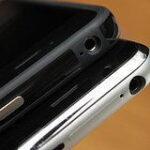 Technology is moving at such a rapid pace and this means that there are bound to be more than...
---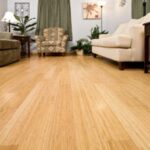 Hardwood flooring is very easy to clean and maintain. It is tough and strong, and will not easily discolour...
---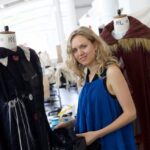 A master's student from Nottingham Trent University took inspiration from her mother's wardrobe to research a new clothing collection...
---
Green cars refer to vehicles that are able to provide high mileage by using electric and hybrid technology. As...
---
Green travel and renting are worthwhile efforts that make each of your trips even more memorable. You get the...
---
Reports
---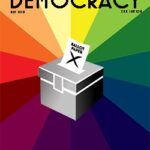 ---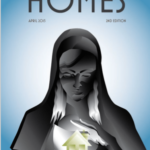 ---
---
Latest poll
Loading ...