Today's editor's pick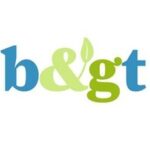 Relaunch and readership survey 2015
We are conducting our fifth annual reader survey. This...
News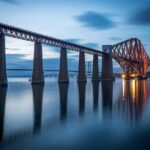 The Forth Rail Bridge has today been named the nation's favourite example of Scottish engineering, in a survey commissioned...
---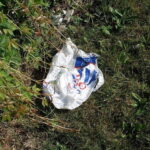 The 5p plastic bag tax, which is being introduced in England today, will significantly reduce the billions of one-use...
---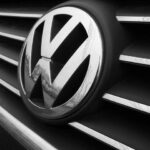 Scotland's Environment Secretary, Richard Lochhead, has called for a UK-wide task force to be established in response to the...
---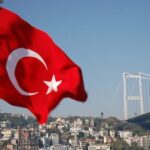 Energy ministers from the G20 countries and heads of international organizations affirmed their commitment to renewable energy at the...
---
With the historic signing of the goals taking place in New York on 25th September, many extraordinary achievements have...
---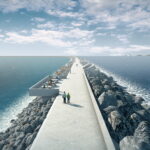 Utility Week has reported a spokesperson for the ambitious £1bn tidal lagoon project saying the government was taking "longer...
---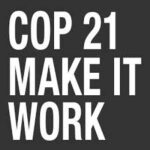 Leading sustainability experts examined the impact that successful climate talks in Paris will have on UK business and how...
---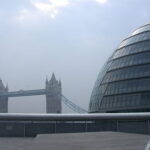 Zac Goldsmith has been elected as Conservative London mayoral candidate three weeks after Sadiq Khan was elected by Labour....
---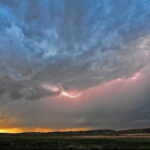 In a year of unprecedented humanitarian need, El Niño is putting tens of millions of people at risk of...
---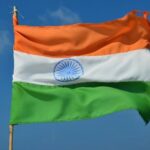 By 2030 India's climate actions (INDC) are to Reduce emission intensity by 33-35% compared to 2005, Produce 40 per...
---
Features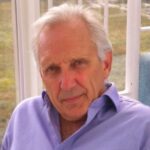 Since the 1972 Stockholm Conference on the Human Environment and the 1980 World Conservation Strategy of the International Union...
---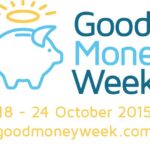 Two weeks today there will a tsunami of content from the media about sustainable, responsible and ethical finance. Some will...
---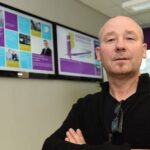 A West Midlands start-up has been selected to compete in the annual conference of the Europe-wide Climate-KIC programme, which...
---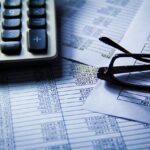 Turbulent times at Dundee-based, sustainable investment trendsetter, Alliance Trust. In a long-running boardroom struggle, Elliot Advisers seems to have forced a...
---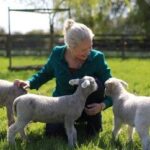 Unique community-owned farm and ethical business park offers opportunity to earn 5% return. A £700,000 community share offer launched today offers...
---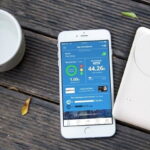 CleanSpace, the movement for cleaner air, has announced the launch of the CleanSpace Tag, a world-first device which uses...
---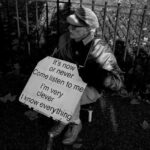 You have to wonder the depth of corporate scandal we need to plummet to, before politicians finally get a...
---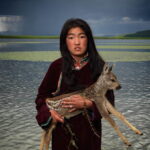 Art can provide a vehicle that allows us to reflect on the ills of society and the challenges we...
---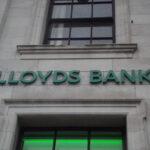 Speaking on the latest edition of ArchOver's 'The Crowdfunders Show' broadcast in partnership with Share Radio this week, Angus...
---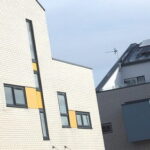 Before you begin to build a green home, you need to understand what to avoid and how your choices...
---
Reports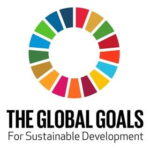 ---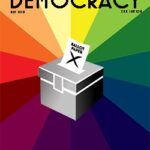 ---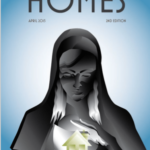 ---