Today's editor's pick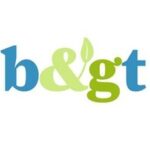 Relaunch and readership survey 2015
We are conducting our fifth annual reader survey. This...
News
One hundred thousand honey bees have been introduced at two Derbyshire quarries and biodiversity in surrounding areas improved, to...
---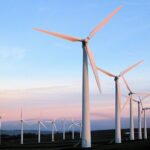 Engineers from the University of Sheffield have developed a novel technique to predict when bearings inside wind turbines will...
---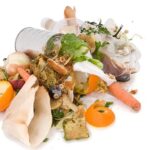 A new study analysing available statistics on consumer food waste has estimated that Europeans waste an average of 123...
---
Making a round of tea for your workmates is one of the best ways to help save the planet,...
---
Geographic information about people and the planet is critical to making better decisions and using resources more wisely, and...
---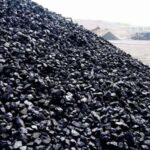 The US government's recently-announced Clean Power Plan (CPP) will have a negative impact on the country's coal industry, with...
---
FTSE 100 companies' membership of trade associations that have lobbied against progressive climate policies puts their investors at risk,...
---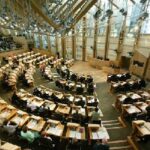 The Scottish and Welsh Governments have linked-up to call on Energy Secretary Amber Rudd to re-think Whitehall plans to...
---
The first thing that strikes you as you enter the Makomboki Tea Factory is the air. It's clear, absent...
---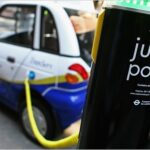 A groundbreaking UK all-electric car-sharing enterprise has been sold to Europcar Group, creating the world's first successful exit by...
---
Features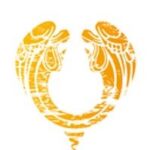 Church of England priest and journalist Giles Fraser recently explored altruism for Radio 4's History of Ideas series. To...
---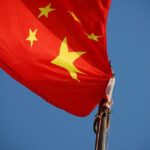 This century has witnessed the peak of human civilization, in terms of sheer progress in technology, industry and human...
---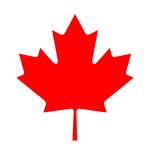 Responsible investing is very much in vogue in Canada. The present scenario in Canada is immensely encouraging and inspiring....
---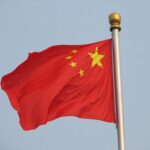 About a month back a documentary called Under the Dome was released by Chai Jing, a reputed journalist. This...
---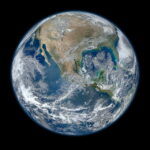 When the apocalypse comes, will you have enough food? OK, in all seriousness, an emergency food supply is a...
---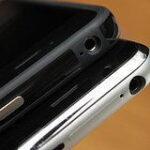 Technology is moving at such a rapid pace and this means that there are bound to be more than...
---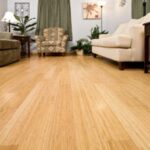 Hardwood flooring is very easy to clean and maintain. It is tough and strong, and will not easily discolour...
---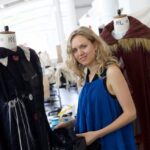 A master's student from Nottingham Trent University took inspiration from her mother's wardrobe to research a new clothing collection...
---
Green cars refer to vehicles that are able to provide high mileage by using electric and hybrid technology. As...
---
Green travel and renting are worthwhile efforts that make each of your trips even more memorable. You get the...
---
Reports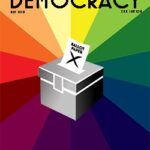 ---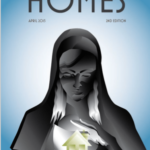 ---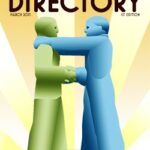 ---
---