Today's editor's pick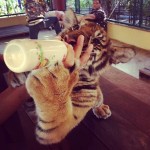 Animal sanctuaries are proof that humans messed with nature and it went wrong
Francesca Baker asks whether humans are more of a...
News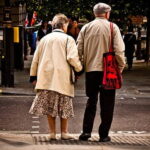 Public distrust of politicians is having a corrosive impact on people's inclination to save for retirement, according to the...
---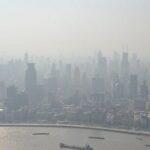 As eastern China suffered record high levels of air pollution, Chinese fossil fuel shares slid whilst environmental protection stocks...
---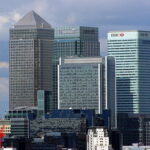 Britain's largest bank is reportedly sounding out investors to assess whether to list its UK retail and banking operation....
---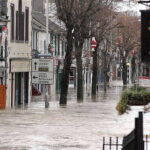 Almost half a million homes at significant risk of flooding will not be covered by the government's new insurance...
---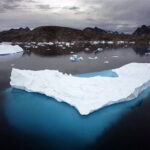 Extreme summer weather conditions such as heatwaves and downpours in Europe and the US may be linked to record...
---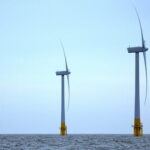 A leading developer of wind farms has said that an improved subsidy regime for offshore wind projects will improve...
---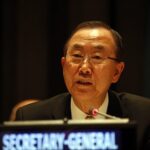 UN secretary-general Ban Ki-moon has called for collaborative measures to tackle the issue of food and nutrition security, saying...
---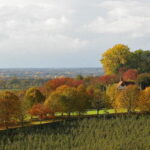 Chris Redman, a wealth management professional with 27 years' experience, has swapped London for Kent and launched his own...
---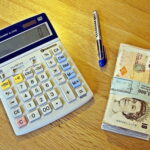 Chancellor George Osborne announced in the autumn statement that investors are to receive tax relief when they invest in...
---
Britain's first "social supermarket" opened its doors on Monday hoping to tackle food poverty, just days after a food...
---
Features
A mutual fund is an open-ended investment fund that combines money from shareholders and invests it in diverse securities,...
---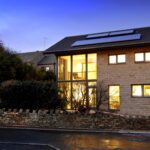 In the late 80s, two building researchers – Bo Adamson of Lund University, Sweden and Wolfgang Feist of Institute...
---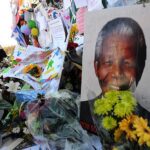 South African financial activist Brett Scott relays his memories of Nelson Mandela and says how the great man's fighting...
---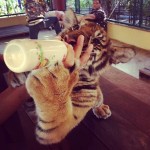 Francesca Baker asks whether humans are more of a hindrance than a help when it comes to animal conservation....
---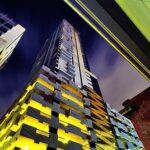 To unlock the full potential of our cities and solve pressing problems, we must re-imagine the existing urban infrastructure,...
---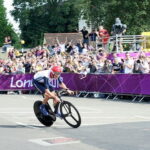 Last week's 'joke' at a children's charity ball was not Sir Bradley Wiggins' finest moment. But cast your minds...
---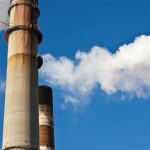 Climate change is mankind's defining crisis, and demands a commensurate response. This was the motion debated in 2009 by...
---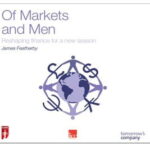 Of Markets and Men aims to show readers how financial markets and businesses can be altered to reflect ethical...
---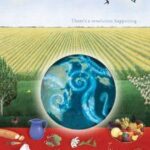 The Future of Food follows an in-depth investigation into unlabelled, patented, genetically engineered foods that are being sold by...
---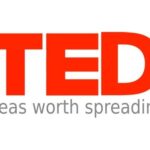 If you want to go in one direction, the best route may involve going in another. So says John...
---
Reports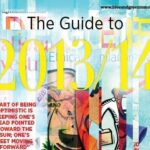 ---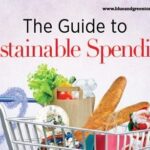 ---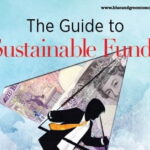 ---
Latest poll
Loading ...
---