About us
So, what are we all about?
Blue & Green Tomorrow wants to help grow businesses that balance the needs of the planet, its people and prosperity. We aim to provide you with the knowledge you need to make informed choices without prejudice, scaremongering or Greenwash. On this site you'll find insights into how to invest responsibly, travel sustainably, shop ethically and use cleaner sources of energy.
We want the world to be as blue and green tomorrow as it was yesterday.
We believe that everyone can play a part and anyone can make a difference. Not by going back through misplaced nostalgia to some bygone age, but by striding out to a bright new future in which we take advantage of the new approaches that can improve our quality of life, the food we eat, the air we breathe, the water we drink and the land we live on.
Life is for living without costing the earth. There is no Plan(et) B.
A rare but not unheard of query is, "Why are you called Blue & Green Tomorrow?" This is why.
---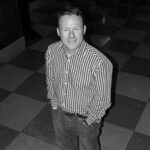 Simon Leadbetter – Founder/Publisher
Simon Leadbetter has held senior roles at Northcliffe, The Daily Telegraph, Santander, Barclaycard, AXA, Prudential and Fidelity.
In 2004, he founded a marketing agency that worked amongst others with The Guardian, Vodafone, E.On and Liverpool Victoria. He sold this agency in 2006 and as Chief Marketing Officer for two VC-backed start-ups launched the online platform Cleantech Intelligence (which underpinned the The Guardian's Cleantech 100) and StrategyEye Cleantech. Most recently, he was Marketing Director of Emap, the UK's largest B2B publisher, and the founder of Blue & Green Communications Limited.
---
Alex Blackburne – Editor
Alex Blackburne joined Blue & Green Tomorrow as an intern journalist in October 2011. He rapidly rose from intern, to full-time journalist to senior reporter. He became editor of the publication in June 2012 and has since fronted several of its in-depth reports, covering subjects including renewable energy, sustainable banking, ethical shopping and sustainable investment. Originally from Hull, he graduated with a first class honours degree in journalism from the University of Lincoln in 2011.
---
Reports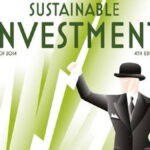 ---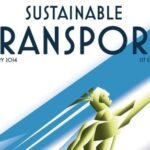 ---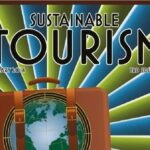 ---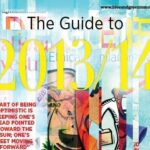 ---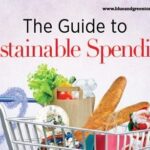 ---
Latest poll
Loading ...
---