Government Survey Shows RHI Central to Decarbonising Heat and Reducing Costs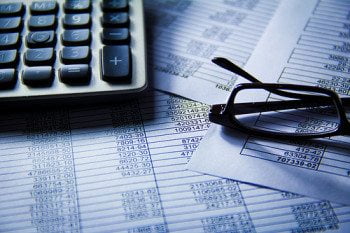 The Department of Energy and Climate Change has today released several reports on renewable heating. The reports conclude that the Renewable Heat Incentive (RHI) has been critical to decarbonising the UK heat sector so far and that the vast majority of applicants have been happy under it.
The reports evaluated the domestic and non-domestic RHI, Heat Pumps in District Heating, combined heat and power and district heating and cooling in the UK, drivers of growth and cost changes in European renewable heat technologies, the Renewable Heat Premium Payment scheme, and scope for cost reductions.
Some of the key findings are:
63% of non-domestic applicants would not have installed a renewable heat technology if not for the RHI
The majority of applicants (87%) were satisfied with the operation of their installation
88% of applicants would recommend their renewable heat technology to others
The European biomass heat market is moving to a more competitive phase with a wider range of boiler suppliers available than ever before.
The reducing costs of biomass represent an opportunity for the UK to import the technologies from Europe; therefore adopting late mover advantage
DECC report sees potential for the market growing to a point where over 800 MW of additional capacity are added each year, and could see a real terms reduction in installation costs of between 9% and 11% resulting from the development of mass market. Overall costs (including the lifetime fuel costs) are forecast to fall by a third in mass-market conditions looking at the UK market as a whole
Frank Aaskov, Policy Analyst at the REA said:
"The reports show that consumers and businesses are in general very satisfied with their renewable heat installations, and 88% would recommend their renewable heat technology to others. There are always room for improvement, both in the RHI and within the sector, but it is clear that biomass and wood heating is a modern and mature technology that has huge potential for growth. We hope this is reflected in the Government's reform of the RHI, when this consultation is launched later this quarter."