On Saturday and Sunday respectively, we ran through Blue & Green Tomorrow's top 10 most popular news articles and features of 2013 so far. This time, we're looking at the reports that were read the most.
Thank you for continuing to read the things we write and produce on a daily basis. We continue to grow rapidly and wouldn't be doing so without our readers.
Click on a cover to be taken to the report download page.
1. The Guide to Sustainable Investment 2013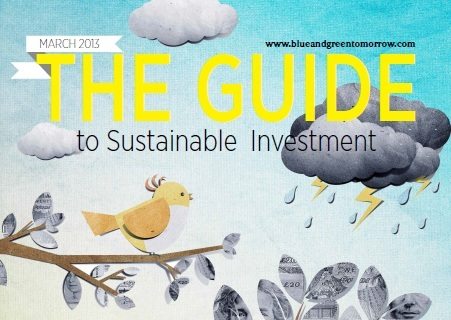 2. The Guide to Sustainable Tourism 2013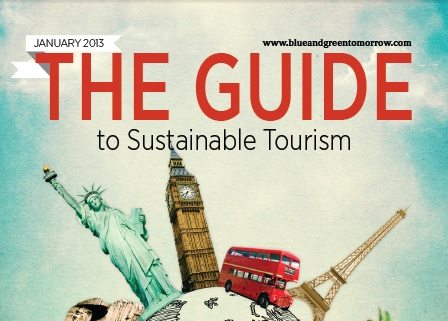 3. The Guide to Sustainable Banking 2012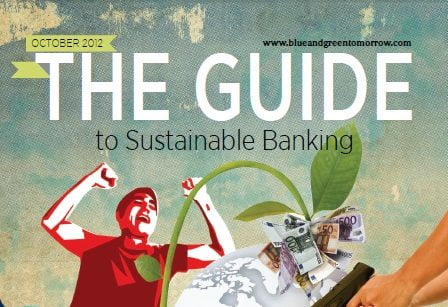 4. The Guide to Limitless Clean Energy 2013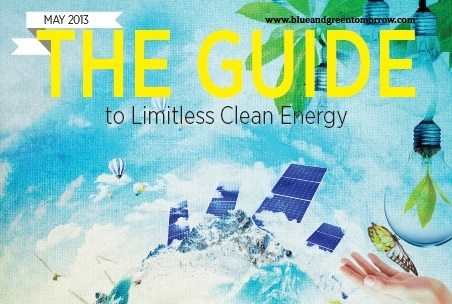 5. The Guide to Climate Change 2013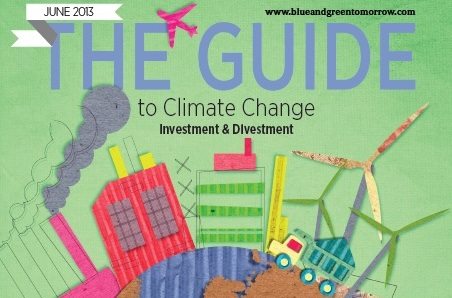 6. The Guide to Philanthropy & Giving 2013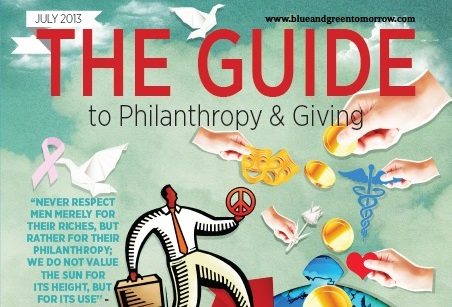 7. The Guide to Ethical Funds 2013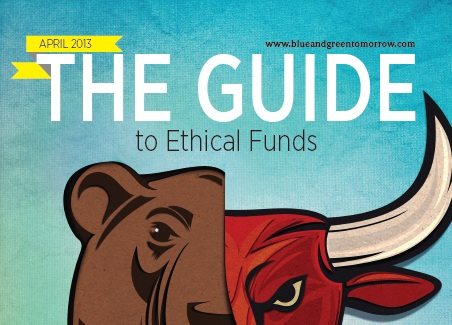 8. The Guide to Corporate Social Responsibility 2013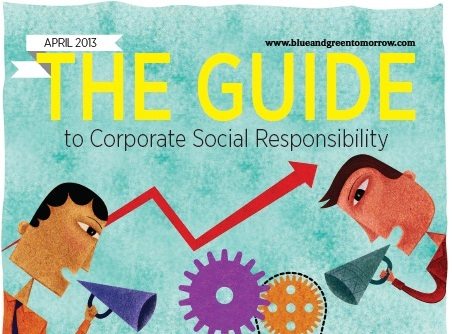 9. The Guide to Sustainable Investment 2012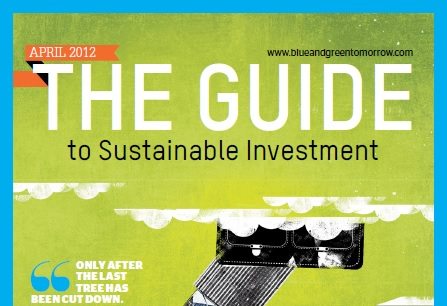 10. The Guide to Ethical Financial Advice 2013