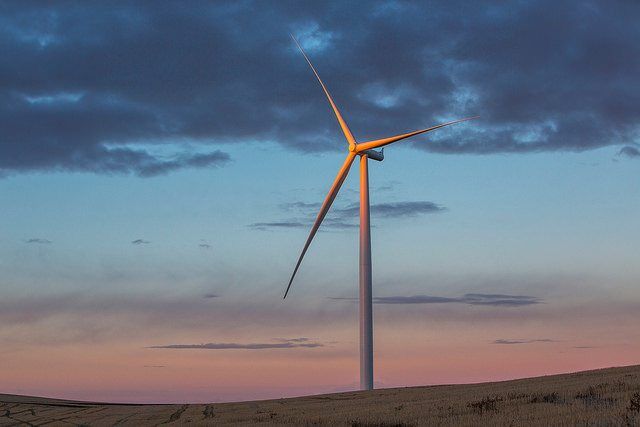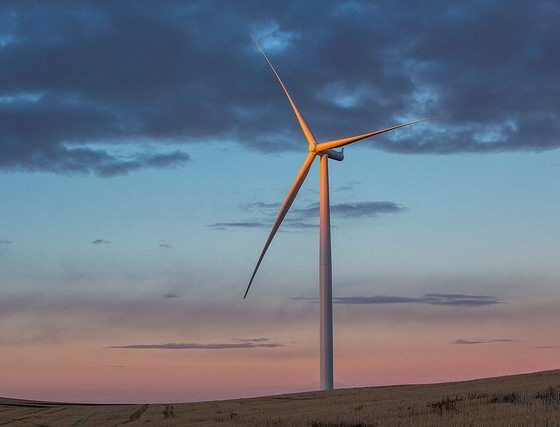 Programme Available For Renewable Mobility International Conference – 'Fuels of the Future 2017'
The program of the 14th International Conference on Renewable Mobility "Fuels of the Future" is now available at www.fuels-of-the-future.com.
The conference is set to take place on 23/24 January 2017 at Berlin's CityCube.
As the highlight event of the German and European biofuel industry with more than 500 participants from 30 countries, the conference is a must-attend event for the exchange with international stakeholders from politics, the industry and research.
The contents of the conference program have been extended to account for the increasing diversification of engine technologies as well as the research and production of various fuels from renewable energy sources.
The comprehensive program covers a diversity of all topics relevant for improving climate protection in the transport sector.
On the opening day, the focus will be on the framework conditions. During the plenary session, representatives of the Federal Ministry of Transport and Digital Infrastructure, the European Commission, the Food and Agriculture Organization of the United Nations (FAO), the International Renewable Energy Agency (IRENA) and Roland Berger GmbH, among others, will address the political and engine technological prospects. In addition, the commodity markets will be analysed in the context of international trade flows and price developments.
During the panel discussion, the future prospects will be looked at from the perspective of the industry, the European Commission, European agriculture and members of the German and the European Parliament.
Subsequently, a total of 11 forums will deal with a broad range of topics from all areas of renewable energies in the mobility sector: International experts will present the latest from technical development, research, certification, market analysis and trade flows and engage in discussions with the conference participants.