IEMA React To 2016 Autumn Statement Budget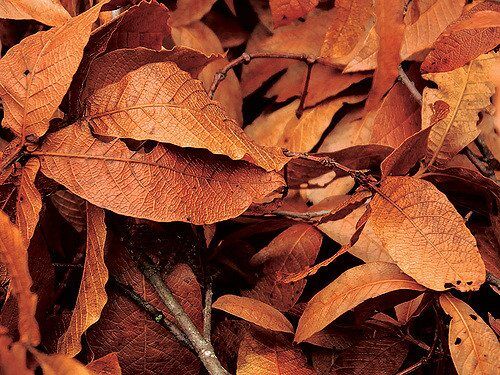 IEMA's Chief Policy Advisor, Martin Baxter, has released the following response to the chancellor's Autumn Statement today:
"Today's Autumn Statement has provided some level of confidence for business in terms of investment at a time of uncertainty, which is a welcome move. Investment in infrastructure, industry and skills is a strong trinity of themes that together, will bolster the UK's resilience, competitively and productivity. Given this direction, we are looking to the government to ensure that environment and sustainability skills are absolutely central to this programme. We are disappointed that this hasn't thus far appeared to be prominent. We look forward to seeing this come through in the imminent industrial strategy, the emissions reduction plan and the 25-year environment plan.
"Having said that, this statement has done little else to demonstrate Government's
commitment to environment and sustainability issues. Could do better!"