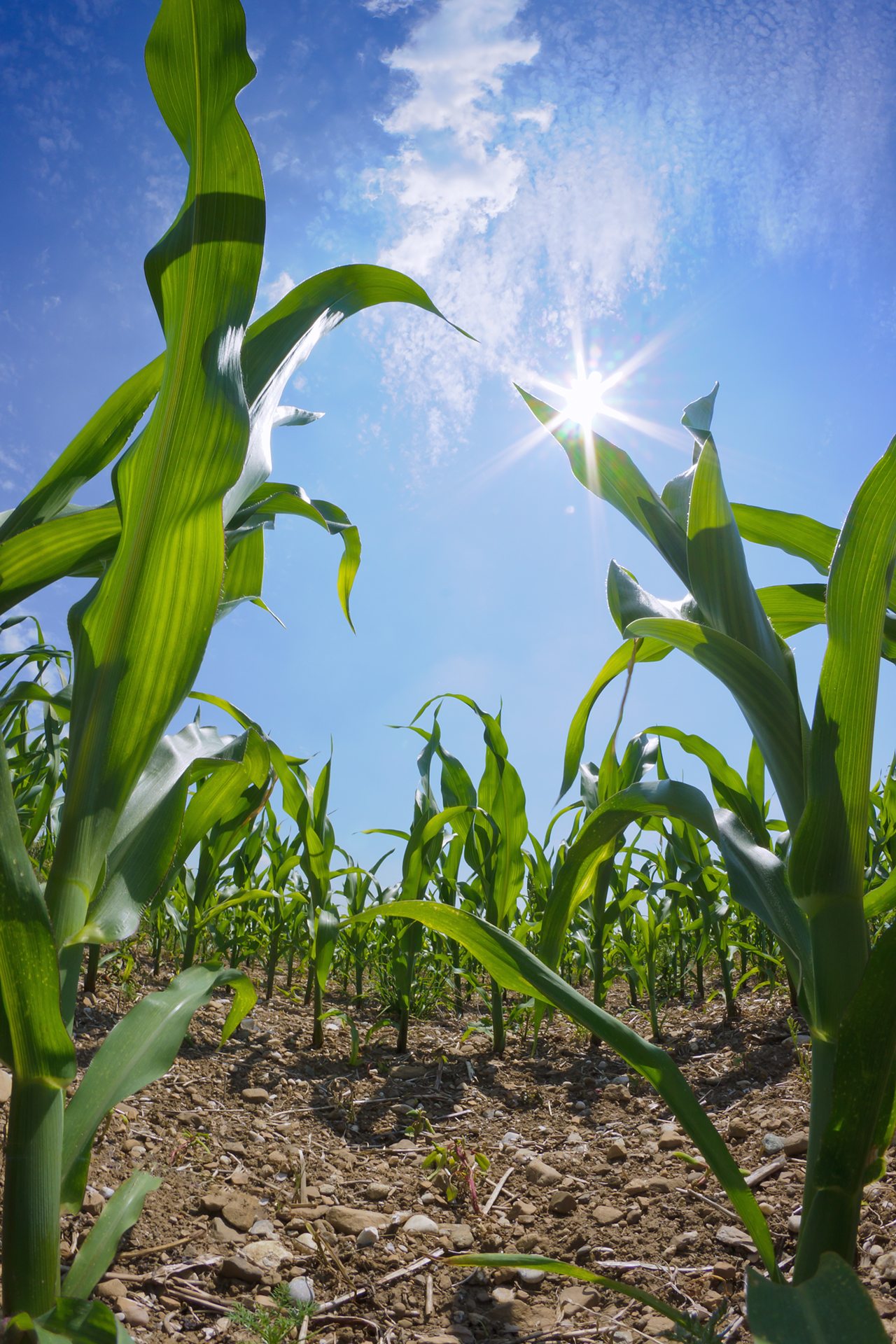 The World Meteorological Organisation (WMO) has revealed that 2001-2010 was the warmest decade on record, while 13 of the 14 warmest years in recorded history have occurred in the 21st century.
The WMO previously said that 2013 had been the sixth warmest year on record and stressed the dramatic impact that floods and droughts have had around the world.
The UN agency made it clear in its latest annual climate statement that there was "no standstill in global warming" and that each of the last three decades has been warmer than the previous one.
The WMO secretary-general Michel Jarraud said, "Naturally occurring phenomena such as volcanic eruptions or El Niño and La Niña events have always contributed to frame our climate, influenced temperatures or caused disasters like droughts and floods.
"But many of the extreme events of 2013 were consistent with what we would expect as a result of human-induced climate change. We saw heavier precipitation, more intense heat, and more damage from storm surges and coastal flooding as a result of sea level rise – as Typhoon Haiyan so tragically demonstrated in the Philippines."
The WMO also pointed to the examples of Australia and Argentina, which in 2013 had the hottest and second hottest year on record respectively. Last year also saw global oceans reach new record high levels.
"We must continue strengthening preparedness and early warning systems and implementing a multi-hazard approach to disaster risk reduction", added Jarraud.
The UN's Intergovernmental Panel on Climate Change (IPCC) will publish its second report of the AR5 review next week. A leaked draft suggested it would reveal the disastrous effects of climate change on the global economy, as well as scenarios of food crisis and social unrest.
Further reading:
2013 currently joint-seventh warmest year since records began in 1850
World on track to see temperatures increase by 3.6C
October brings 'very large number' of record high temperatures in Alaska
Typhoon Haiyan causes 'complete devastation'
Human contribution to climate change 'clear as link between cancer and smoking'