Post-Brexit Zero Tariff Trade Policy Called For By Textile Trade Coalition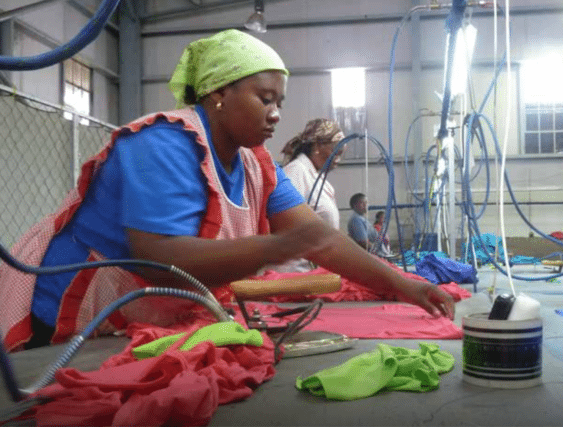 LONDON, 29 NOVEMBER 2016
The UK government has today been called on by a coalition of ethical fashion producers and retailers to maintain tariff-free access for African goods after Brexit. The request comes as an attempt to strengthen the nascent African garment and footwear industry, which has the potential to become a major ethical source for the UK market. They presented a compelling business case for trading sustainably and ethically in Africa, at an event organised by Proudly Made in Africa and Soul of Africa at the House of Lords, which would allow individuals and communities to trade their way out of poverty, and also improve performance in product supply chains at the same time.
As UK and European retailers and brands seek to innovate and strengthen their market position by diversifying existing supply chains, Africa's growing garment and leather industry provides a new source for ready-to-wear garments, shoes and fashion accessories. That potential is very much yet to be fulfilled and companies and brands that engage early will gain a competitive advantage, while helping to realise the promise of a vibrant ethical fashion sector in Africa that creates jobs and brings sustainable development.
Baroness Lola Young of Hornsey, OBE, Trustee of the Aid by Trade Foundation, who hosted the event, said:
"The rapid growth in many African economies offers opportunities for greater sustainability in our value chains and there is a creative industries sector that adds value to African natural resources rather than exporting them raw. This creates job, skills and livelihoods in African countries so that the benefits of production are shared along amongst all those involved. For UK retailers this can render value-chains shorter, more manageable and more transparent, and will create new business opportunities."
Fashion goods from Africa currently benefit from a tariff free access to the UK market as part of the EU trade policy, which makes them significantly cheaper than products imported from Asia (for example, African goods have a 12% advantage over Chinese items). Proudly Made in Africa, a non-profit that facilitates trade between ethically produced African products and European retailers, makes a series of recommendations for the UK's trade policy with Africa after Brexit in a policy paper published today, "A Stitch in Time."
Fair trade expert Albert Tucker, Trustee of Proudly Made in Africa and former Managing Director of Twin Trading, said:
"The zero tariffs and zero quotas regime is now at risk with Brexit. It is essential that the tariff free market access be maintained for African fashion products as it makes the crucial difference for the African supply chains engaging international buyers.
"Proudly Made in Africa calls on the UK government to send a clear signal to traders by committing now that when entering the UK, products from sub-Saharan Africa shall face no worse conditions than at present. Brexit can present an opportunity to implement a trade policy that will incentivise UK retailers and brands to engage actively with the nascent African fashion industry in a way that will also advance the UK international development agenda."
Soul of Africa, which co-organised the event, presents the perfect success story of a profitable social enterprise making shoes in Africa and selling products globally while contributing to the development of the communities where it operates. Lance Clark, Founder of Soul of Africa and former Managing Director of Clarks Shoes, said:
"Pursuing the idea of giving people the means, the ambition, the pride to help themselves, setting up a quality shoemaking enterprise in Africa was an obvious option for me."
For European buyers, sourcing from Africa is good for business and presents an opportunity to engage customers with ethical products that help enhance brand reputation. Andreas Streubig, Sustainability Division Manager with German retailer Otto Group, highlighted the opportunities and challenges of sourcing sustainable goods from Africa-based suppliers.
"Increasing the textile value creation would be important for Africa. More than that: it's an imperative to improve the overall situation of the people, as the textile industry is a pioneering industry that paves the way for others. But we must also be realistic. The basic conditions are still very challenging and some preconditions of textile mass production are still weak or even missing. Hence both sides – western buyers as well as African suppliers – have to learn how to cope with the status quo and work together in an atmosphere of understanding, patience and eagerness to learn and develop."
Representing the other side of the value chain, Nebil Kellow, Managing Director, Enterprise Partners (Ethiopia), a social enterprise facilitating market development to create jobs and raise income for Ethiopians, explained the potential that exists in Africa for the global textile industry.
"Africa's lions are on the industrial march. As China transitions towards higher value-add in manufacturing and services, what we are also witnessing is the beginnings of structural transformation across the continent, whose educated youth are eager for jobs and ready to take up the mantle."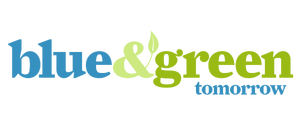 A Good Look At How Homes Will Become More Energy Efficient Soon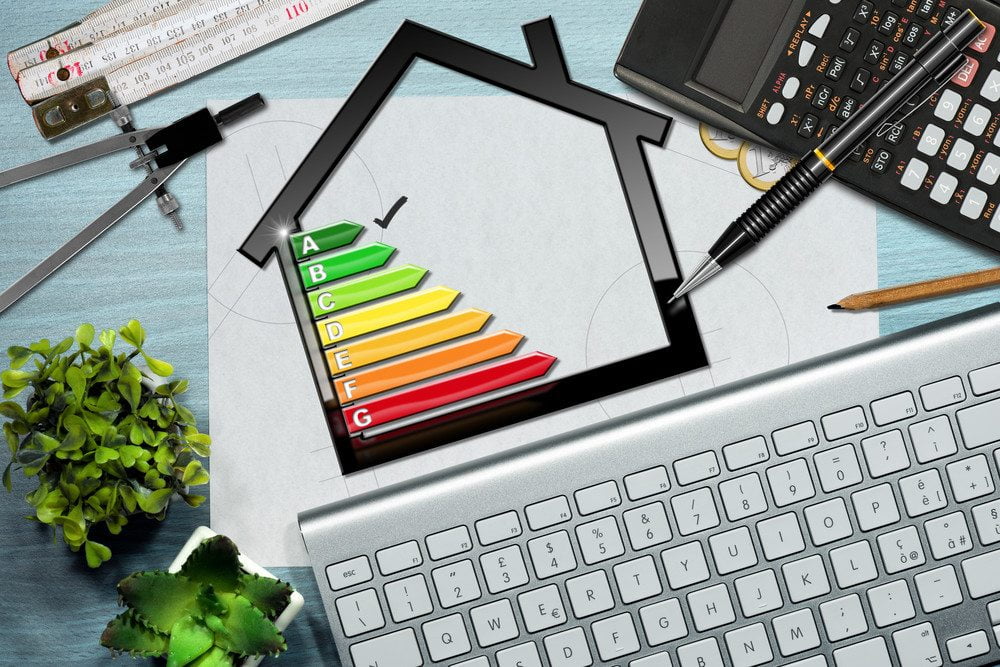 Everyone always talks about ways they can save energy at home, but the tactics are old school. They're only tweaking the way they do things at the moment. Sealing holes in your home isn't exactly the next scientific breakthrough we've been waiting for.
There is some good news because technology is progressing quickly. Some tactics might not be brand new, but they're becoming more popular. Here are a few things you should expect to see in homes all around the country within a few years.
1. The Rise Of Smart Windows
When you look at a window right now it's just a pane of glass. In the future they'll be controlled by microprocessors and sensors. They'll change depending on the specific weather conditions directly outside.
If the sun disappears the shade will automatically adjust to let in more light. The exact opposite will happen when it's sunny. These energy efficient windows will save everyone a huge amount of money.
2. A Better Way To Cool Roofs
If you wanted to cool a roof down today you would coat it with a material full of specialized pigments. This would allow roofs to deflect the sun and they'd absorb less heat in the process too.
Soon we'll see the same thing being done, but it will be four times more effective. Roofs will never get too hot again. Anyone with a large roof is going to see a sharp decrease in their energy bills.
3. Low-E Windows Taking Over
It's a mystery why these aren't already extremely popular, but things are starting to change. Read low-E window replacement reviews and you'll see everyone loves them because they're extremely effective.
They'll keep heat outside in summer or inside in winter. People don't even have to buy new windows to enjoy the technology. All they'll need is a low-E film to place over their current ones.
4. Magnets Will Cool Fridges
Refrigerators haven't changed much in a very long time. They're still using a vapor compression process that wastes energy while harming the environment. It won't be long until they'll be cooled using magnets instead.
The magnetocaloric effect is going to revolutionize cold food storage. The fluid these fridges are going to use will be water-based, which means the environment can rest easy and energy bills will drop.
5. Improving Our Current LEDs
Everyone who spent a lot of money on energy must have been very happy when LEDs became mainstream. Incandescent light bulbs belong in museums today because the new tech cut costs by up to 85 percent.
That doesn't mean someone isn't always trying to improve on an already great invention. The amount of lumens LEDs produce per watt isn't great, but we've already found a way to increase it by 25 percent.
Maybe Homes Will Look Different Too
Do you think we'll come up with new styles of homes that will take off? Surely it's not out of the question. Everything inside homes seems to be changing for the better with each passing year. It's going to continue doing so thanks to amazing inventors.
ShutterStock – Stock photo ID: 613912244
IEMA Urge Government's Industrial Strategy Skills Overhaul To Adopt A "Long View Approach"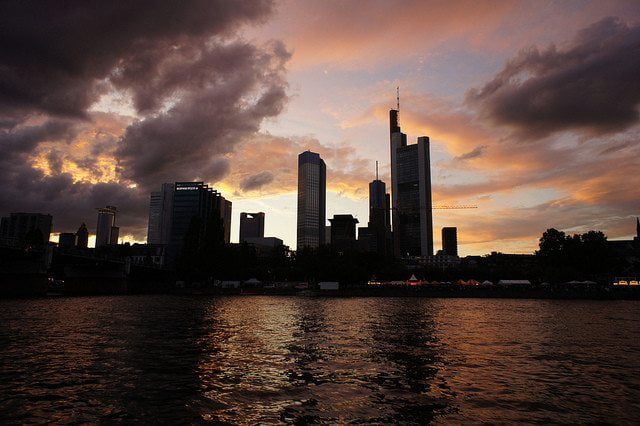 IEMA, in response to the launch of the Government's Industrial Strategy Green Paper, have welcomed the focus on technical skills and education to boost "competence and capability" of tomorrow's workforce.
Policy experts at the world's leading professional association of Environment and Sustainability professionals has today welcomed Prime Minister Teresa May's confirmation that an overhaul of technical education and skills will form a central part of the Plan for Britain – but warns the strategy must be one for the long term.
Martin Baxter, Chief Policy Advisor at IEMA said this morning that the approach and predicted investment in building a stronger technical skills portfolio to boost the UK's productivity and economic resilience is positive, and presents an opportunity to drive the UK's skills profile and commitment to sustainability outside of the EU.
Commenting on the launch of the Government's Industrial Strategy Green Paper, Baxter said today:
"Government must use the Industrial Strategy as an opportunity to accelerate the UK's transition to a low-carbon, resource efficient economy – one that is flexible and agile and which gives a progressive outlook for the UK's future outside the EU.
We welcome the focus on skills and education, as it is vital that tomorrow's workforce has the competence and capability to innovate and compete globally in high-value manufacturing and leading technology.
There is a real opportunity with the Industrial Strategy, and forthcoming 25 year Environment Plan and Carbon Emissions Reduction Plan, to set long-term economic and environmental outcomes which set the conditions to unlock investment, enhance natural capital and provide employment and export opportunities for UK business.
We will ensure that the Environment and Sustainability profession makes a positive contribution in responding to the Green Paper."