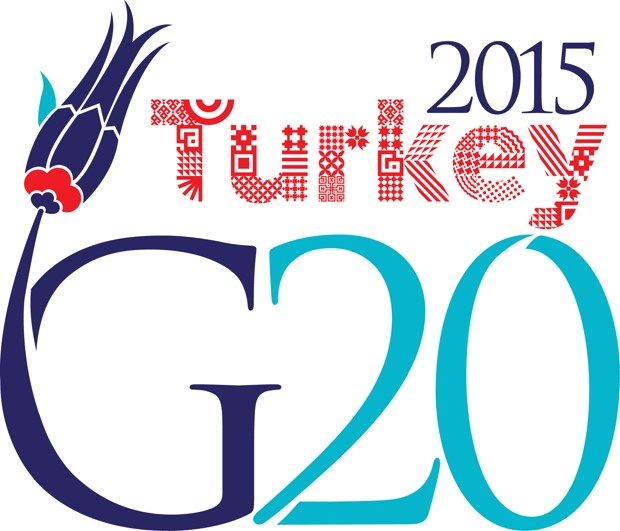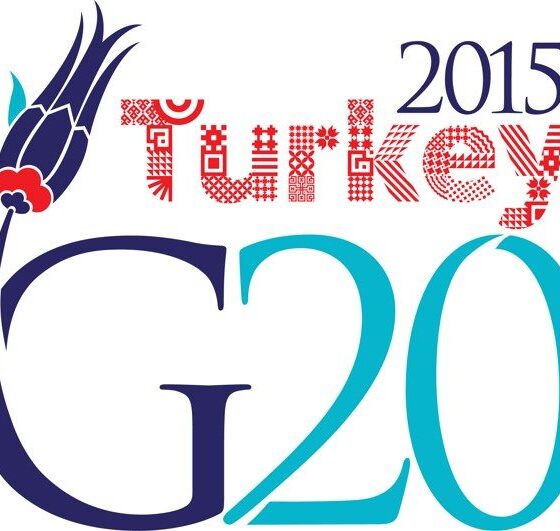 Climate change and risks to financial stability: G20 to consider global climate risk task force
In April, G20 Finance Ministers and Central Bank Governors requested that the FSB convene the public and private sector to consider how the financial sector can take account of climate-related issues. This follows a warning by Mr Carney, in his role as Governor of the Bank of England, that investors face "potentially huge" losses from climate change action that could make vast reserves of oil, coal and gas "literally unburnable."
Extract from FSB Chairman's letter to G20 leaders, 9th November 2015: "The potential risks to the financial sector from climate change are complex, and the understanding of them is still at an early stage.
"Following a successful public-private sector dialogue, we identified three climate change risks that could impact the financial sector: physical risks (the impacts on insurance liabilities and the value of financial assets that may arise from climate- and weather-related events such as floods and storms that damage property or disrupt trade), liability risks (which could arise if parties that have suffered damage from the effects of climate change seek compensation from those they hold responsible) and transition risks (financial risks which could result from the process of adjustment to a lower-carbon economy). It is likely that all of these risks will grow with time.
"Access to better quality information will allow market participants to understand and manage these risks better. Importantly, better information could reduce the dangers to financial stability of abrupt shifts.
"Therefore, we recommend to Leaders the establishment of an industry-led disclosure task force to develop recommendations for voluntary disclosures that effectively and efficiently meet the needs of investors and creditors. If the G20 agrees, the FSB stands ready to facilitate the establishment of this task force, which will be led by the private sector, following the successful example of the Enhanced Disclosure Task Force to improve post-crisis risk reporting by banks."
FSB press release here.
Mark Campanale, Founder and Executive Director of the Carbon Tracker Initiative said: "Carbon Tracker welcomes regulatory focus in this crucially important area. As Mark Carney has noted, we can't afford to delay taking action on carbon and climate risk. The proposed establishment of the FSB Climate Disclosure Task Force is a great opportunity for investors and participants to further assess the carbon and climate related information they need to be able to manage their long-term risks.
"What will be key though is that the risks associated with 'unburnable' carbon and the financial stranding of fossil fuel assets is considered as part of the 'transition' risk thinking of the Task Force. Determining what fossil fuel information – both sector and company specific – should be publicly disclosed will be a vital building block in this process."
Carbon Tracker has pioneered analysis of stranded fossil fuel assets and the implications of climate change action for investors and financial markets. It warned in 2011 that two thirds of fossil fuel reserves will have to stay in the ground for the world to meet the UN's 2 degree climate change target. Energy companies with stranded assets could see big falls in their share prices, threatening investors with huge losses and destabilising global financial markets.