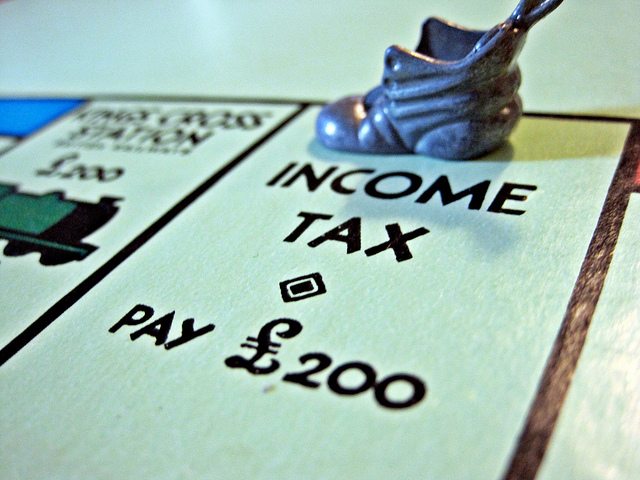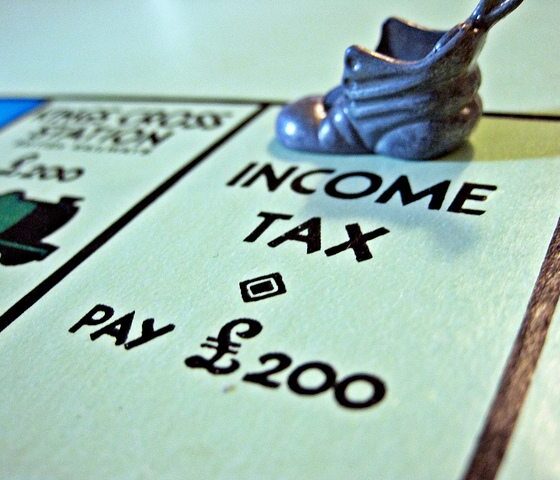 Reuters: Seven Investment Banks Pay £20m UK Corporate Income Tax On £3.6b UK Profits in 2014
A Reuters analysis of corporate filings shows seven of the biggest investment banks operating in London paid little or no tax in Britain last year.
The seven investment banks – JP Morgan, Bank of America Merrill Lynch, Deutsche Bank AG, Nomura Holding, Morgan Stanley, Goldman Sachs and UBS AG – generated revenues of $31 billion in the UK, profits of $5.3 billion, employed 33,000 staff and paid $3om in corporate income tax in 2014. Read the full article here.