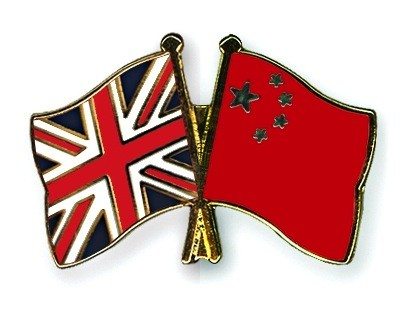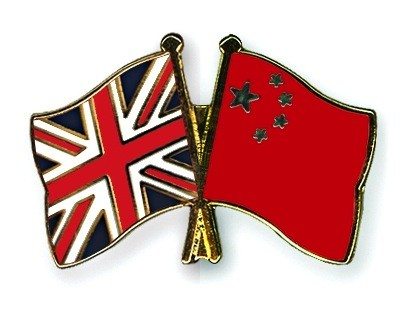 Durham University Business School expert: UK must tap into China's private sector for real growth
Dr Dylan Sutherland, an expert in Chinese business at Durham University Business School, says the UK should shift its inward investment focus to the Chinese private sector following state-owned CGN's investment in Hinkley Point.
In comments coinciding with the Chinese President's state visit, Dr Sutherland said: "It will be far easier for the UK to benefit from China's private sector than from large state-owned groups. If the UK really wants to benefit from Chinese investment, it should do more to attract China's growing number of successful private sector multinational enterprises (MNEs). Further promoting investment by private firms could prove a better more relevant long-term strategy for the UK than getting mixed up in politically complex deals with opaque state-owned groups.
"These MNEs are far more similar to the private sector businesses that are the wealth creators and drivers of the UK economy and what, in private sector development, we are most familiar with. Unfortunately, the motives and workings of Chinese MNEs are often poorly understood by government and business leaders alike. It's time the focus shifted as these types of businesses present good opportunities for the UK economy.
"Unfortunately, many of China's private MNEs travel under the radar, often owing to their offshore incorporation in tax havens and offshore financial centres. This technically makes them non-Chinese businesses – though their founders and owners are mainland Chinese nationals."