Good Money Week headlines of the day: 23 October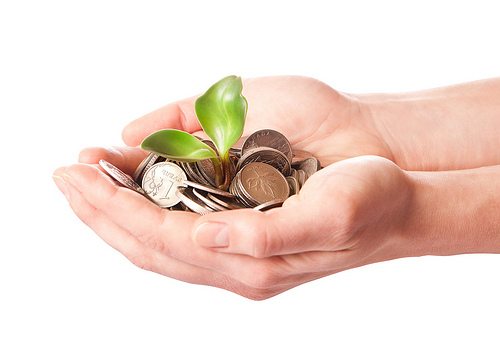 This year's annual Good Money Week (19-25 October) got underway on Sunday. A wide range of national newspapers and media outlets have already written about some of the themes associated with the event.
For each day before and during the week, we'll be rounding up the day's coverage of ethical and sustainable investment. Below is a summary of Thursday's headlines.
Thursday 23 October
Giving to charity with donor-advised funds – Money Marketing
Co-op News launches ethical finance hub – Co-operative News
How to become a shareholder activist – Citywire Money
Photo: 401(K) 2012 via Flickr

Further reading:
Good Money Week headlines of the day: 22 October
Good Money Week headlines of the day: 21 October
Good Money Week: 'Finance affects everybody'
Good Money Week: 83% of young Brits not familiar with sustainable investment