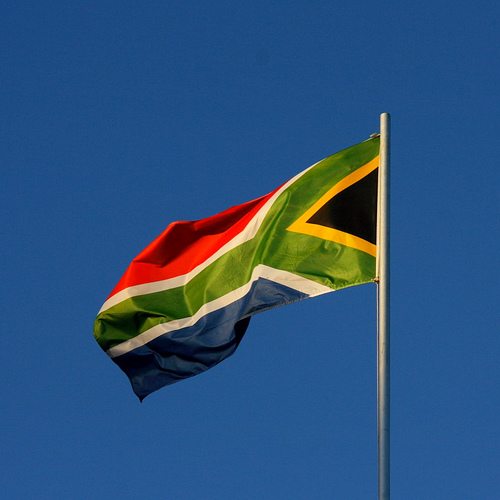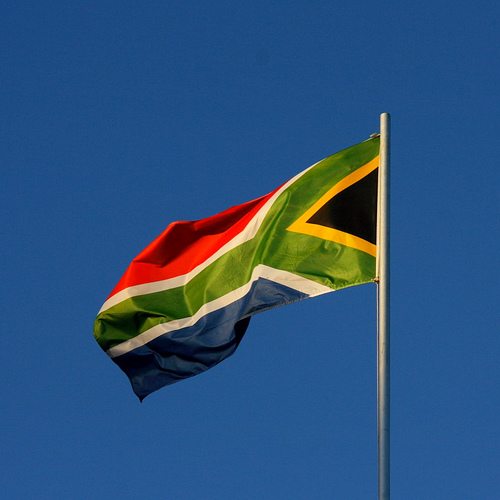 Hosting SAIREC gives Africa an opportunity to fully back renewable energy says Greenpeace Chief
The opening of the four-day South African International Renewable Energy Conference (SAIREC), offers African states an opportunity to increase their renewable energy targets and make commitments towards building decentralised energy systems, which could take millions on the continent out of poverty, according to Greenpeace International Executive Director Kumi Naidoo.
"Countries in Africa have ever-growing energy needs, and in terms of social justice, a key priority must be ensuring energy access to all of Africa's people. The vision of achieving 100% renewable energy by 2050 is indeed possible. Africa can leapfrog dirty development, and instead invest in decentralised renewable energy solutions, putting power back into people's hands. The African continent is ideally placed to champion a future built on clean renewable energy sources which have the potential to generate millions of the vast number of jobs needed on the continent while stimulating economic growth" said Kumi Naidoo, Greenpeace International Executive Director.
The South African International Renewable Energy Conference (SAIREC), hosted by the South African Department of Energy together with the South African National Energy Development Institute (SANEDI) – under the theme RE-energizing Africa – will provide a global platform for government ministers, private sector players and civil society, to discuss and exchange their vision, experiences and solutions to accelerate the scale-up of renewable energy in Africa and globally.
"Hosting SAIREC is a key opportunity to strengthen South Africa's commitment to renewable energy solutions. South Africa's private renewable energy bidding programme has been praised both domestically and internationally as a world class programme. To date investment in renewable energy has expanded from next to nothing in 2011 to over R44 billion by mid-2015, and renewable energy capacity has grown to 3915MW," said Melita Steele, Senior Climate and Energy Campaign Manager for Greenpeace Africa.
"While huge strides have been made in South Africa when it comes to creating a thriving renewable energy programme, now is not the time for complacency. Renewable energy is an immediate solution to the current electricity crisis, and in order to fully benefit, the remaining barriers to renewable energy must be removed. Greenpeace believes that the Department of Energy should use SAIREC as a platform to announce more ambitious over-arching renewable energy targets" continued Steele.
Greenpeace calls on the South African government to recognise the staggering growth that has already begun in the private renewable energy programme, and to aim to massively expand renewable energy investments through removing the remaining barriers.
"In order to create major expansion of rooftop solar, it is time to create an enabling and stable framework, while also removing the artificial caps on investments in renewable energy. Even though the private renewable energy bidding programme has resulted in major growth of the renewable energy sector in South Africa, the bidding process is opaque, expensive, subject to extensive delays, and ad hoc incremental increases which creates uncertainty in the renewable energy sector and effectively puts a cap on renewable energy investments" noted Steele.
"It is time that South Africa commits to a long-term goal of ensuring that 94% of South Africa's electricity comes from renewable energy by 2050. The worst outcome from SAIREC would be that this conference becomes nothing more than another talk-shop, with no tangible positive outcomes for South Africa or the African continent" ended Steele.