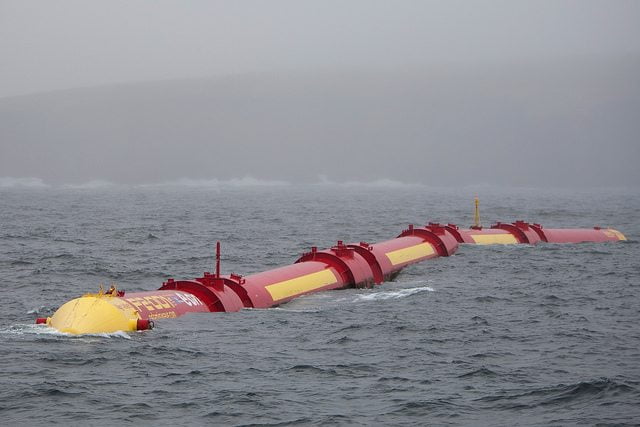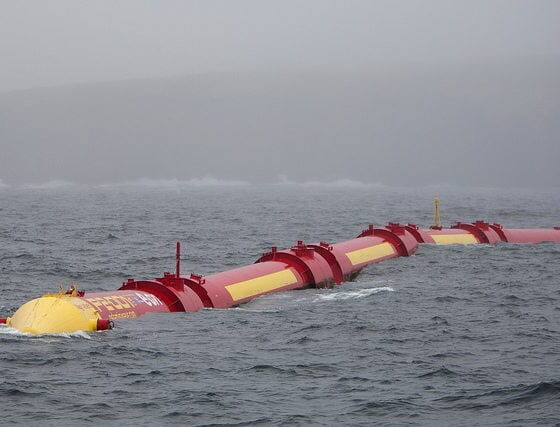 UK wave and tidal industry receives major boost as Crown Estate agrees commercial seabed rights
The Crown Estate, authority for the British seabed, has announced five new wave and tidal development zones – which can be sub-let by locally-based commercial organisations.
The move will enable greater UK-based technological developments in the tidal and wave industry, with each new site retaining a 10 to 30 megawatt (MW) potential.
Rob Hastings, director of energy and infrastructure at The Crown Estate, said, "By providing these additional seabed rights we are pleased to be enabling further technology development and commercialisation, which will be critical if the UK is to unlock its significant natural resources for wave and tidal current energy.
"This innovative approach to leasing the seabed sees us responding to market demand and introducing managed demonstration zones to give other organisations the opportunity to lend tangible support in their local areas."
The Crown Estate will run a leasing timetable that will begin in the late summer, specifically for projects that capture tidal wave energy.
The area available for leasing has been specified by the Department for Energy and Climate Change's (DECC) Offshore Energy Strategic Environmental Assessment 2, 2011, which relates to English and Welsh waters, excluding the Seven Estuary.
One of the allocated areas is off the coast of Cornwall, where the initiative has been welcomed by tidal and wave energy developers like Wave Hub Limited, which secured the North Cornwall demonstration zone.
Commercial director of Wave Hub, Stuart Herbert said, "We are delighted to have the opportunity to combine many years of practical offshore test site development and management expertise with the specific local knowledge and established stakeholder network developed by our partners at Cornwall Council.
"The formation of this experienced partnership will ensure that the opportunity to maximise marine energy development in the region is fully exploited."
Photo source: Scottish government via Flickr 
Further Reading:
RenewableUK publishes 2015 general election policy wishlist for renewable energy
Scotland's renewable energy success continues with new community hydroelectricity plant
In pictures: new wave of tidal energy research as wave tank opens in Edinburgh
Renewables the solution to UK's critical fossil fuel shortage – report
Cornwall's growing marine renewables sector receives £24m funding