How 8 Celebrities Are Changing the Conservation Conversation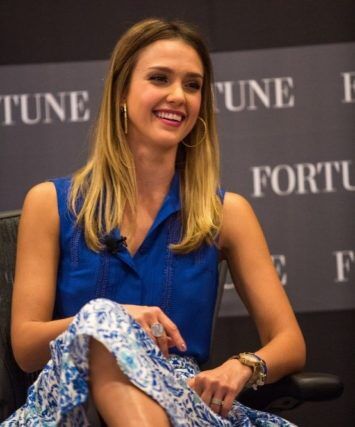 When you hear the word "celebrity," you probably imagine the dazzling fashion on the red carpet, unflattering tabloid photos layered with gossip, and big-budget films written to sell more popcorn and soda. What the word "celebrity" probably doesn't make you think about is the environment ― until now.
Celebrities have unequivocal influence over the minds and hearts of the public, and some well-loved stars are beginning to use their platform for the good of the planet. Through social media, movies, nonprofit work, and more, the following eight celebs are taking a stand against wasteful behavior to help build a sustainable future.
Jessica Alba
When she isn't advocating for breastfeeding moms, Jessica Alba is a staunch supporter of the green movement. In 2011, Alba co-founded The Honest Company, which is devoted to providing American families with non-toxic, eco-friendly household products. Her venture has been wildly successful, demonstrating that it is possible for businesses to be sustainable, health-conscious, and profitable.
Fred Grandy
Once the beloved purser aboard "The Love Boat," Fred Grandy has set his sails for a different career track: environmental advocate. After completing his tour on the Pacific Princess, Grandy became a U.S. representative for Iowa, and today, the one-time actor speaks on the influence Hollywood has on the government and American population at large. He argues that the media has the power to create lasting environmental change ― if only it would try.
Don Cheadle
Don Cheadle swings back and forth between indie darling and big-budget hero, but he remains utterly unwavering in his support for environmentalism. For more than six years, Cheadle has been a global ambassador for the U.N.'s Environment Programme, and as such he has motivated millions to move away from wasteful practices for the betterment of global food, water, and air.
Cameron Diaz
Among the first A-listers to start the modern environmentalism trend, Cameron Diaz has been driving a Prius since they first became available in the 1990s. However, more recently, Diaz has been a major proponent of natural beauty, disparaging beauty products with harmful chemicals and embracing age as it comes. Because beauty products have historically contained some of the worst toxins, her campaign for whole-body wellness should dramatically improve lives of women and men around the world.
Mark Ruffalo
It turns out that Mark Ruffalo is greener in real life than he is as the Hulk. A founding member of two nonprofits, The Solutions Project (which aims to accelerate our transition to clean, renewable energy) and Water Defense (which strives to ensure everyone has access to clean water), Ruffalo is an avid environmentalist and human rights activist. The actor frequently speaks out against anti-environmental actions, like fracking, and hopes to make the future a "cleaner, brighter, and more hopeful" for everyone.
Robert Redford
Easily one of America's treasures, Robert Redford is not only an icon of the silver screen; he is also a paragon of compassion. Always a supporter of new and unheard voices ― as evidenced by his founding of the Sundance Film Festival, which rewards risk-takers in film ― Redford has been an environmentalist since the 1970s; most recently, he spoke to the U.N. on the issue of climate change, noting, "This is our only planet, our only life source. This may be our last chance."
Arnold Schwarzenegger
First Terminator, then Governator, and now ardent climate activist, Arnold Schwarzenegger has managed to gain positive influence over climate change deniers ― an amazing feat for any supporter of environmentalism. Essentially, Schwarzenegger argues that one's beliefs in regards to climate change are irrelevant because fossil fuels are a finite resource. The sooner we move to cleaner, renewable energy sources, the better for everyone.
Leonardo DiCaprio
After finally winning his first Academy Award, Leonardo DiCaprio took precious time from his acceptance speech to address the dangers of climate change, calling it "the most urgent threat facing our entire species." Indeed, DiCaprio has arguably done the most of any actor to combat our changing climate, from joining the People's Climate March to pledging to separate himself from fossil fuels. Thanks to his considerable star power and forthright concern for the planet, DiCaprio has transformed environmentalism from a fringe anxiety to a primary fear.
Jessica Alba image by Fortune Live Media from Flickr.com
Robert Redford image by U.S. Embassy London from Flickr.com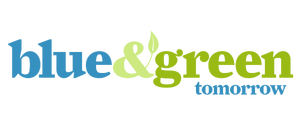 How the Auto Industry is Lowering Emissions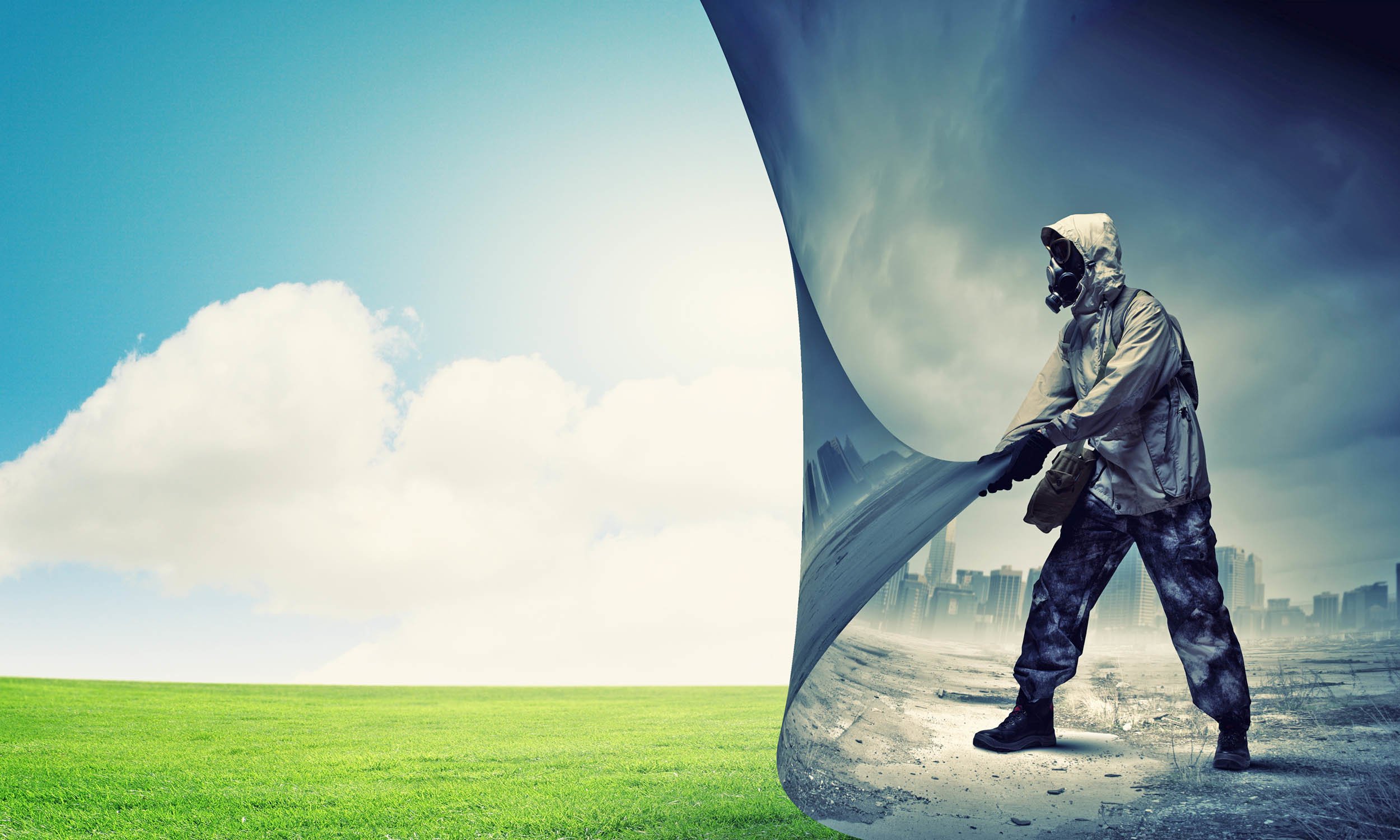 Currently, the automotive industry is undergoing an enormous change in a bid to lower carbon emissions. This has been pushed by the Government and their clean air plans, where they have outlined a plan to ban the sale of petrol and diesel cars by 2040.
Public Health Crisis
It is said that the levels of air pollution lead to 40,000 early deaths in the UK, with London being somewhere that is particularly bad. This has led to the new T-Charge, where heavy polluting cars will pay a new charge on top of the existing congestion charge. Other cities have taken action too, with Oxford recently announcing that they will be banning petrol and diesel cars from the city centre by 2020.
Eco-Friendly Vehicles
It is clear that the Government is taking action, but what about the auto industry? With the sale of petrol and diesel plummeting and a sharp rise in alternatively fuelled vehicles, it is clear that the industry is taking note and switching focus to green cars. There are now all kinds of fantastic eco-friendly cars available and a type to suit every motorist whether it is a small city car or an SUV.
Used Cars
Of course, it is the cars that are currently on the road that are causing the problem. The used car market is enormous and filled with polluting automobiles, but there are steps that you can take to avoid dangerous automobiles. It is now more important than ever to get vehicle checks carried out through HPI, as these can reveal important information about the automobile's past and they find that 1 in 3 cars has a hidden secret of some kind. Additionally, they can now perform recall checks to see if the manufacturer has recalled that particular automobile. This allows people to shop confidently and find vehicles that are not doing as much damage to the environment as others.
Public Perception
With the rise in sales of alternatively fuelled vehicles, it is now becoming increasingly more common to see them on UK roads. Public perception has changed drastically in the last few years and this is because of the air pollution crisis, as well as the fact that there are now so many different reasons to switch to electric cars, such as Government grants and no road tax. A similar change in public opinion has happened in the United States, with electric car sales up by 47% in 2017.
Progress
The US is leading the way for lowering emissions as they have declined by 758 million metric tons since 2005, which is the largest amount by far with the UK in second with a decline of 170 million metric tons. Whilst it is clear that these two nations are doing a good job, there is still a lot of work that needs to be done in order to improve the air quality and stop so many premature deaths as a result of pollution.
With the Government's plans, incentives to make the change and a change in public perception, it seems that the electric car revolution is fully underway.
Consumers Investing in Eco-Friendly Cars with the UK Green Revolution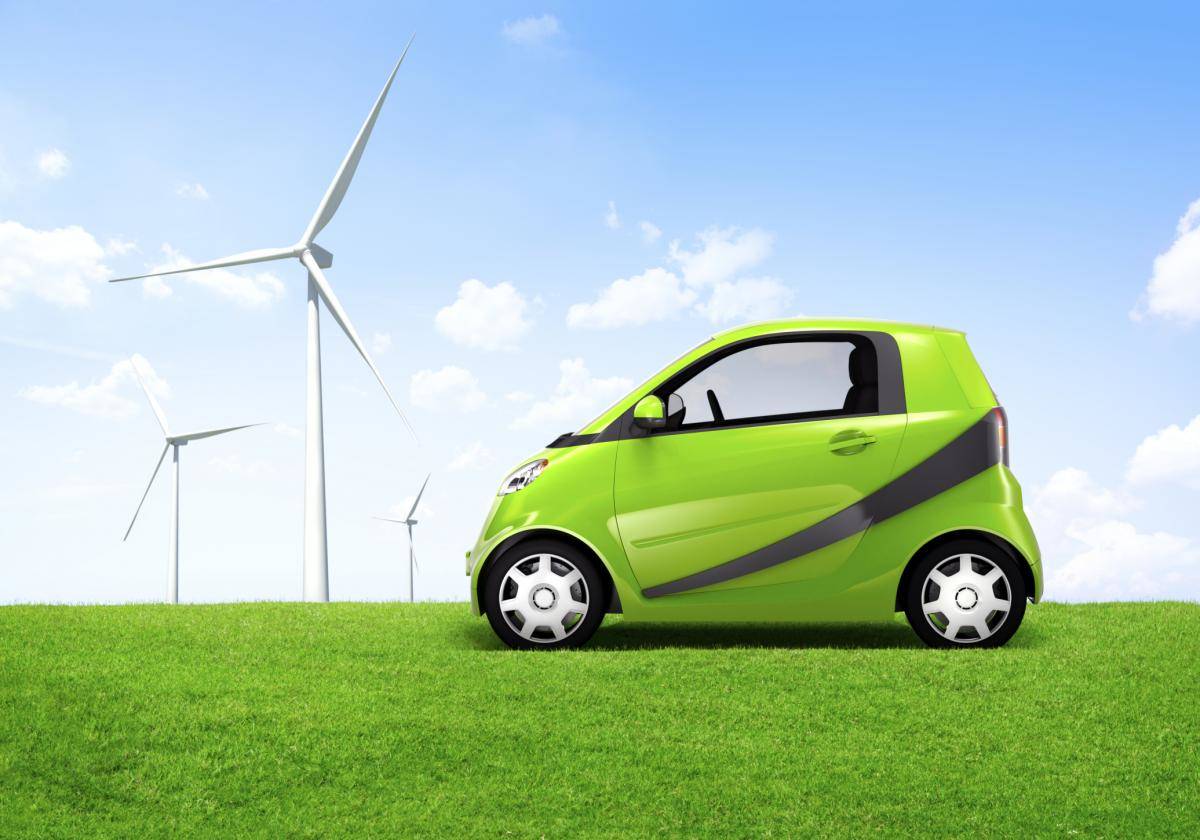 The UK public appears to be embracing the electric car UK Green Revolution, as recent statistics reveal that more and more consumers are making the switch from petrol and diesel to electric or alternatively fuelled vehicles. The demand for diesel fell by almost a third in October compared to last year, whilst hybrid and electric cars rose by a staggering 36.9%.
Time for UK Green Revolution Change
So, what is the reason for this sudden change? This comes down to the current situation in the UK, which has led to people embracing eco-friendly technologies and automobiles. One of the main reasons is the Government's clean air plans, which includes the impending 2040 ban on petrol and diesel automobiles. There is then the rollout of the T-Charge in London, the city of Oxford announcing that they will be banning petrol and diesel from the city centre by 2020 and various other big announcements which take up a lot of space and time in the UK press.
h2>Diesel's Reputation
In addition to this, the negative publicity against diesel has had a huge impact on the UK public. This has led to a lot of confusion over emissions, but actually, the newest low emission diesel automobiles will not face restrictions and are not as bad to drive as many believe. Most notably, German brand Volkswagen has been affected due to the emissions scandal in recent times. It was discovered that some emissions controls for VW's turbocharged direct injection diesel engines were only activated during laboratory testing, so these automobiles were emitting 40 times more NO in real-world driving. As a result of this and all the negative publicity, the manufacturer has made adaptations and amended their vehicles in Europe. Additionally, they have made movements to improve the emissions from their cars, meaning that they are now one of the cleaner manufacturers. Their impressive range includes the Polo, Golf and Up, all of which can be found for affordable prices from places like Unbeatable Car.
The Current Market
The confusion over the Government's current stance on diesel has clearly had a huge impact on the public. So much so that the Society of Motor Manufacturers and Traders (SMMT) has called on the Government to use the Autumn Budget to restore stability in the market and encourage the public to invest in the latest low emission automobiles. SMMT believes that this is the fastest and most effective way to address the serious air quality concerns in this country.
Incentives
One way that the Government has encouraged the public to make the switch is by making incentives. Motorists can benefit from a grant when they purchase a new plug-in vehicle, plus there are benefits like no road tax for electric vehicles and no congestion charge. When these are combined with the low running costs, it makes owning an electric automobile an appealing prospect and especially because there are so many great models available and a type to suit every motorist. One of the main reasons holding motorists back is the perceived lack of charging points. However, there are currently over 13,000 up and down the country with this number rapidly increasing each month. It is thought that the amount of charging points will outnumber petrol stations by 2020, so it is easy to see more and more motorists start to invest in electric cars way ahead of the 2040 ban.
It is an interesting time in the UK as people are now embracing the electric car revolution. The Government's clean air plans seem to have accelerated this revolution, plus the poor publicity that diesel has received has only strengthened the case for making the switch sooner rather than later.