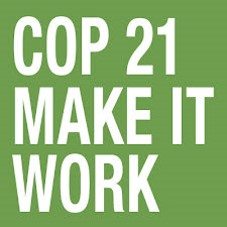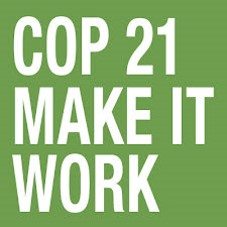 #COP21: Pew Research Center, Global Concern about Climate Change, Broad Support for Limiting Emissions
The COP 21 conference in Paris has brought together world leaders to chart an agenda for addressing climate change. A Pew Research Center survey of 40 countries finds widespread global support for curbing the emissions that may contribute to warming the planet. And this support often exceeds intense concern about climate change by a significant margin.
In China, for instance, about seven-in-ten Chinese (71%) support an international treaty to curtail emissions, yet just 18% of the public expresses intense concern about climate conditions. The U.S. sees a similar level of support for emissions limits as part of an international accord (69%) while 45% say the problem of a changing climate is very serious.
Widespread support for emissions limits is also present in the United Kingdom, where 78% support a move to curb emissions compared with 41% who see climate change as very serious. Fully 56% of South Africans, meanwhile, also support emissions limits though just 45% of respondents there see the problem of climate change in very serious terms. And in France, 86% support emissions limits while just 56% consider climate change a very serious issue.
Read more here.