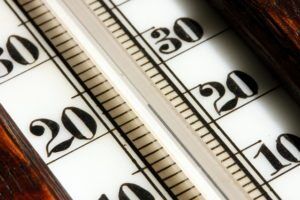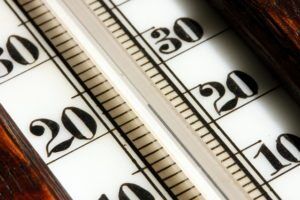 IPCC Discussing 1.5 Degree Warming Target As WWF Calls For Government To Ratify Paris Agreement
An IPCC meeting that begins on Monday is an important step towards an IPCC Special Report, which is due in 2018, on how to limit global temperature increases to 1.5°C.
Dr Stephen Cornelius, Chief Adviser on Climate Change at WWF-UK said:
"To have any chance of keeping temperature rise to below 1.5°C we need urgent action to dramatically cut greenhouse gas emissions now. 1.5°C of warming would in any case result in some large and disruptive climate impacts, and poor and vulnerable communities, as well as already fragile ecosystems will be impacted most strongly.
The UK and other governments agreed in Paris to pursue efforts to limit global temperature rise to 1.5°C.
"Following Brexit, the UK ratifying the Paris Agreement would show that the Government remains serious about addressing climate change. By signing up, the UK could also tip the Paris Agreement above its entry-into-force threshold this year."
We're creating solutions to the most serious conservation challenges facing our planet, helping people and nature to thrive. Find out more at wwf.org.uk