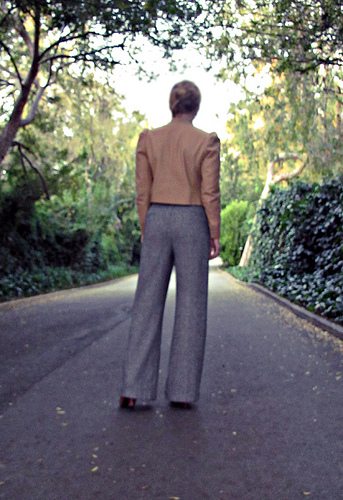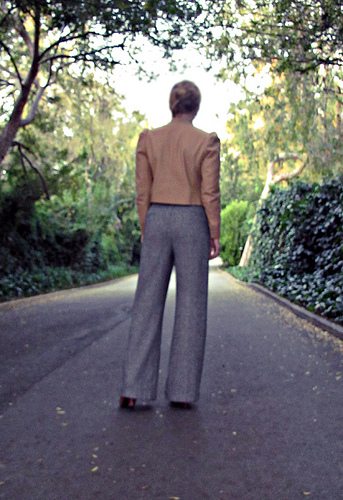 Positive Luxury Trend Report – 2016 Predictions for the Luxury Industry: Sustainability and Innovation
Positive Luxury, in collaboration with some of the most influential and forward thinking brands of today, including Kering, LVMH, Forevermark, IWC and the British Fashion Council to name a few, identify the most impactful events of 2015 in the world of luxury and sustainability and how these will impact the luxury industry in 2016.
When it comes to how the global economy views the value of businesses incorporating sustainability, 2015 saw pivotal moments that made the importance for the luxury industry to play their part ever more apparent. Milestones and events such as the Modern Slavery Act, Sustainable Development Goals and COP 21 have paved the way for 2016.
This report presents insights from the previous year and looks forward to how these shape the biggest trends for 2016, specifically for the luxury industry from a social and environmental perspective, such as the demand from investment communities, consumer's high expectations and innovation being key.
Key insights that have derived from the report include:
–        luxury brands supply chains are at risk from scarcity, which will directly impact consistency in the quality of products: 46% of CEOs agreed that climate change and resource scarcity will transform their business
–        investors are looking to ESG (environmental, social and governance) criteria to evaluate their investments: 71% of individual investors are interested in sustainable investing
–        more than three in four millennials prefer to pay for an experience than a product, and expect these experiences to be available from brands across all industries
–        economists are predicting a move from BRIC to MINT, and a new Big 10
–        consumers can see the power they have to make a difference; from the products they buy to the choices they make
–        Big Data needs to be used a source for innovation, identifying breakthrough ideas and creating new markets
Diana Verde Nieto, co-founder and CEO of Positive Luxury, said of the report findings: 'Looking ahead at the year to come and what has come out of 2015 it's undeniable that the luxury industry has a lot of room for growth in 2016, in terms of innovation, communication techniques and changing consumer perception. The most encouraging shift is within the investment communicate, who are truly seeing the value in companies who understand long-term business productivity while enhancing the welfare of people and our planet. I'd like to personally thank each and every person who has expressed their support and contributed to the report.'
The Executive Summary is available to download via www.positiveluxury.com or on request.