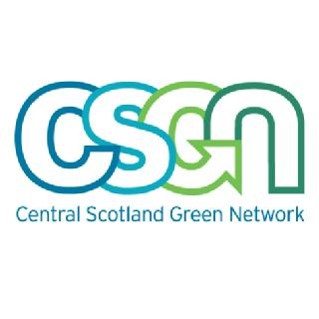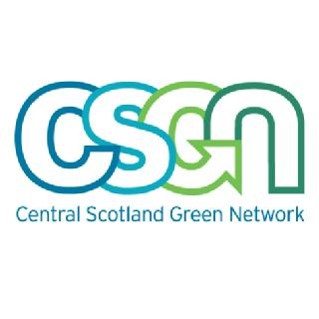 Scottish Environment Minister invites applications for support to transform central belt.
Projects in Central Scotland that support trees, woodlands and green infrastructure, encourage community growing or promote active travel can now apply for a share of up to £700,000 with the announcement today of the latest phase of the Central Scotland Green Network (CSGN) Development Fund by Environment Minister Aileen McLeod.
Dr McLeod made the announcement during a tour of the innovative Castlemilk Woodlands Project in Glasgow, which has previously received support from the Fund. She said: "Being able to access high quality greenspace can improve the health, wellbeing and confidence of people and communities. And, as Europe's biggest greenspace project, the CSGN has already made a massive difference to the lives of thousands of people in the central belt.
"I am pleased to be able to invite applications for this latest phase of funding, for projects which will continue the transformation of the central belt into a better place to live, work and visit."
The CSGN Development Fund is managed by the Central Scotland Green Network Trust, with funding provided by Forestry Commission Scotland, Scottish Natural Heritage, Transport Scotland and the Scottish Government. Support is available for feasibility projects as well as physical projects.
Over the past six years, the CSGN Development Fund has supported over 150 projects with £5.8 million.
Keith Geddes, Chair of the Central Scotland Green Network Trust, said: "This significant support from the Development Fund will ensure the CSGN continues to support transformational improvements on the ground across the central belt of Scotland and we're encouraging organisations to apply for funding.
"They could be projects that deliver or lead to woodland enhancement, especially for community use, local food growing initiatives which will engage the community and encourage healthy eating or projects aiming to improve or create access routes to support active travel."
Managed by Cassiltoun Housing Association, the Castlemilk Community Woodland programme brings together local partners, including Glasgow City Council, to regenerate a neglected local woodland. The wood became one of the 'Commonwealth Woodlands' last year as part of the Scottish Government's Greener Legacy for the 2014 Commonwealth Games.
Anna Stuart MBE, Chair of Cassiltoun Housing Association and Cassiltoun Trust added: "This programme of work has delivered significant transformational changes, both in the green space and in the lives of the community.
"The woodlands are now safer and more accessible which is great news for boosting healthy lifestyles, recreation and educational opportunities. Those going through the employability programme have gained a lot too with over 50 per cent moving into employment after taking part."