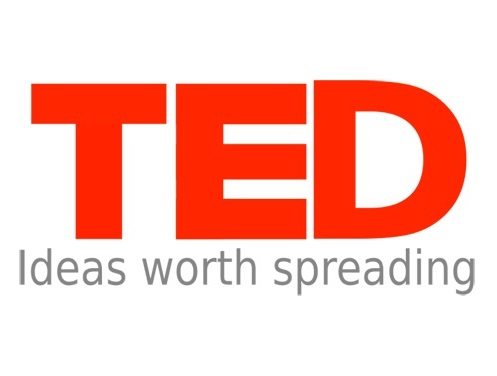 Community activist Pam Warhurst talks about driving a clean revolution by making towns more sustainable and growing their own food in this week's featured TED Talk.
Pam Warhurst, who founded voluntary gardening initiative Incredible Edible in Todmorden, in West Yorkshire, explains it is time for communities to shape their own low carbon future, after governments' claims have failed.
The initiative, which introduced the concept of 'edible landscape' and helps connecting people in the town willing to grow local community food, has been hugely successful and is being replicated elsewhere in the world.
Warhurst says, "We have to stop being victims of the problem and start to be finders of the solutions to that problem.
"We've got to stop asking people for permission to give back a gift to the future and we just need to take that future and do something with it."
Warhurst illustrates the development of her town's 'propaganda gardens', bringing forward an additional argument in favour of towns and communities growing their own food to become more sustainable and resilient.
To watch this video on the TED website, click here. 
Further reading:
TED talks: your top five featured TED Talks
TED talks: Stop the Rush! Why entrepreneurs should take the time to succeed – Phyllis Pierce
TED talks: Is 'responsible investor' an oxymoron? – Andrew Canter
TED talks: Which country does the most good for the world? – Simon Anholt
Want to help combat the rising price of food? Grow your own vegetables