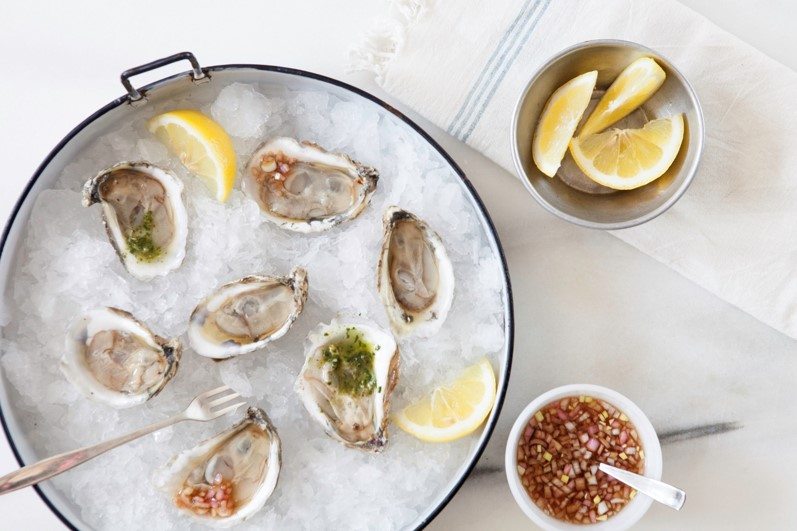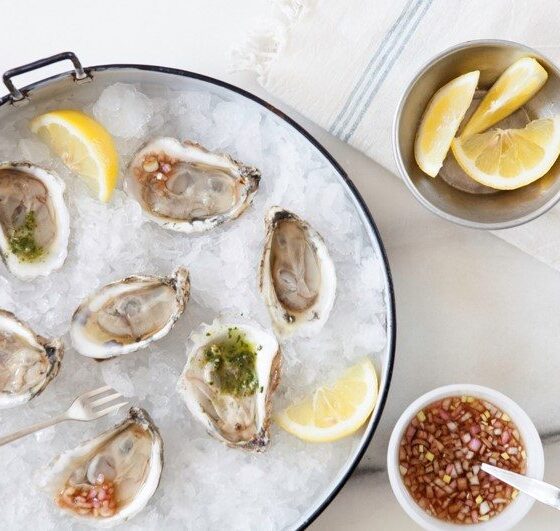 Whole Foods First To Sell MSC Certified Oysters: Romantic, Sophisticated… And Sustainable
For the first time, seafood lovers hoping to impress their Valentine can show that they care about the future of the oceans, as well as the future of their romance, by serving up fresh, native European oysters that have been Marine Stewardship Council (MSC) certified as sustainable.
The sustainable shellfish, long associated with love and luxury, are being sold on fresh fish counters at four branches* of Whole Foods Market, making it the first grocery store in the UK to sell oysters with the MSC ecolabel. They are supplied by Southbank Fresh Fish, which provides many of London's top restaurants with sustainable seafood.
Unlike rock oysters, which are available year-round, native oysters are typically only available in months with an 'r' in them – September to April – and are considered by many to be fuller-flavoured, making them a prized but affordable delicacy, at just £1.50 each. Whole Foods' native oysters have been sustainably sourced from Dutch waters and shipped to the UK.
Simple to prepare, oysters can be served raw, with a squeeze of lemon or a dab of vinegar, grilled or baked, and for shoppers who don't want to attempt opening the shells, they can be shucked at Whole Foods' seafood counter.
James Morrissey, Fish Monger for Whole Foods Market Kensington said, "The last few years have been busy for the Seafood Quality Standards team at Whole Foods Market. We implemented new aquaculture standards for farmed finfish and shrimp, and we launched our wild species ranking programme. We are delighted to now be able to offer Marine Stewardship Council (MSC) certified oysters in our fresh fish cases – they are proving popular with customers."
George Clark, UK Commercial Manager for the MSC said, "There's a lot to love about oysters – they've got a unique flavour, they're quick and easy to serve at home, and have a real 'wow factor'. What's more, when they carry the MSC ecolabel, shoppers have an independent assurance that they've been sourced sustainably and are traceable from ocean to plate, so they can be confident that their purchase is helping to protect our oceans for future generations."
Whole Foods Market sells a wide range of MSC certified fish year-round, including Atlantic and Pacific cod, Chilean sea bass, wild salmon, halibut, and hoki.
Whole Food Market's top tips and recipes for oysters.