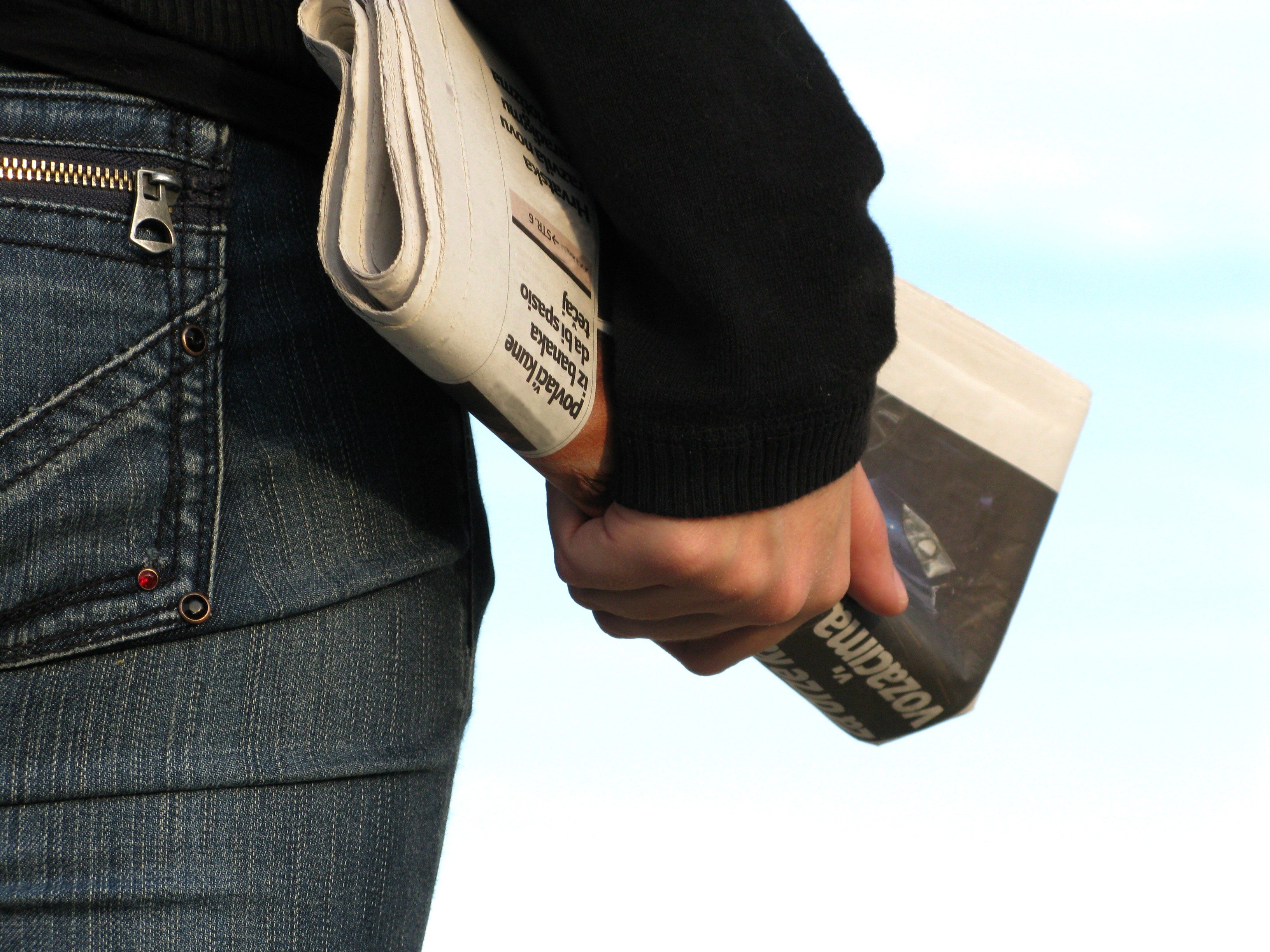 Blue & Green Daily finds and summarises the top sustainability stories around the web every morning. We start with our own picks from Blue & Green Tomorrow.
Funding environmental issues, armed with research
Future sustainability leaders: Ruth Shave
Carbon bubble: Obama admits world cannot burn all known fossil fuel reserves
'Living roofs' help build resilience to changing climates
Resource inefficiency impacting prices, economies and environment, says UN
——————————————————————————————————————————————
11 June headlines
Ofgem raises heat on power suppliers
Britain's energy regulator has demanded the largest power suppliers explain to customers why a decline in wholesale gas and electricity prices has not led to lower fuel bills in a move that threatens to reignite the political row over energy costs. Financial Times.
UK says CO2-capture cash may spur October climate deal
Europe-backed finance for carbon capture and storage (CCS) may help seal a European Union climate-protection deal by October, according to Ed Davey, the UK energy and climate secretary. He said, "There would have to be an EU-wide solution to supporting new CCS in Poland or anywhere else as part of a package to tackle coal." Bloomberg.
Soco halts oil exploration in Africa's Virunga national park
Conservationists have claimed one of their greatest successes in recent years following the unexpected decision by British oil company Soco to stop exploring in the Virunga world heritage site in the Democratic of the Congo. The company caused international outrage when it was given permissions to conduct seismic testing in Africa's oldest and most diverse national parks. Guardian.
Minister claims 'progress' on greenhouse gas emissions
Scotland's environment minister has insisted there has been "good progress" on cutting greenhouse gas emissions, after figures showed they rose in 2012. Government-published figures estimate that emissions were 59.2 million tonnes in 2012, a rise of 0.8% when compared to 2011. BBC.
——————————————————————————————————————————————
Interesting picks
Why is climate communication so hard? – Guardian
Impact investing: making a difference and a profit – Investopedia
Why gender diversity should matter to investors – Financial Planning
Photo: Sanja gjenero via Freeimages