IEM plc Appoints Aine Kelly As Director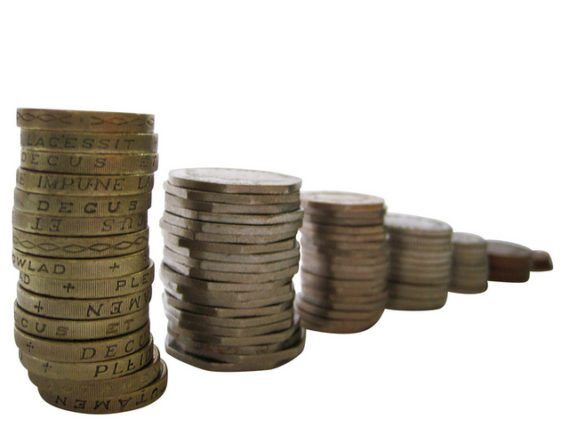 IEM is a UK investment trust launched in 2002. Its main objective is maximising financial returns for investors through exposure to innovative companies providing environmental solutions across the energy efficiency, alternative energy, water, waste and sustainable food and agriculture markets.
Aine is an independent consultant specialising in impact investing. She is a retained consultant to Big Society Capital, having been Head of Financial Sector and Investor Engagement from January 2013 until August 2016. She previously worked for Barclays Wealth where she spent four years as a private banker working with high net worth and key clients. Prior to that she worked for 16 years in investment banking, at Kleinwort Benson, J. P. Morgan and Citigroup. Aine has a wide experience of introducing new investment opportunities to investors and has covered UK, European and Asian equity markets.
Aine has been influential in building the awareness and understanding of social impact investment across UK financial institutions
John Scott, Chairman of the trust commented:
"We welcome Aine to the Board at a time when IEM is continuing to deliver strong performance and the catalysts driving further growth are intensifying. Aine has been influential in building the awareness and understanding of social impact investment across UK financial institutions and her specialist knowledge in this area will be invaluable as IEM continues to develop its positive environmental impact offering in response to investor demand."
Aine Kelly added:
"We see examples of many asset classes now using positive impact metrics. However, listed equity products have been slow to adopt a sophisticated approach to positive impact measurement and typically look only at risk control, whether through negative screening or incorporating aspects of ESG strategies. IEM is the one of the first equity funds to move beyond negatives, taking the language and quantitative evidence of positive impact investing to a listed equity strategy. The concept of not only investing to mitigate climate change but also being able to evaluate the positive net impact is attracting growing investor attention."
Aine holds an MSc in Finance from LSE, an MA in Business Studies from Trinity College Dublin and MCSI membership. She was a board member of the Triodos New Horizon Ltd Social Impact Bond and chaired the Investment Contract Readiness Fund on behalf of Big Society Capital. She is also a Board member of ClearlySo and a member of QBE's Classification of Social Investments (COSI) Committee. Aine qualified as a yoga teacher and was previously a trustee on the board of a yoga charity for children with special needs.