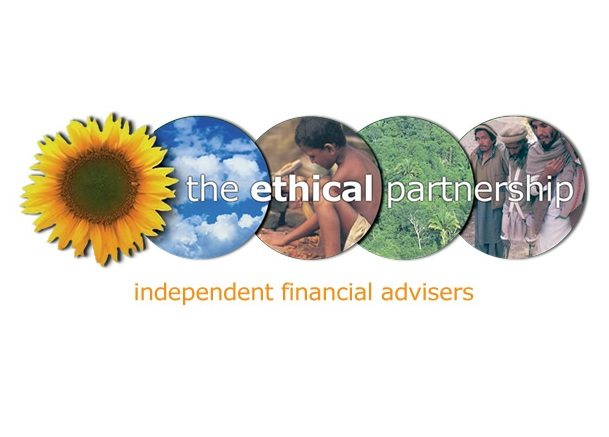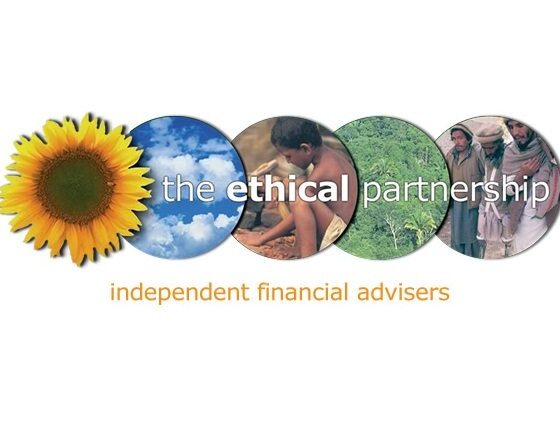 The Ethical Partnership (the south, Midlands & Yorkshire) on National Ethical Investment Week 2013
With just over eight weeks until this year's National Ethical Investment Week (October 13-19), we'll be catching up with a different financial adviser that specialises in ethical investment in the run-up to the event.
Next up is the Ethical Partnership. One of its directors, Jeremy Newbegin, answers our questions.
What are you hoping for at this year's National Ethical Investment Week?
Obviously that more people will be aware of the opportunities available through ethical investing, both in terms of doing something positive with their money and achieving a decent return in the long-term.
What did you get out of National Ethical Investment Week last year?
Nothing that was obvious, but that's not the objective, is it? It's about creating more awareness and that is not necessarily tangible immediately.
How has ethical/responsible/sustainable/green investment changed in the past 12 months? What trends have you noticed?
Fund Management Groups have looked more closely at the financial viability of their businesses, which sadly has meant the likes of Henderson, Neptune, and Aviva turning their back on socially responsible investment (SRI). In saying that, other fund management groups have not been so short-sighted, i.e. Alliance Trust, Alquity, Ecclesiastical, Sanlam and WHEB, so it's not all bad news by any means.
Tell us something interesting about you or your firm that investors/clients might not already know.
I'm excited about the prospect of the imminent launch of the Eden SRI OEIC, which is a balanced risk 'Fund of Funds'.
Why should an investor seek ethical/sustainable/responsible financial advice from you? 
Simply because we have specialised in ethical and sustainable investment for the last 15 years, and know what we are talking about.
www.the-ethical-partnership.co.uk / www.neiw.org
Further reading:
The Guide to Ethical Funds 2013
The Guide to Ethical Financial Advice 2013