2013: A year in global climate change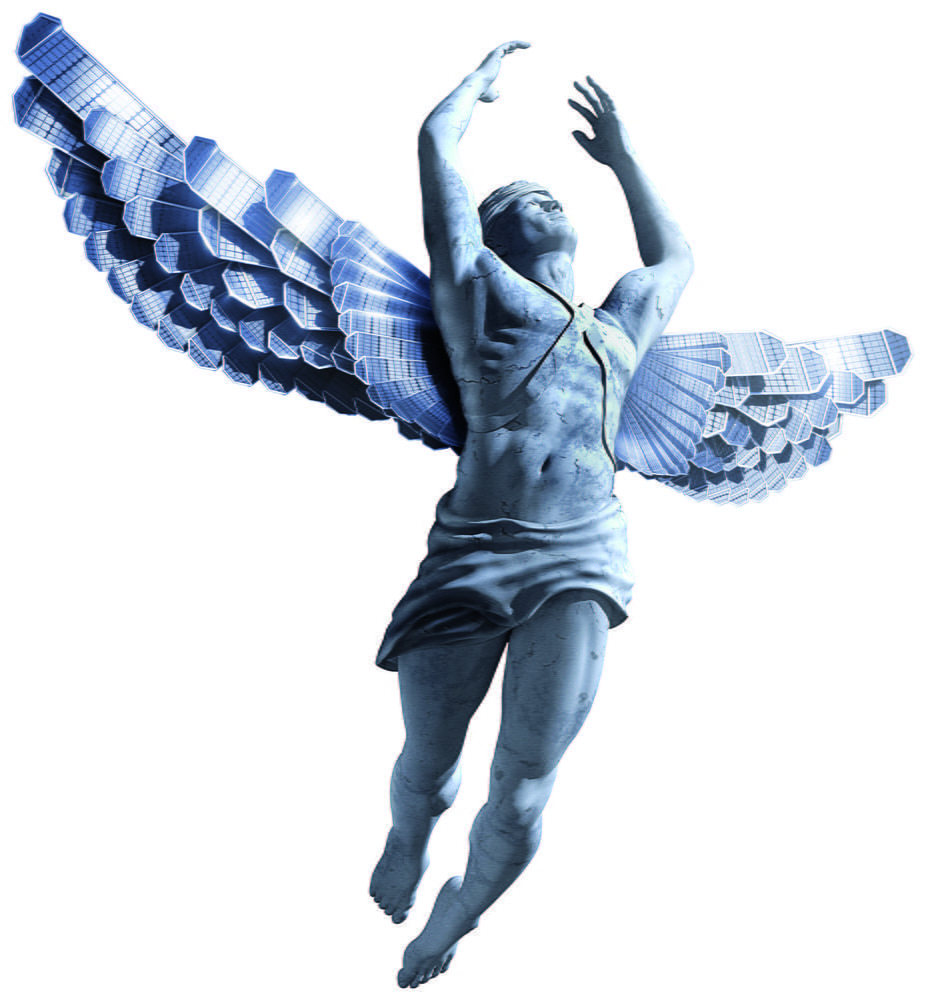 2012 has been yet another year of extreme natural weather. However, international policy progress to limit climate change has been meagre at best and as a result we believe adaptation is a rising theme.
Energy efficiency will also continue to be a huge growth area as, although the global economy will continue to normalise, economic conditions will remain tough. In the meantime, business confidence to invest in climate change solutions – both for mitigation and adaptation – will gather pace. We review the outlook for our five themes.
Read more on Blue & Green Investor