Key Investment Themes Low Carbon Fossil Fuels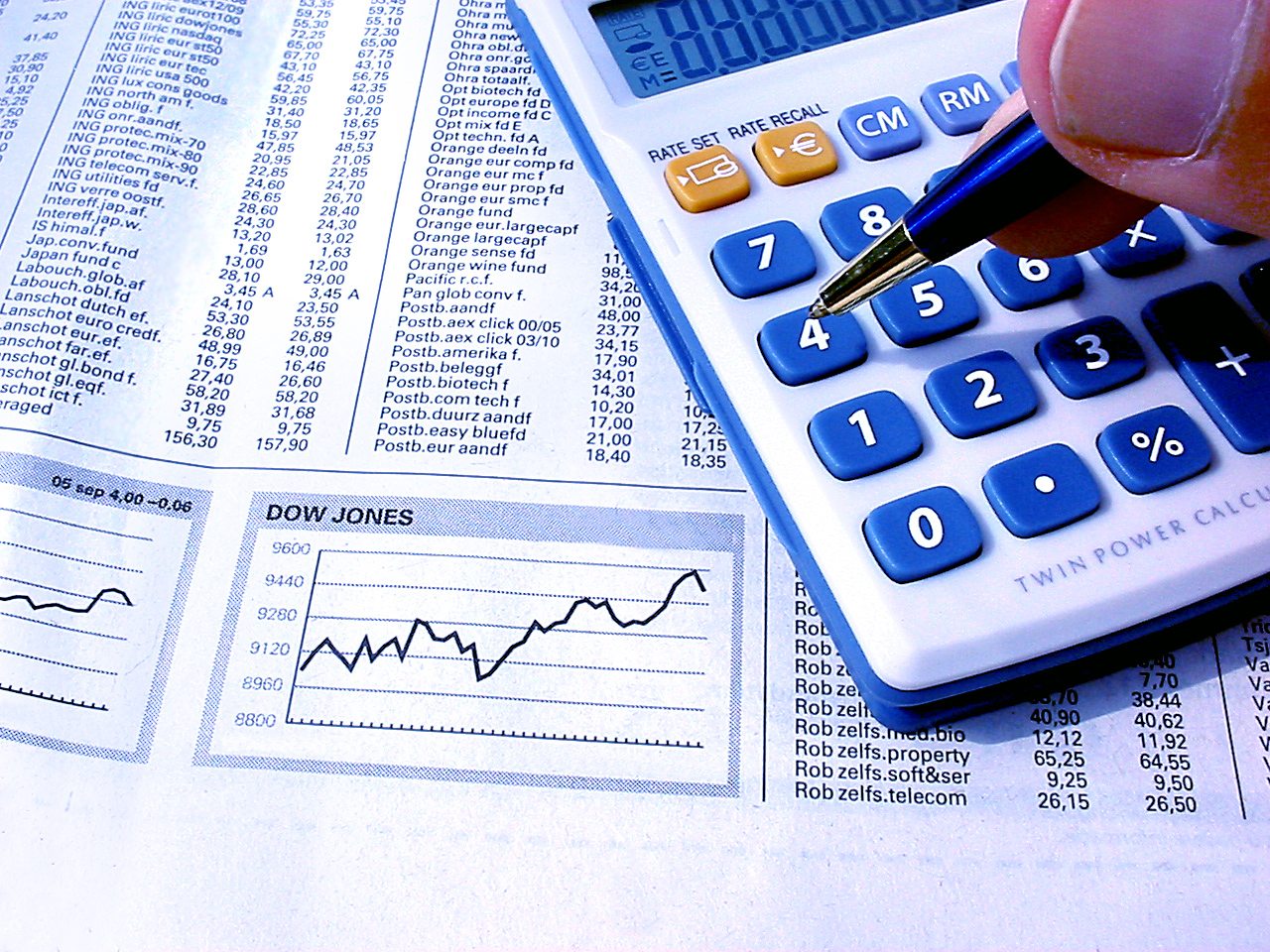 With gas such a crucial fuel in the transition to a low carbon economy Schroders talk about how this will affect the climate change strategy.
US natural gas prices have begun to normalise, as the graph below of Henry Hub 1st generic future shows, yet they remain far below international gas prices which more closely track their oil equivalent energy value and remain well over $10/mmBtu. Declining shale gas production rates combined with the seasonal strong winter demand months looming ahead have led to this early stage recovery. Moving from $2 to $3.50 is quite a move, yet only a year ago $3.50 seemed a very weak gas price, and it is pretty clear that drilling economics support a normalised gas price in the range of $4-6/mmBtu, which is therefore our expectations for a recovered gas price range over the next 12-24 months.
Read more on Blue & Green Investor