Renewable energy as a catalyst of economic development in Kenya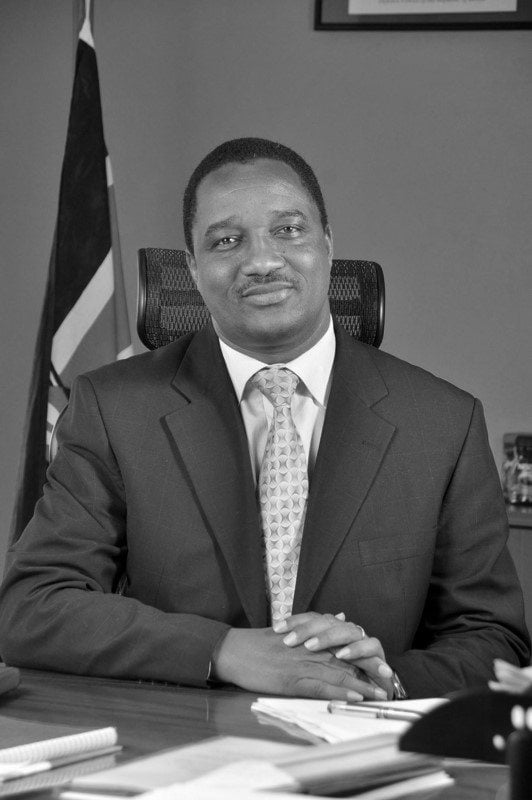 The energy sector in Kenya is among the most active in Africa and continues to grow with installed electricity capacity increasing from 1600 MW in 2009 to 2298 MW in 2015.  The Kenyan government plans to increase this generation capacity to 23,000 MW by 2030.  A critical component of this sector is renewable energy. Dr Moses Ikiara (pictured), Managing Director, KenInvest writes.
Currently, Kenya's installed generation capacity is produced through geothermal sources at 46.4%, hydro at 38.1%, thermal at 14.8% and wind at 0.4%.  By 2030 the government expects the mix to be 26% geothermal, 19% nuclear, 13% coal, 11% LNG,  9% wind, 9% thermal, and 5% hydro; which creates new less expensive energy sources that are more diversified and less reliant on good rainfall for production.  The increased investment and growth over the last decade in the renewable energy will increase economic development in the country by providing more access and lower energy costs for Kenyans.
Increased investments led by firms including tech giant, Google into renewable energy sources, and innovations in technology are driving energy accessibility; which will in turn  reduce the costs of running businesses in the country. Moreover, the government's commitment to ensuring energy access for the large majority of Kenyans is a strong driving force.
Currently, only 32% of Kenyans are connected to the grid. The government has rolled out a key electrification initiative, the Rural Electrification Programme which gives the rural population access to electricity, facilitating education, health, farming, employment and quality of life. This initiative aims to connect 70% of the population to the grid by 2017.
In addition, efforts are being made to reduce the cost of energy by between 25% -30% so as to stimulate the manufacturing and the industrial sectors. The government has also created a conducive environment through favorable regulatory frameworks such as: the National Energy and Petroleum Policy which seeks to ensure competitively priced energy while protecting the environment. According to this policy the government explores and adopts financing options from local and international sources for cost-effective utilisation of all energy resources.
According to the Ministry of Energy's Wind Atlas, Kenya has a proven wind potential of 346 W/m2. In 2014, the country installed wind capacity of 25 MW connected to the grid. This capacity is expected to rise with completion of Lake Turkana Wind Farm in northern Kenya in 2017. The 40,000-acre wind farm, which is Africa's largest, is expected to inject 310 MW into the national grid, with investment from Google, which shifts its $200 billion clean energy focus to Kenya and the Turkana Wind Project.
Through purchasing a 12.5% stake, the company's latest investment sets out to spur innovation in the region through powering more than two million households and adding significant source of wind energy to Kenya's energy mix as a means to provide an alternative to oil and diesel powered generators and hydropower. Google's investment in Kenya offers one of the best wind resources in the world and is a sign of global firms stepping into the green energy field.
Geothermal has emerged as an important energy source in the country. According to the Kenya Electricity Generating Company (KenGen), geothermal power now accounts for 46.4% of Kenya's energy mix, making Kenya the 8th largest producer of geothermal power in the world. It is estimated that the country has potential to generate 10,000 MW from geothermal, enough to power 20 million households and businesses.  The country aspires to produce at least 1900 MW of geothermal energy by 2017, and 5500 MW by 2030, presenting immense investment opportunities.
As the country shifts to low carbon, the pace of solar energy development is increasing. Its unique geographical position ensures that Kenya has a very high solar potential, which is ripe for increased investment.  A number of foreign firms are already taking advantage of this – UK firm UBBINK in conjunction with Chloride Exide setting up a solar panel assembly plant in Nakuru County to meet this demand.
In Kericho County, British firm SolarCentury in conjunction with two local firms have developed East Africa's largest solar plant with an output of 1 MW. At the July 2015 Global Entrepreneurship Summit held in Nairobi, the Ministry of Energy signed a Ksh 200 billion (US $ 2.2 billion) deal with North American company Skypower to develop 1000 MW of  solar energy in the country.
The government has also taken steps to spur solar energy development including lifting of VAT charges on all solar equipment imported into the country. Currently, solar energy has been installed in over 2000 institutions, with a total output of 2 MW.  With demand for solar energy in the country set to increase further, demand for solar panels is projected to grow by 15% signifying a huge potential market.
Technological innovation is aiding solar power development in the country. An example of this is the 2015 Zayed Future Energy Prize winner M-Kopa, which has helped to increase access to affordable solar energy across East Africa. M-Kopa is a pay as you go system allowing users access to a solar power system that includes a panel, three lamps, radio and mobile phone charging kit at a minimal fee. Most Kenyans are able to pay for the whole system in one year.  M-Kopa has helped over 200,000 households across East Africa access energy.
Another important renewable energy source is hydropower. Kenya's installed hydropower capacity is 821 MW, mainly from large hydro. The country's total potential hydropower capacity is 6000 MW, with the potential for small hydro estimated at 3,000 MW. Compared to other markets such as Egypt and Mozambique where the hydropower capacity is 3,664 MV and 197 MV respectively, Kenya has more capacity in the hydropower sector. Out of the 3,000 MW, less than 30 MW has been exploited, of which only 15 MW supply the national grid. This under exploitation has been attributed to high installation costs, inadequate hydrological data, and lack of capacity to manufacture small hydropower components.
Biomass energy or cogeneration contributes to more than 90% of rural households' energy needs.  The main sources of biomass for Kenya include charcoal, wood-fuel and agricultural waste, forestry and agro-industry residues including bagasse. With such a large population depending on biomass energy, efforts are being made to mitigate environmental and health implications arising from use of charcoal and wood fuel.   A number of companies e.g. US based companies Burn and Envirofit, have already invested in the production of clean burning stoves in Kenya.
Since 2006, the energy sector has grown tremendously, as it seeks to meet rising demand. The government has put in place a raft of measures aimed at encouraging investment of growth, which have been hugely successful. Various investors have expressed an interest in developing renewable energy sources in the country including 20 small hydros with a total capacity of 84 MW, 6 biomass energy projects with a total capacity of 270 MW, and 23 wind projects with a total capacity of 1327 MW.
With demand for energy in the country projected to continue growing, peaking 15000 MW by 2030, the future of Kenya's energy sector is bright. The recent unprecedented 25-30% reduction in the cost of power, following injection of 280MW of additional geothermal generated power, has created profound interest and optimism.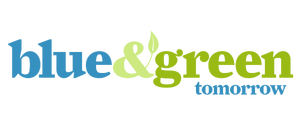 7 New Technologies That Could Radically Change Our Energy Consumption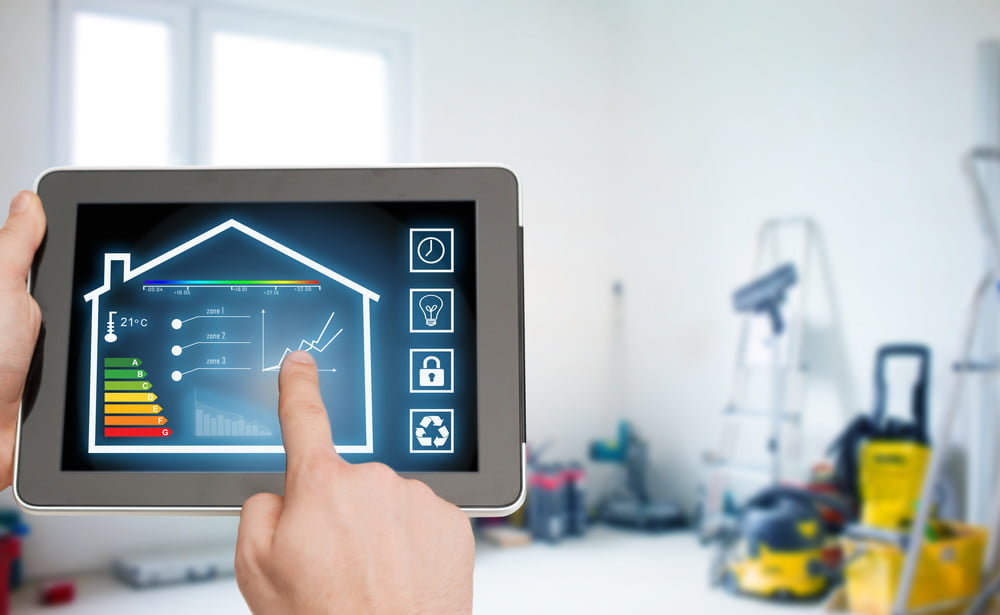 Most of our focus on technological development to lessen our environmental impact has been focused on cleaner, more efficient methods of generating electricity. The cost of solar energy production, for example, is slated to fall more than 75 percent between 2010 and 2020.
This is a massive step forward, and it's good that engineers and researchers are working for even more advancements in this area. But what about technologies that reduce the amount of energy we demand in the first place?
Though it doesn't get as much attention in the press, we're making tremendous progress in this area, too.
New Technologies to Watch
These are some of the top emerging technologies that have the power to reduce our energy demands:
Self-driving cars. Self-driving cars are still in development, but they're already being hailed as potential ways to eliminate a number of problems on the road, including the epidemic of distracted driving ironically driven by other new technologies. However, even autonomous vehicle proponents often miss the tremendous energy savings that self-driving cars could have on the world. With a fleet of autonomous vehicles at our beck and call, consumers will spend less time driving themselves and more time carpooling, dramatically reducing overall fuel consumption once it's fully adopted.
Magnetocaloric tech. The magnetocaloric effect isn't exactly new—it was actually discovered in 1881—but it's only recently being studied and applied to commercial appliances. Essentially, this technology relies on changing magnetic fields to produce a cooling effect, which could be used in refrigerators and air conditioners to significantly reduce the amount of electricity required.
New types of insulation. Insulation is the best asset we have to keep our homes thermoregulated; they keep cold or warm air in (depending on the season) and keep warm or cold air out (again, depending on the season). New insulation technology has the power to improve this efficiency many times over, decreasing our need for heating and cooling entirely. For example, some new automated sealing technologies can seal gaps between 0.5 inches wide and the width of a human hair.
Better lights. Fluorescent bulbs were a dramatic improvement over incandescent bulbs, and LEDs were a dramatic improvement over fluorescent bulbs—but the improvements may not end there. Scientists are currently researching even better types of light bulbs, and more efficient applications of LEDs while they're at it.
Better heat pumps. Heat pumps are built to transfer heat from one location to another, and can be used to efficiently manage temperatures—keeping homes warm while requiring less energy expenditure. For example, some heat pumps are built for residential heating and cooling, while others are being used to make more efficient appliances, like dryers.
The internet of things. The internet of things and "smart" devices is another development that can significantly reduce our energy demands. For example, "smart" windows may be able to respond dynamically to changing light conditions to heat or cool the house more efficiently, and "smart" refrigerators may be able to respond dynamically to new conditions. There are several reasons for this improvement. First, smart devices automate things, so it's easier to control your energy consumption. Second, they track your consumption patterns, so it's easier to conceptualize your impact. Third, they're often designed with efficiency in mind from the beginning, reducing energy demands, even without the high-tech interfaces.
Machine learning. Machine learning and artificial intelligence (AI) technologies have the power to improve almost every other item on this list. By studying consumer patterns and recommending new strategies, or automatically controlling certain features, machine learning algorithms have the power to fundamentally change how we use energy in our homes and businesses.
Making the Investment
All technologies need time, money, and consumer acceptance to be developed. Fortunately, a growing number of consumers are becoming enthusiastic about finding new ways to reduce their energy consumption and overall environmental impact. As long as we keep making the investment, our tools to create cleaner energy and demand less energy in the first place should have a massive positive effect on our environment—and even our daily lives.
Responsible Energy Investments Could Solve Retirement Funding Crisis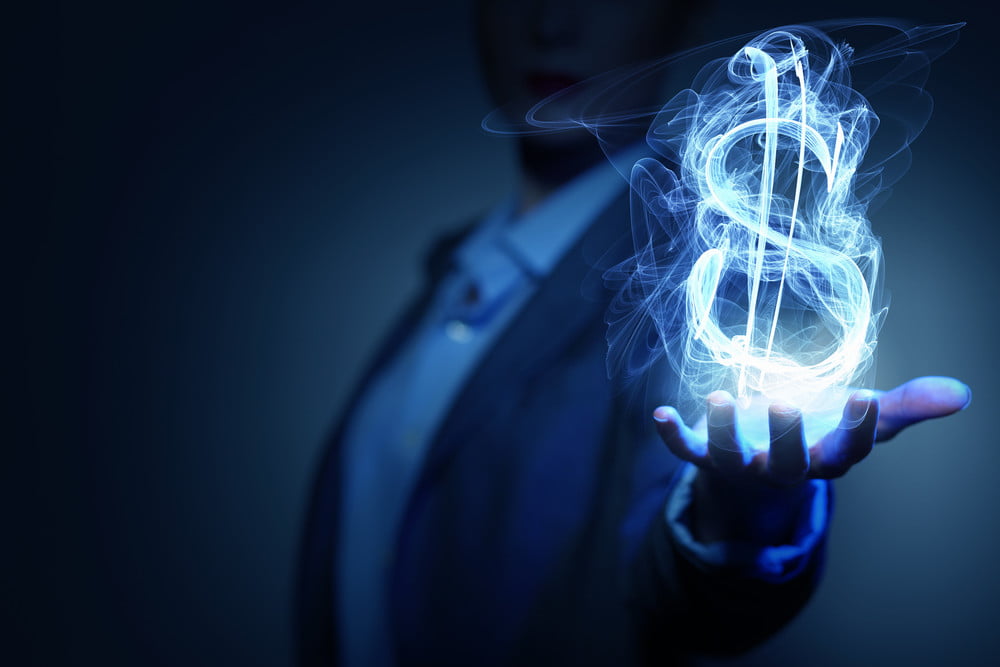 Retiring baby-boomers are facing a retirement cliff, at the same time as mother nature unleashes her fury with devastating storms tied to the impact of global warming. There could be a unique solution to the challenges associated with climate change – investments in clean energy from retirement funds.
Financial savings play a very important role in everyone's life and one must start planning for it as soon as possible. It's shocking how quickly seniors can burn through their nest egg – leaving many wondering, "How long your retirement savings will last?"
Let's take a closer look at how seniors can take baby steps on the path to retiring with dignity, while helping to clean up our environment.
Tip #1: Focus & Determination
Like in other work, it is very important to focus and be determined. If retirement is around the corner, then make sure to start putting some money away for retirement. No one can ever achieve anything without dedication and focus – whether it's saving the planet, or saving for retirement.
Tip #2: Minimize Spending
One of the most important things that you need to do is to minimize your expenditures. Reducing consumption is good for the planet too!
Tip #3: Visualize Your Goal
You can achieve more if you have a clearly defined goal in life. This about how your money can be used to better the planet – imagine cleaner air, water and a healthier environment to leave to your grandchildren.
Investing in Clean Energy
One of the hottest and most popular industries for investment today is the energy market – the trading of energy commodities. Clean energy commodities are traded alongside dirty energy supplies. You might be surprised to learn that clean energy is becoming much more competitive.
With green biz becoming more popular, it is quickly becoming a powerful tool for diversified retirement investing.
The Future of Green Biz
As far as the future is concerned, energy businesses are going to continue getting bigger and better. There are many leading energy companies in the market that already have very high stock prices, yet people are continuing to investing in them.
Green initiatives are impacting every industry. Go Green campaigns are a PR staple of every modern brand. For the energy-sector in the US, solar energy investments are considered to be the most accessible form of clean energy investment. Though investing in any energy business comes with some risks, the demand for energy isn't going anywhere.
In conclusion, if you want to start saving for your retirement, then clean energy stocks and commodity trading are some of the best options for wallets and the planet. Investing in clean energy products, like solar power, is a more long-term investment. It's quite stable and comes with a significant profit margin. And it's amazing for the planet!