Report: majority of large investors failing to manage climate risks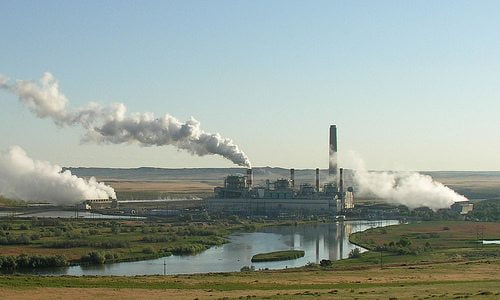 Many of the world's largest investors are continuing to make a "big gamble" on accelerating climate change by investing in carbon intensive assets, according to a report from the Asset Owners Disclosure Project (AODP). The index suggests only a small minority of funds are shifting investments for a safer, low-carbon world.
The Global Climate 500 Index lists the climate performance of the world's largest 500 assets owners, including pension funds, insurance funds, sovereign funds, foundations and endowments. Together these funds own assets amounting to almost $40 trillion (£26tn).
Overall, just 7% of the funds included are able to calculate their emissions. Despite rising concerns over a potential 'carbon bubble' and increased climate change mitigation policies, just 1.4% of asset owners reduced their carbon intensity from the previous year and only 2% have a emission reduction target for the year ahead.
A recent study suggests that the vast majority of fossil fuel reserves must remain unused, leading to researchers warning such investments are becoming "increasingly risky". However, the AODP index reveals that none of the 500 funds have calculated their portfolio fossil fuel reserves exposure.
Julian Poulter, AODP founder and chief executive, explains that laggard funds – those rated D or X – have "simply failed to calculate the odds of a 'sub-clime' crisis".
"They're betting around 20-1 that either the fossil fuel company influence will last forever, or that their fund managers will bail them out of a crisis – but that didn't work too well during the systemic crisis did it?" he continued.
"The laggard asset owners are driving their funds without climate insurance and one day they'll be in a nasty market climate correction and probably end up in court. The X-rated funds are showing wilful negligence given the coverage about the issue and the number of their peers discussing it at the highest levels."
Nine funds were given a AAA rating with Australia's Local Government Super coming out top, followed by KLP in Norway and CalPERS in the US. The Environment Agency Pension Fund is the highest placing UK asset owner, taking fifth spot.
In contrast over 200 asset owners were given an X rating, including 16 based in the UK. Overall, the UK ranks tenth globally, with 35 D and X rated funds, including 27 pension funds.
Poluter added, "Members of these laggard UK pension funds can rightly expect their funds to be ding more to protect their retirement savings from stranded asset impact to their portfolio. Many members are already angry and looking to us for ways to help them hold their funds legally accountable for the size of the gamble they are taking and the lack of portfolio protection in place."
Photo: Greg Goebel via Flickr
Further reading:
US firm launches $100m green bonds for low-carbon investment
Low-carbon technologies and social impact both investment trends to watch
Carbon Tracker launches new tool to manage carbon investment risks
Asia Climate Partners in $400m low carbon investment venture
UK calls for changes to EU emissions system to boost low carbon investment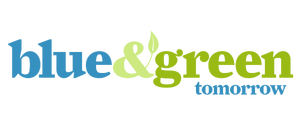 Consumers Investing in Eco-Friendly Cars with the UK Green Revolution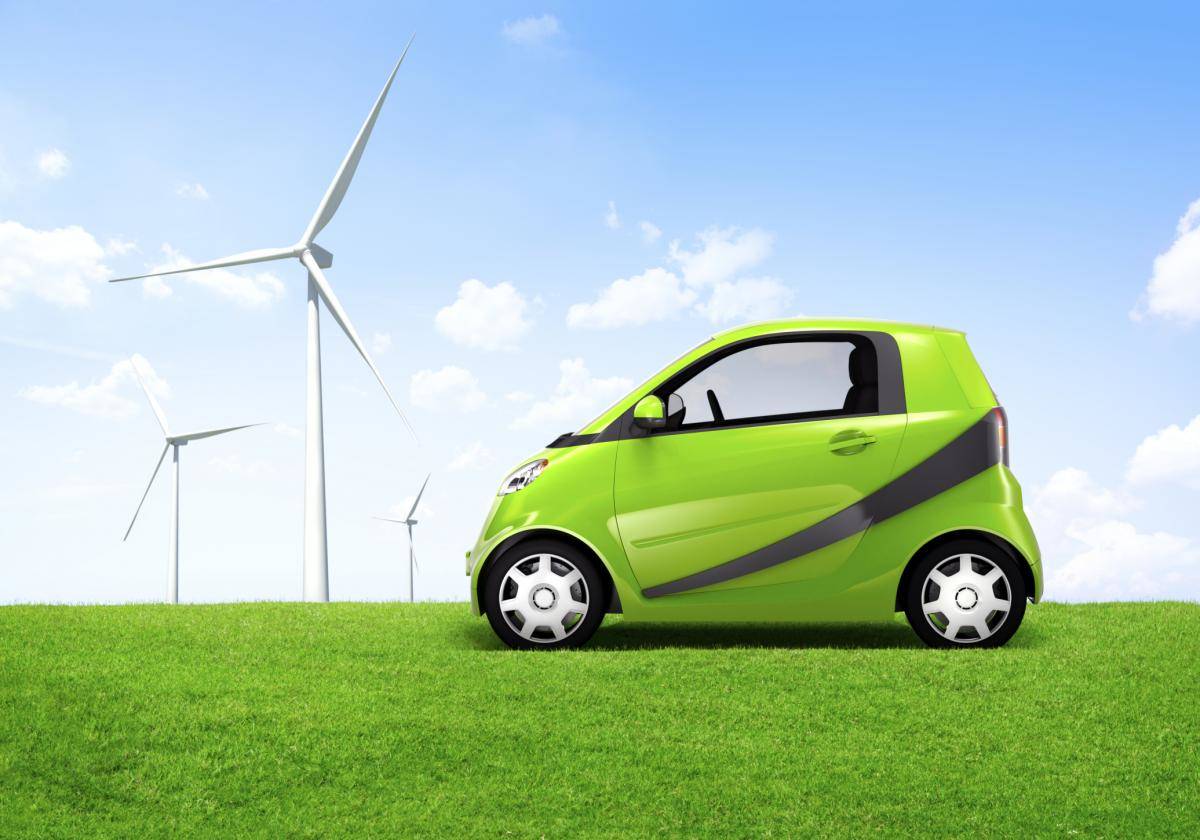 The UK public appears to be embracing the electric car UK Green Revolution, as recent statistics reveal that more and more consumers are making the switch from petrol and diesel to electric or alternatively fuelled vehicles. The demand for diesel fell by almost a third in October compared to last year, whilst hybrid and electric cars rose by a staggering 36.9%.
Time for UK Green Revolution Change
So, what is the reason for this sudden change? This comes down to the current situation in the UK, which has led to people embracing eco-friendly technologies and automobiles. One of the main reasons is the Government's clean air plans, which includes the impending 2040 ban on petrol and diesel automobiles. There is then the rollout of the T-Charge in London, the city of Oxford announcing that they will be banning petrol and diesel from the city centre by 2020 and various other big announcements which take up a lot of space and time in the UK press.
h2>Diesel's Reputation
In addition to this, the negative publicity against diesel has had a huge impact on the UK public. This has led to a lot of confusion over emissions, but actually, the newest low emission diesel automobiles will not face restrictions and are not as bad to drive as many believe. Most notably, German brand Volkswagen has been affected due to the emissions scandal in recent times. It was discovered that some emissions controls for VW's turbocharged direct injection diesel engines were only activated during laboratory testing, so these automobiles were emitting 40 times more NO in real-world driving. As a result of this and all the negative publicity, the manufacturer has made adaptations and amended their vehicles in Europe. Additionally, they have made movements to improve the emissions from their cars, meaning that they are now one of the cleaner manufacturers. Their impressive range includes the Polo, Golf and Up, all of which can be found for affordable prices from places like Unbeatable Car.
The Current Market
The confusion over the Government's current stance on diesel has clearly had a huge impact on the public. So much so that the Society of Motor Manufacturers and Traders (SMMT) has called on the Government to use the Autumn Budget to restore stability in the market and encourage the public to invest in the latest low emission automobiles. SMMT believes that this is the fastest and most effective way to address the serious air quality concerns in this country.
Incentives
One way that the Government has encouraged the public to make the switch is by making incentives. Motorists can benefit from a grant when they purchase a new plug-in vehicle, plus there are benefits like no road tax for electric vehicles and no congestion charge. When these are combined with the low running costs, it makes owning an electric automobile an appealing prospect and especially because there are so many great models available and a type to suit every motorist. One of the main reasons holding motorists back is the perceived lack of charging points. However, there are currently over 13,000 up and down the country with this number rapidly increasing each month. It is thought that the amount of charging points will outnumber petrol stations by 2020, so it is easy to see more and more motorists start to invest in electric cars way ahead of the 2040 ban.
It is an interesting time in the UK as people are now embracing the electric car revolution. The Government's clean air plans seem to have accelerated this revolution, plus the poor publicity that diesel has received has only strengthened the case for making the switch sooner rather than later.
7 Benefits You Should Consider Giving Your Energy Employees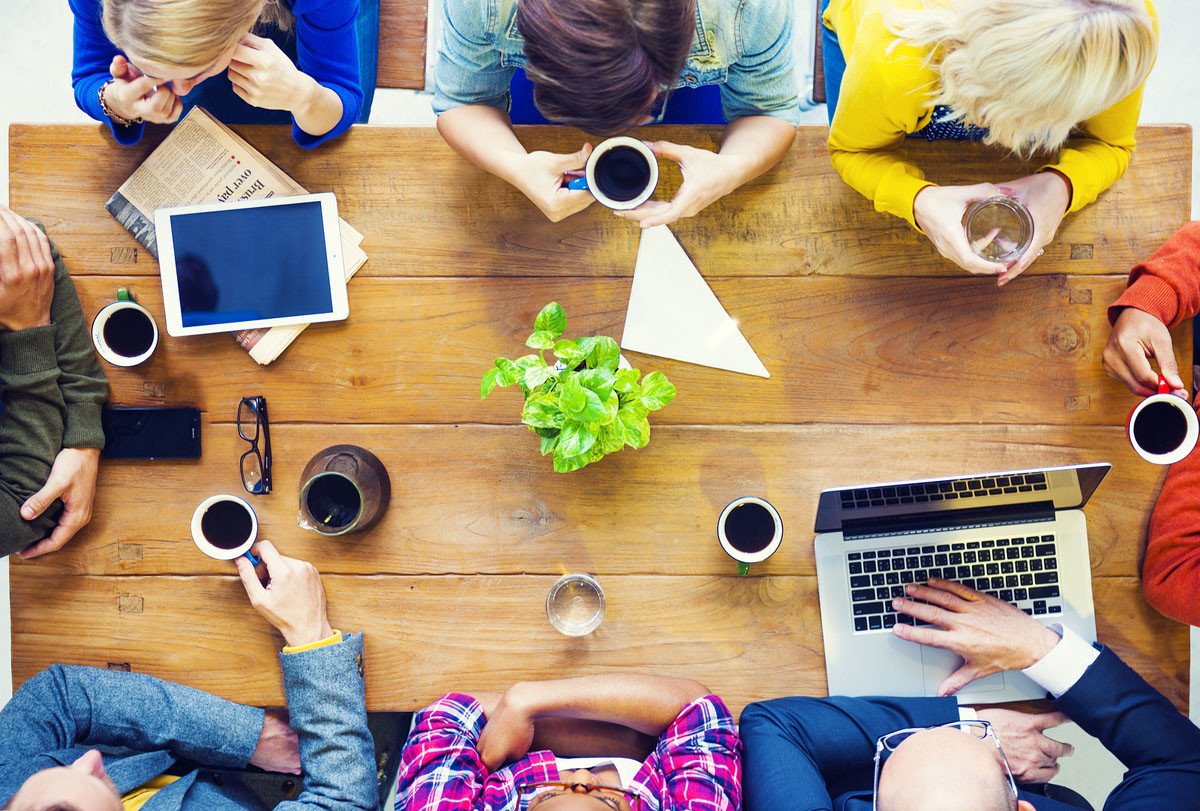 As an energy startup, you're always looking to offer the most competitive packages to entice top-tier talent. This can be tough, especially when trying to put something together that's both affordable but also has perks that employees are after.
After all, this is an incredibly competitive field and one that's constantly doing what it can to stay ahead. However, that's why I'm bringing you a few helpful benefits that could be what bolsters you ahead of your competition. Check them out below:
Financial Advising
One benefit commonly overlooked by companies is offering your employees financial advising services, which could help them tremendously in planning for their long-term goals with your firm. This includes anything from budgeting and savings plans to recommendations for credit repair services and investments. Try to take a look at if your energy company could bring on an extra person or two specifically for this role, as it will pay off tremendously regarding retention and employee happiness.
Life Insurance
While often included in a lot of health benefits packages, offering your employees life insurance could be an excellent addition to your current perks. Although seldom used, life insurance is a small sign that shows you care about the life of their family beyond just office hours. Additionally, at such a low cost, this is a pretty simple aspect to add to your packages. Try contacting some brokers or insurance agents to see if you can find a policy that's right for your firm.
Dedicated Time To Enjoy Their Hobbies
Although something seen more often in startups in Silicon Valley, having dedicated office time for employees to enjoy their passions is something that has shown great results. Whether it be learning the piano or taking on building a video game, having your team spend some time on the things they truly enjoy can translate to increased productivity. Why? Because giving them the ability to better themselves, they'll in turn bring that to their work as well.
The Ability To Work Remotely
It's no secret that a lot of employers despise the idea of letting their employees work remotely. However, it's actually proven to hold some amazing benefits. According to Global Workplace Analytics, 95% of employers that allow their employees to telework reported an increased rate of retention, saving on both turnover and sick days. Depending on the needs of each individual role, this can be a strategy to implement either whenever your team wants or on assigned days. Either way, this is one perk almost everyone will love.
Health Insurance
Even though it's mandated for companies with over 50 employees, offering health insurance regardless is arguably a benefit well received across the board. In fact, as noted in research compiled by KFF, 28.6% of employers with less than 50 people still offered health care. Why is that the case? Because it shows you care about their well-being, and know that a healthy employee is one that doesn't have to worry about astronomical medical bills.
Unlimited Time Off
This is a perk that almost no employer offers but should be regarded as something to consider. According to The Washington Post, only 1-2% of companies offer unlimited vacation, which it's easy to see why. A true "unlimited vacation" program could be a firm's worse nightmare, with employees skipping out every other week to enjoy themselves. However, with the right model in place that rewards hard work with days off, your employees will absolutely adore this policy.
A Full Pantry
Finally, having a pantry full of food can be one perk that's not only relatively inexpensive but also adds to the value of the workplace. As noted by USA Today, when surveying employees who had snacks versus those who didn't, 67% of those who did reported they were "very happy" with their work life. You'd be surprised at how much of a difference this could make, especially when considering the price point. Consider adding a kitchen to your office if you haven't already, and always keep the snacks and drinks everyone wants fully stocked. Doing so will increase morale tremendously.
Final Thoughts
Compiling a great package for your energy company is going to take some time in looking at what you can afford versus what's the most you can offer. While it might mean cutting back in other areas, having a workforce that feels like you genuinely want to take care of them can take you far. And with so many different benefits to include in your energy company's package, which one is your favorite? Comment with your answers below!