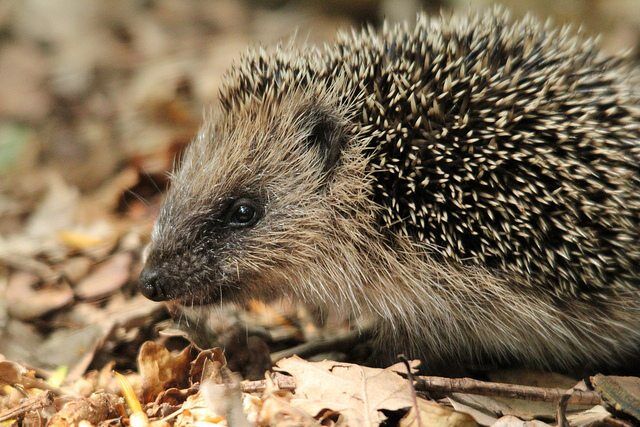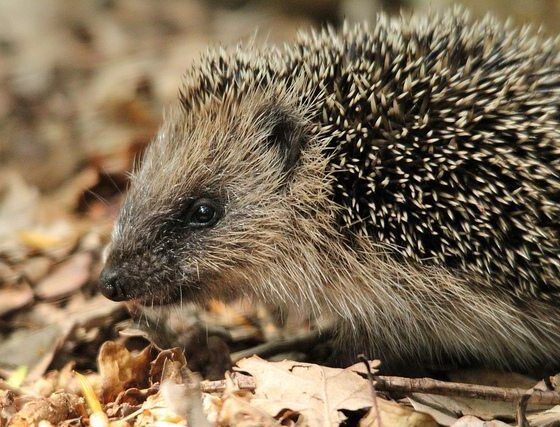 Government Nature Protection Plan Strengthened by Parliament's Concerns for Biodiversity Loss
The WWF today praised a Commons debate concerning how to save global species and habitats and reiterated that the government must strengthen UK's environmental protection post Brexit.
The debate was called by former Environment Secretary Caroline Spelman after WWF's Living Planet Report revealed that global populations of vertebrate species are on course to fall by a shocking 67 per cent on 1970 levels by the end of this decade – and have already fallen by 58 per cent. Earlier research by RSPB showed that over half of UK species, including hedgehogs, kingfishers and many species of butterflies, have declined in recent decades.
MPs who spoke in the debate included Labour's Kerry McCarthy and Angela Smith, and the SNP's Calum Kerr. They called on Ministers to use the promised '25-year Plan for the Environment' – expected for publication in draft form this year – to set out how they will work to reduce the UK's international footprint, as well as protecting nature at home.
Mrs Spelman said:
"The evidence in the Living Planet Report is irrefutable. Such significant decline in the global wildlife population is not only unsustainable, but it poses a genuine threat to global social and economic stability.
"What the UK needs now is a comprehensive 25-year strategy to ensure that we can not only meet our international obligations to build a resilient global ecology and sustain precious biodiversity; as set out in the Nagoya Protocols, but also work closely with less economically developed countries to assist them as they strive to tackle the encroaching threats of climate change, habitat loss and degradation the exploitation of natural resources, pollution, and animal diseases.
"This will be particularly critical as the government looks to invest in major infrastructure projects, such as the expansion of Heathrow airport, and develop new international trading relationships post-Brexit"
Ben Stafford, Head of Public Affairs at WWF-UK said:
Nature's decline threatens us all, and the government has a responsibility to act.
"As they make their plans to leave the EU, Ministers should now make an unequivocal commitment that the standards that protect our wildlife and wild places will remain in place and be strengthened. We are disappointed that no Minister will be attending the next CoP and we urge them to reconsider their decision.
"By signing up to the UN's Sustainable Development Goals, the UK has committed to using its power to help create a create a safer, fairer world – including by managing forests sustainably, acting on climate change, reversing land degradation and conserving oceans, seas and marine resources. The UK has an opportunity now to establish itself as a global leader in tackling environmental degradation and the catastrophic loss of wildlife across the world."
The Living Planet Report 2016 is the world's most comprehensive survey to date of the health of our planet. It highlights how human activities including deforestation, pollution, over-fishing and the illegal wildlife trade, coupled with climate change, are pushing species populations to the edge as people overpower the planet and the earth enters a new geological epoch, the Anthropocene.
Populations that have been impacted by human activity include those of African elephants in Tanzania, maned wolves in Brazil, hellbender salamanders in the USA, leatherback turtles in the tropical Atlantic, orcas in European waters and European eels in UK rivers.